Welcome to The Flower Studio, where our passion is flowers and happy customers are our inspiration!
TheFlowerStudio.pk is the pioneer in delivering fresh, aromatic flowers to your loved ones online. If you choose to send flowers to Pakistan, you will notice that we deliver with speed and meticulously take care of little details which allows us to deliver fresh flowers at your door step or your friends and family.
With experience we learnt and understood that many of our customers like to make their floral gifts extra special by adding things like chocolates, cakes, cupcakes, hampers, dry fruit baskets, stuff characters, mugs etc. to their flowers.
This encouraged us to train our team of florists and designers to create beautifully decorated gift hampers. We also entered into strategic alliances with reputed bakers that enabled us to source fresh cakes/cupcakes.
The Flower Studio has now become a full service gift delivery company having offices in Lahore, Karachi, Islamabad and offering free delivery in all areas of these cities.
What differentiates us from our competitors is commitment to excellent service & the firm belief in working with absolute honesty.
Our team of client relationship executives based in the Lahore headoffice coordinate with customers to ensure their orders are delivered perfectly answering all their questions.
We have dedicated teams of operation managers, florists, designers, delivery officers for each of our locations in Karachi, Lahore, Islamabad ensuring that every order is prepared by us with the same attention and perfection.
No part of our operation is outsourced to third parties to ensure we stay in complete control of the order process and to maintain the high levels of quality we set.
Our company values of honesty, dedication & giving back to the society has helped us see great results.
Unlike other businesses that use high budgets to generate new sales, we believe in building loyal customers by giving an immaculate five star service.
Check out our Google & Facebook reviews to see what our valued customers have to say about our work.
Whether you are ordering from Pakistan or from any other part of the world like USA, Canada, UK, Europe, UAE, Saudi Arabia, Oman, Bahrain, Kuwait, Australia etc, you can be sure that we will deliver top notch products and give you an experience to remember.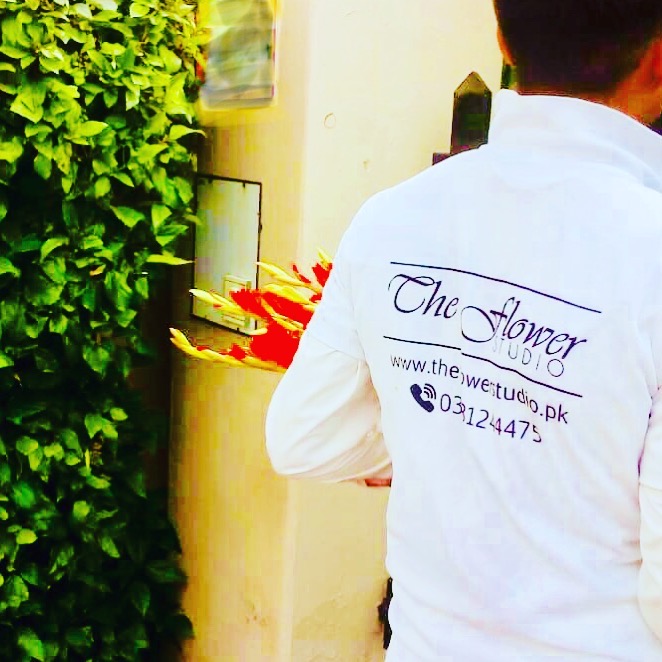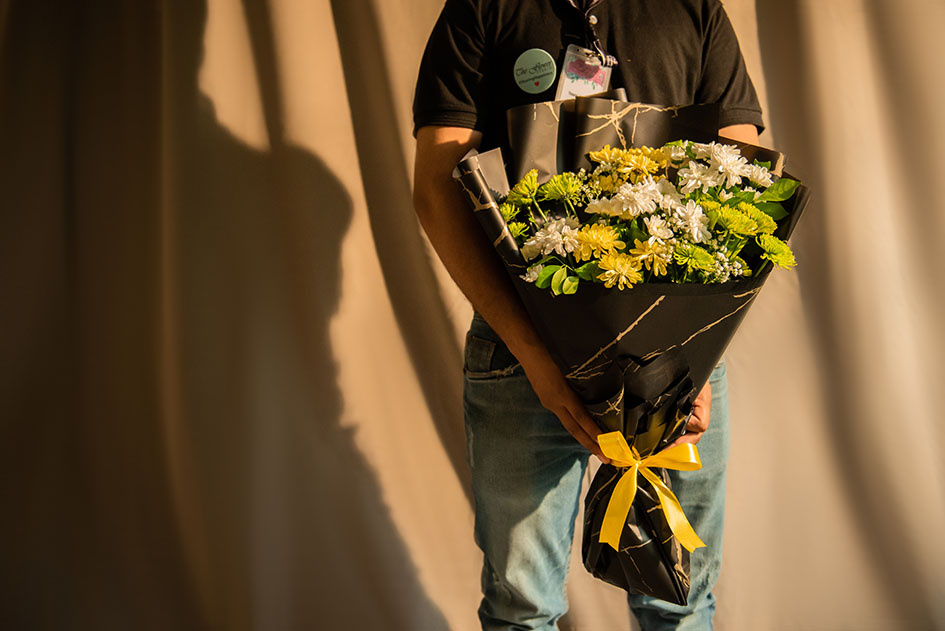 Our services range from wedding and event design to interiors, sympathy and corporate clients. Bespoke hand-tied bouquets and exquisite flower arrangements that are made from exotic, fresh and beautiful flowers can be sent using our same day delivery service.
We have a dedicated design team who strive to inspire the imagination with their fresh approach providing unique designs selecting the finest product and all wrapped up in a friendly service!
Our flowers are hand delivered by our well-uniformed representatives.
Functions
Whether it's for a boardroom meeting or a party, or you're simply looking to add some decoration to a romantic dinner, we will work with you to create the finishing touch that turns your occasion into a special one.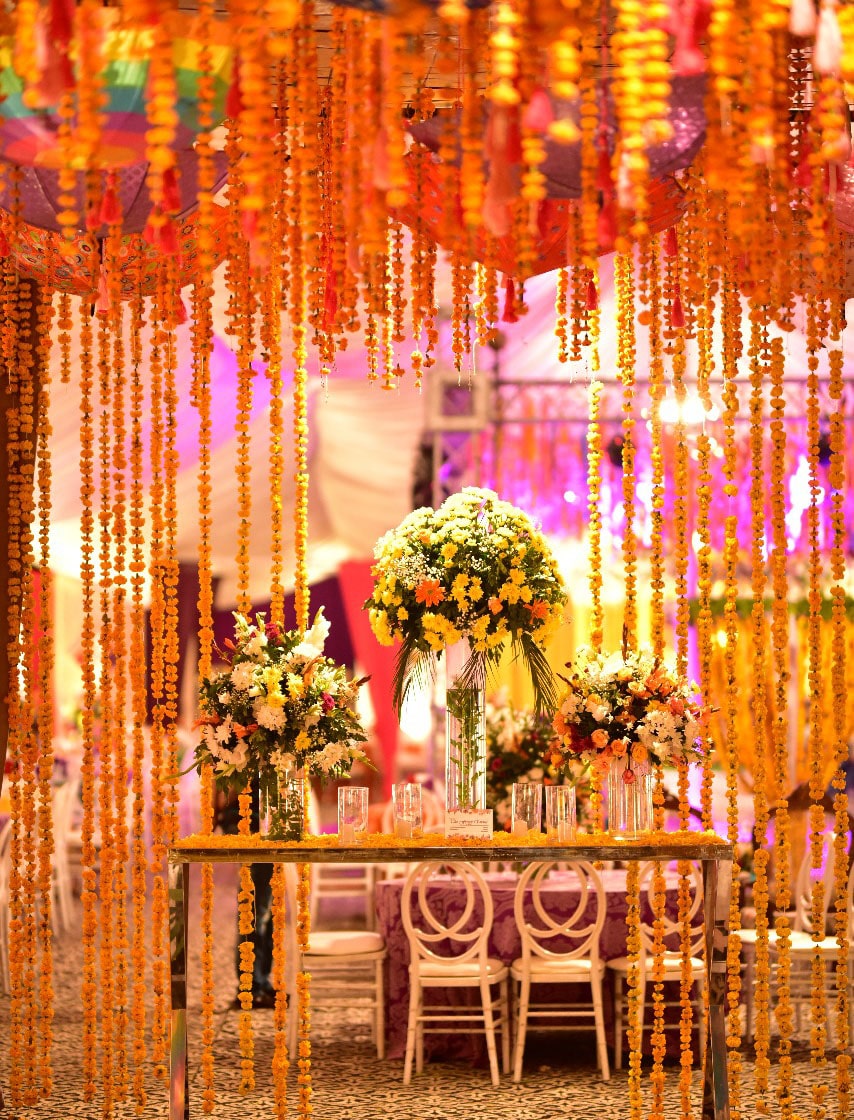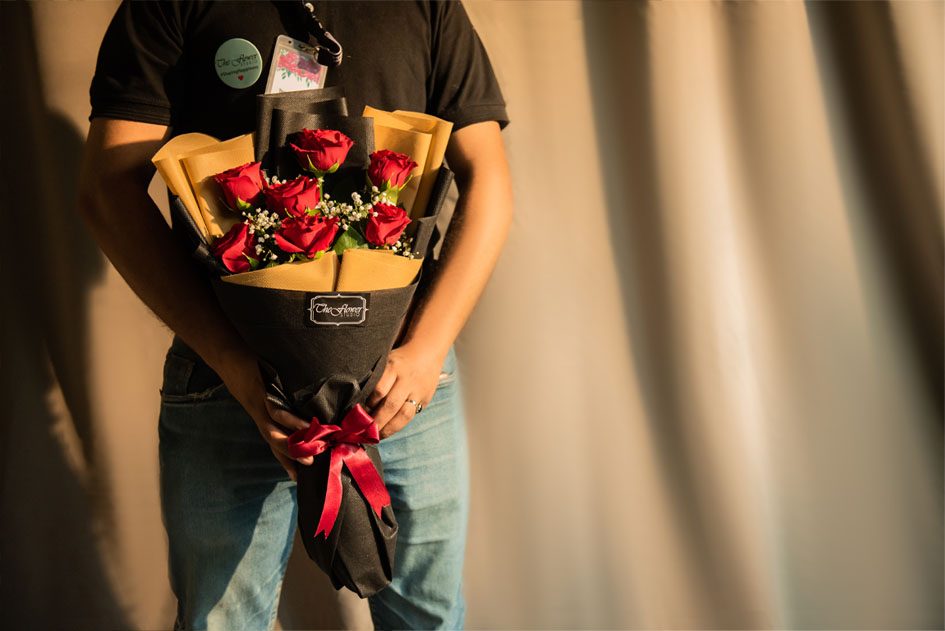 Corporate
Whether you're hosting a function, need a bouquet sent to a client or just looking for flowers to give your workplace a friendly and welcoming edge, we're here to help your business make that lasting impression.
Reminders
Give us your list of special occasions with details of the recipient in advance, And we promise to send them beautiful flowers on the said dates, without fail! We also keep track of the flowers sent to a person to avoid repetition of gifts.