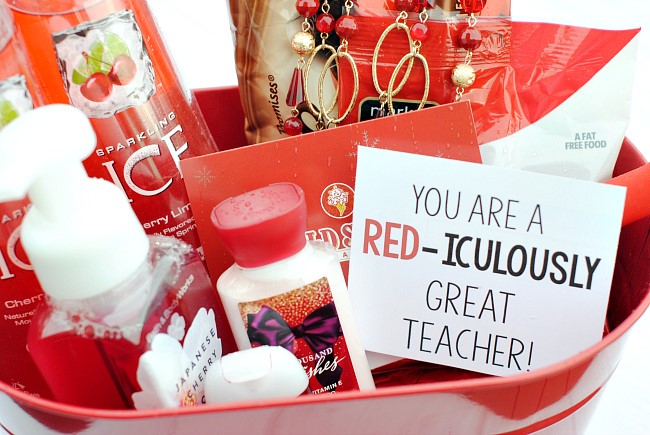 Teachers are the only human beings after parents who want to see you grow more successful than them. This is one of the many reasons why teachers are believed to be on the exact level of parents. They must be appreciated like parents, but everyone forgets this because they make you study. However, there are moments when you realize that their strictness is only for your good. If you have been through that realization struck and want to thank your teacher, then congratulation dear, you are at the right place. You will find a lot of teacher appreciation flowers and gifts ideas here.
Flower Plant
Flowers and any kind of plants always work the best so why not combine it and gift them a whole flower plant with tags of appreciation messages to make it more special and unique for them. Flowers are always everyone's go-to-gift as they can never go wrong but you can add into the meaning behind your gift by choosing a flower that's meaning best describes your feelings like daisies and orchids.
Customized Basket
Buy skincare products from the semiannual sales, i.e., summer clearance sale, black Friday sale, Christmas sale, etc. Customize a basket with gifts and fresh flowers and place those products in the basket neatly. Add props with key messages or memorable moments. You can also add pictures with your teacher, this will add glitters to your gift. Even if those flowers get dried out and those products get finished, your teacher will always treasure those pictures and notes. This is what makes this one mandatory to mention in this list of teacher appreciation flowers and gifts ideas.
Scrapbook with Fresh Flower Bouquet
If your teacher is moving and you are going to miss him/her a lot then it is the perfect time to use one of the teacher appreciation flowers and gifts ideas mentioned here, especially this one. Create a scrapbook and write something you love about them, any message, any of the favorite memory with them. Do this with your classmates and assign each page to every individual. You can give your autograph there or paste your picture with your teacher so that they may remember you always. Give them this with a fresh flower bouquet with a note of appreciation. Try to add those lines that may touch their heart, this could be anything like your favorite memory, why you adore them, or how they have helped you to grow in life. Nothing works better than this one, believe me.
Farewell Cake with Fresh Flowers
If your teacher is leaving and you want to make it special for them, arrange a farewell party for your teacher to show them how much you appreciate them. Order customized cake with fresh flowers to enhance the elegance. You can get these delivered to you in no time if you order them through cakes and gift delivery services. These services often offer same-day delivery, early morning, and midnight deliveries. If you want you can also gift them a pen, book, customized mug, framed group photo, or whatever you can arrange or afford.