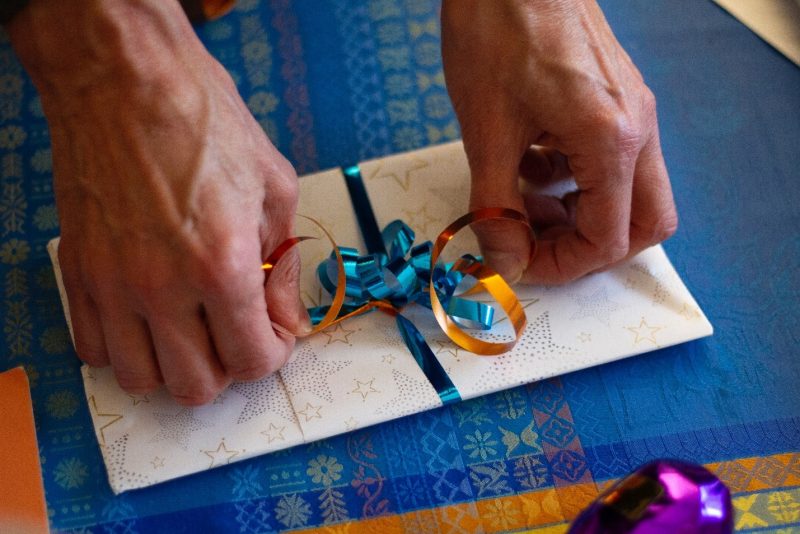 When selecting a gift, be it for your father or your sibling, on Father's Day or their birthday, no matter what the age, relation, occasion is it, it is very important to keep certain things in mind. Keep it simple yet useful, something they would use. Keep their choices in mind, not yours, something according to their taste. Be wise, something that would need, like an organizer or security gadgets for a house with kids rather than toys. Just like these general tips, today we present you a detailed article on tips for giving flowers and gifts this Father's Day, to help you chose the right thing your father needs!
Flowers:
Unexpected Bundle of Joy
In the race of making our mothers, wives, girlfriends, etc., instantly feel loved by gifting flowers, we forgot our fathers somewhere. It has slowly become a female thing. Which sadly makes flowers an unexpected gift for dads. Let us normalize gifting flowers to fathers on this Father's Day for he is the most underrated blessing of God.
Instant Mood Booster, Thus, Never Fails.
You spend hours and hours, scrolling down articles filled with hundreds of unique ideas of Father's Day gifts, imagine you even found the one you were looking for, but are you 100% sure he would love it? Even though, he would never complain and accept any gift. But still, there is a slight chance of failing, right? But flowers never fail. It's an ace card, it will never let your down. Because, as per researchers, flowers boost a person's mood through their beauty, fragrance, and vibes.
Odd Delivery Timing
Even if you forgot to order his gift or you cannot reach your father on this special day, flowers can. They are easy to order, are ready in a few minutes, and thus, can be dispatched right after you place your order. Tons of online florists offer delivery services during odd delivery timings like midnight delivery, early morning delivery, or same-day delivery, including cakes and gift delivery services.
Gifts:
Breakfast In Bed + A Day Off
Another thing that we only consider for females, like taboo. Why not use this positively and make dads feel loved. Let us break another typical stereotype and treat fathers like the king they are! Therefore, this is our unique pick from this list of tips for giving flowers and gifts this Father's Day.
Quality Family Time
The best tip amongst the tips for giving flowers and gifts this Father's Day is to spend quality family time with him. Believe me, the day he became a father, he went past the phase where he cares about even his necessities. All he cares about is this family's happiness, for which he kills his peace. All he needs is the warm feeling of peacefully enjoying his family's company.
Appreciation
Unfortunately, another thing that we set only for females. No doubt mothers go through a lot for their kids but that does not make a father's struggles any less. He also devotes his life only to his kids, tires himself every day in the cruel world outside his house. Thus, he also deserves a whole appreciation session devoted to him. Gather your family and let everyone talk about how much they appreciate his efforts. This is the least we can do for him!