Why people go for only common gifts? Understandably, chocolates, roses, and cakes have their charms but there should be some unique gift options to make your fiancé excited. This year Valentine's Day would not be celebrated as always due to the pandemic situation no dine-in is allowed which means no romantic date night. So, excite your fiancé by gifting unique customized gifts. Choose a gift that he would never want to lose from this list of 5 ideas to gift your fiancé on Valentine's Day, that we prepared just for you!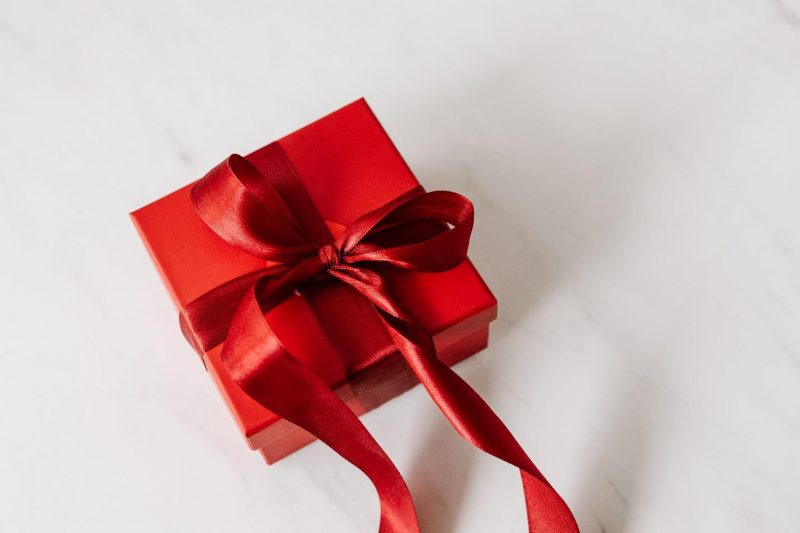 Handmade Card
You can either do it yourself or hire an online service provider. Get inspiration from a scrapbook, you can easily find one on Pinterest. It is easy and you can easily make it even if you do not have enough artistic vision. Select your favorite theme and find related wallpapers and frames. Get it printed. Buy some essentials or follow any YouTube video. Use some old broken buttons and necklace to give it a 3D look, and you are good to go.
Chalkboard Milestone Frame
This is our favorite in this list of 5 ideas to gift your fiancé. Create your design and mention dates that are important to you guys. You can either use a black board to create this or just design it through any android application or poster maker. By designing it yourself, you can give it a customized touch. Like you can select the theme of your fiancé's favorite cartoon character or any other stuff. You can also gift a wall plaque. Wall plaque would be expensive, but it looks best when made-up of wood or marble.
Your Love Story Book
This is the cutest one in this list of 5 ideas to gift your fiancé. It's something like a scrapbook but it has more customization. More depth. Hire an online service provider and send them your pictures along with your husband and ask them to create an animated short storybook. You can add few dialogues too from important events of your love story. Tell the freelancer some little details about your relationship so that your fiancé can feel it and have flashbacks of those moments. Oh, so romantic!
Hands Casting
Wax hands casting is one of the most popular DIY gifts for your loved one. Buy it either online or get it made from any of the local pottery makers. It would be great if you get this done along with your engagement rings. Another idea that would be more feasible for you, as you must surprise him but do not want him to get any clue about this is that you can send pictures of your rings and ask the maker to create them.
Multiple Small Gift Items
Buy some everyday use items like some snacks, jewelry, and other wearables. Send each gift with a single rose and a custom gift message. It would be great if you deliver gifts at different locations or random timings throughout the day, keeping your fiancé at the peak of excitement the whole day.