Are you unable to find a perfect gift that will amaze a teenager? Are you looking for gift items that are unique but also do not cost you an arm? The best tip to find a perfect gift is to know the person in real terms. When you know a person, you do not have to think a lot about selecting a gift because you already know what they have, what they love, and what they always want to buy. Still, here are few gift ideas that will be useful for a teenager. Give the entire page a thorough view and you will get an idea for sure.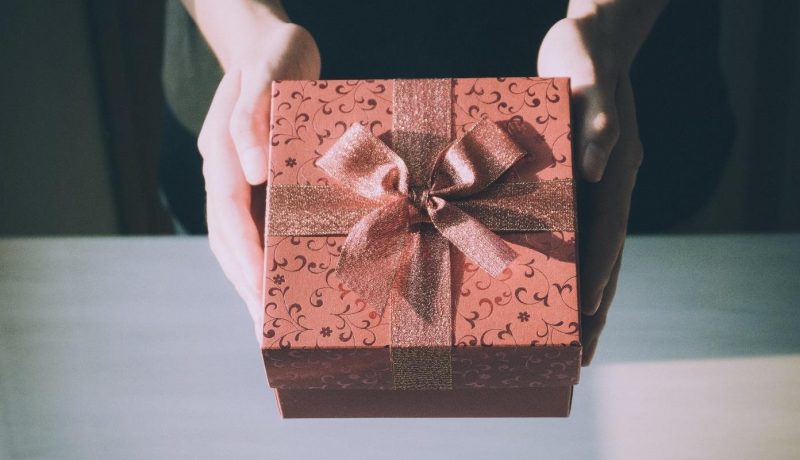 1. Mobile Cases
A trendy phone case attracts teenagers a lot. That's the age when an individual is attracted by every latest item available at the market. Maybe that is why almost every teenager has a collection of different mobile cases for sure.
2. Jewelry Box
An antique jewelry box with some sections to organize jewelry is a kind of royal gift item. If you are unable to find such an item you can also go for jewelry organizers which come in different materials and gives a luxurious look too.
3. Makeup Organizer
Another item that is loved by every girl is the makeup organizer. This not only makes you look well organized and managed but also keeps your makeup safe at a place. An acrylic makeup organizer comes in different sizes and designs you can easily find a perfect one according to her makeup collection.
4. Prom Dress
A girl is always excited for her prom night regardless of being in a relationship. Most of the girls especially go for shopping to find a perfect outfit for her prom night. You can make her so much excited by gifting her a decent yet elegant prom dress. Gift her a prom dress and see the sparkle in her eyes.
5. Skin Care Essentials
Teenagers do not know much about taking care of their skin and this causes visible damage to their skin which they realize later and try so hard to overcome. What if they started taking care before any damage? This does not mean that they have to use a regular day and night cream with lots of facial care masks and products. But it just includes few essentials like a perfect face wash to wash out all the pollution, an SPF product to avoid tanned skin, and a moisturizer for nighttime to give extra care to the skin.
6. Backpack
Almost every teenager is somehow going to attend a school or a high school. You can buy a perfect backpack accordingly. If you still do not have an idea about their taste, you can go for a laptop bag or a small backpack for vacations.
7. Remote Control Car
I've seen many teenagers and even elder than that age group are so much attracted towards an expensive remote control car. Believe me, such cars are so much fun to drive in an open space or desert.
8. Drone
Nowadays, capturing an aerial view through drone is a new fashion. Teenagers always want such a thing but unfortunately, they do not have enough money to buy it themselves. You can encourage them by gifting such items which may help them to find their passion in the future.
9. Gaming Console
Nothing amazes a gamer than a gaming console. Games always want to upgrade their setup and buy the latest version available at the store. They just adore such items and believe me it gives them butterflies in their heart. Give an individual according to his or her interests and help the younger generation to grow their talent faster.
10. Skateboard or Hoverboard
The first thing that comes into mind whenever a healthy gift item is considered is always a Skateboard or Hoverboard. Buy according to your budget, appreciation and encourage teenagers towards outdoor activities because the technology has ruined them and they do not know what is the satisfaction of being surrounded by nature.