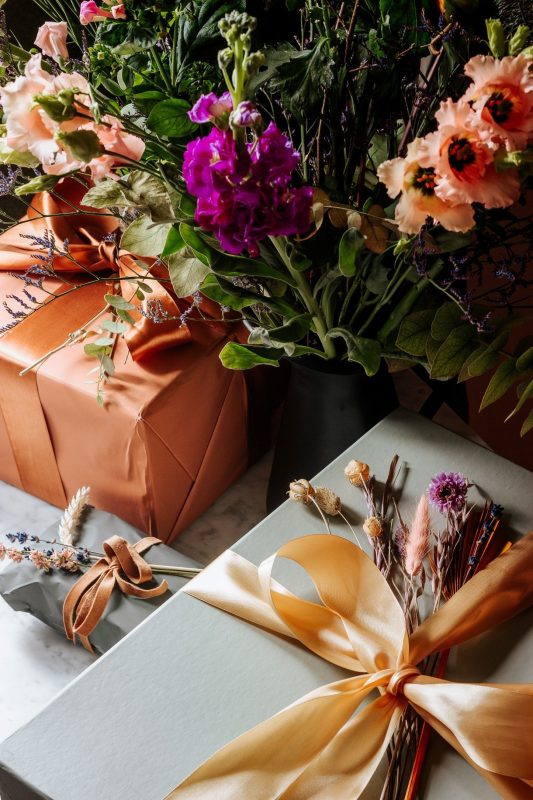 Brothers are the biggest blessing for all the sisters out there. You may not agree to it at first, thinking how annoying that male is, but deep down you know he cares for you.
Although his way to express his love for you is quite tom and jerry-ish and that is what makes it special. Picking a gift for your brother can be as hard as organizing his bedroom so here is a list of birthday flowers and gifts for brothers for the next time you find yourself struggling at the last moment!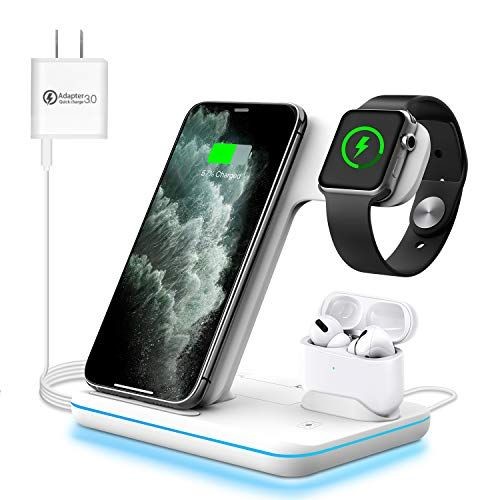 3 in 1 Wireless Charger
This 3 in 1 wireless charger works for all iPhone or Android techs saving your brother from the never-ending saga of losing and buying those cords. Moreover, it will save you from the itching process of detangling and rearranging his desk.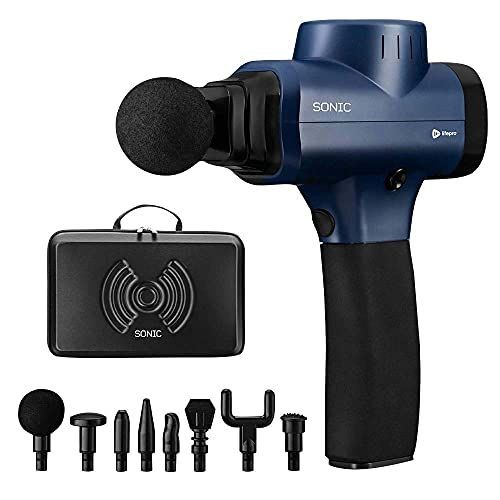 Handheld Massage Gun by Sonic
This is a perfect gift for every man in your life. If your brother is in the initial stage of his career, gifting him this will make him feel loved and cared for, which is why this is our best pick in this list of birthday flowers and gifts for brothers. Small gestures like this will give immense strength to your bond with your brother.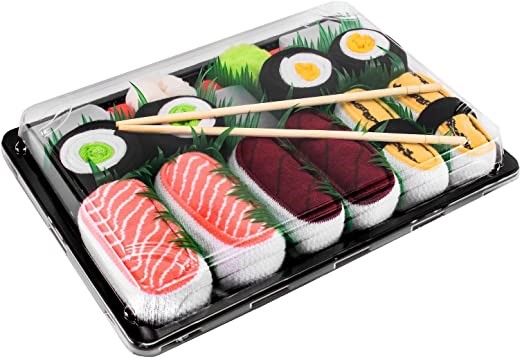 Cute Socks
If your brother is someone who loves to own unusual items, then this is for you. And if your brother is not the unconventional one and prefers to have usual socks then what can be a better gift to irritate him?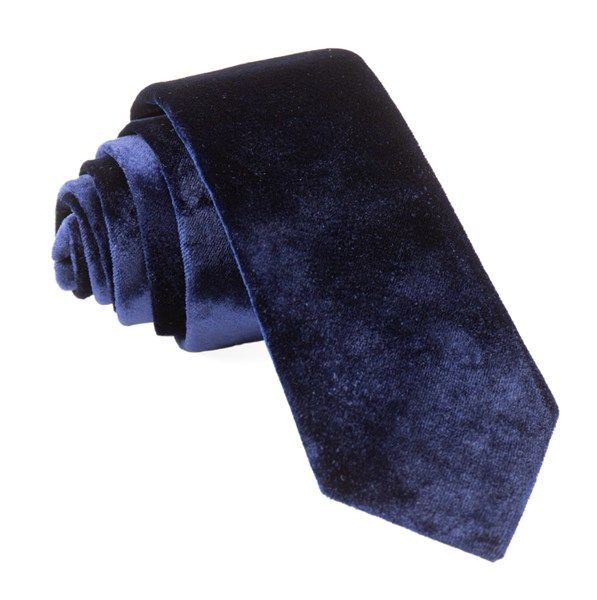 Tie Set
Even if he is not the one type to collect ties, this tie will do it all for him. This tie will go with almost every occasion making it the best even for the guy who claims to have everything he needs.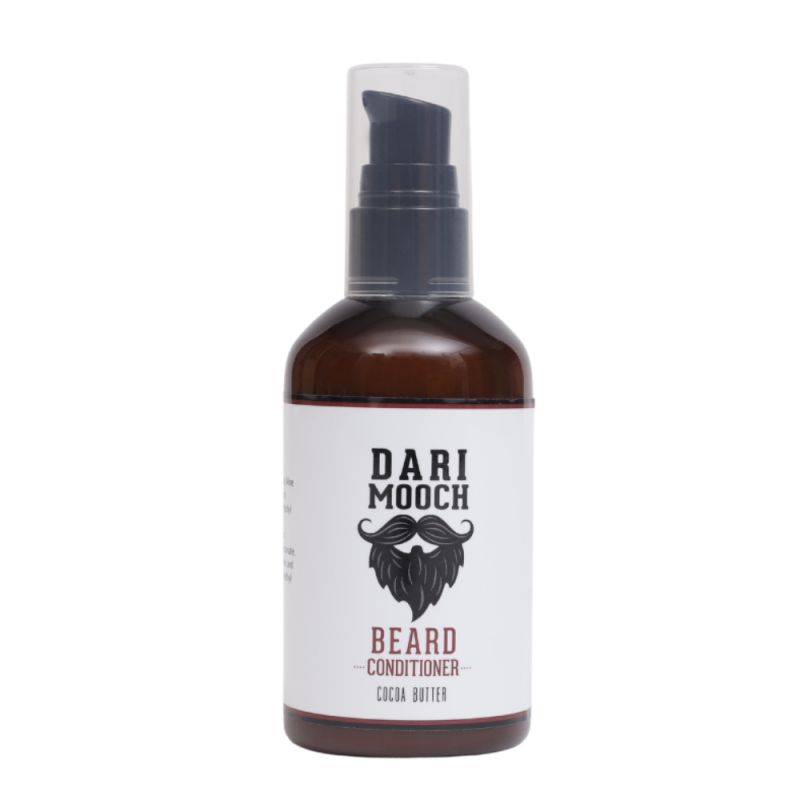 Beard Conditioner
Do guys even use these products? As far as we know, they have this one bottle of some liquid which they use as a face wash, body wash, shampoo, and conditioner. Make your brother use this conditioner for his bread so that the next time he hugs you, you don't have to worry about those irritating hairs and enjoy the warmth.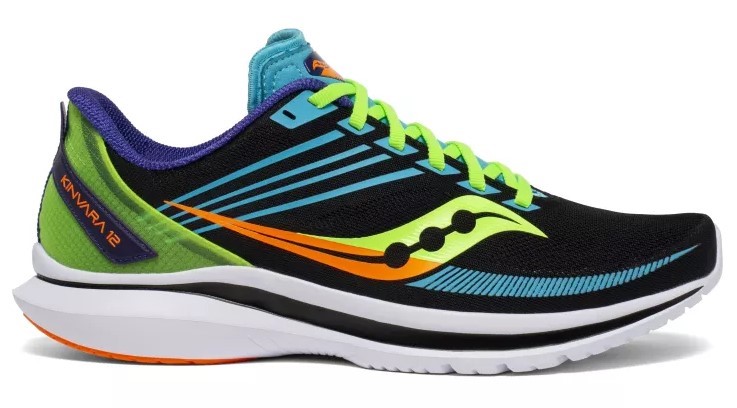 Sport Shoes
These sports shoes not only look tempting but are also of great comfort. Whether or not he is a football fan, he would love to own one of these.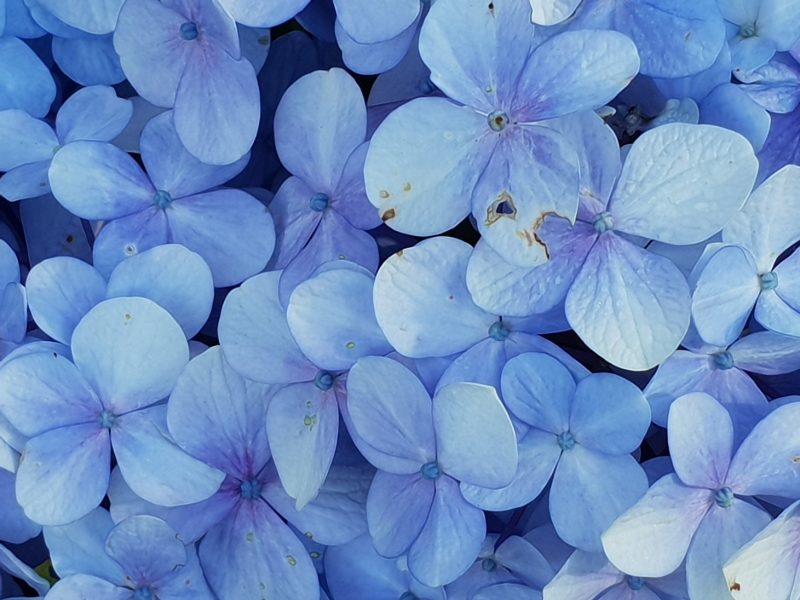 Other Gifts
If you still cannot decide on the perfect birthday flowers and gifts for brothers, then here is another small quick list:
Bluetooth headphones + sleeping mask.
Customize wooden docking stations.
Ultimate VR headset.
3D LED clock.
Customized Vinyl
Sleep aid device.
Pacman neon sign.
USB keychain.
Customized AirPods case.
Vintage portable Bluetooth suitcase record
Birthday Flowers for Brother According to His Personality
Pair your gift with a personalized bouquet to spice up your gift for him. Combine his birth month flower along with flowers that match his personality to make a bomb bouquet
which he would adore. Here is a list of flowers that matches perfectly with the kind of personality traits he shows:
Gerberas for the gleeful.
Sweet William for the manliest
Jasmine for the softie.
Tulips for the explorer
Mimosa pudica, touch me not or peonies for the shy one.
Roses for the lovey-dovey.
Carnations for the innocent.
Water violet for the one with
Orchids for the explorer