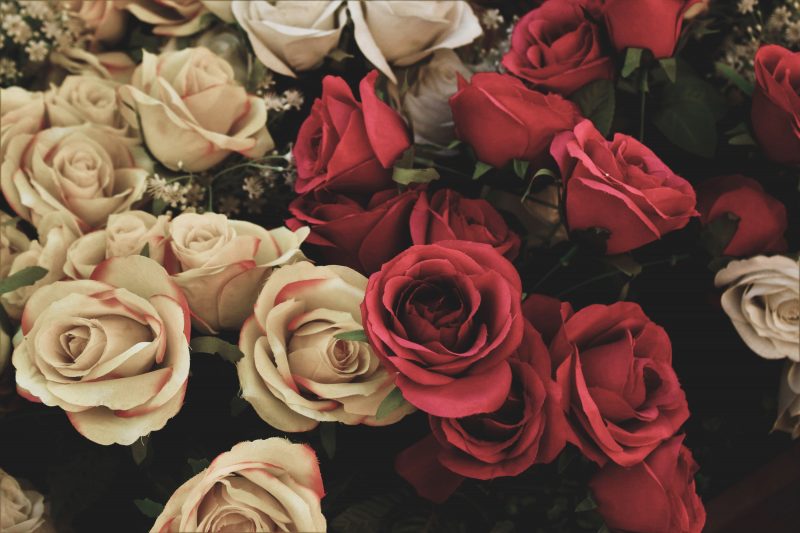 It is the romantic time of the year and we realize it is very important for you and your partner as you might have things planned for 2021 Valentine's day thinking the corona might have ended by then but who are we kidding? The corona is far from being gone and the safety of you and your family must be your priority. So, today we are here with a list of creative ideas to celebrate V-day during Covid-19 so that you and your family will stay safe while enjoying this special day, as much as you can.
Make It A Family Event
If that is your thing, if you and your partner enjoy spending time with family then invite them to your home and spend some quality time together. Spending time with family has its priceless healing effects. Sometimes it gets a little boring with just the two of you, so it is better to have different faces to look at.
Plan a Virtual Event
If that is not the case for you, if you two don't live together or are official for your family yet. The. You can go for planning a virtual date for her. Cook or buy her favorite food and send it to her address along with some gifts and flowers. Make sure to decorate your background a bit for the right vibes. Call her before she receives the gifts, flowers, and food at the same time in front of you, while you are on a video call with her. This will allow you to witness her surprised reaction, fueling your body with peacefulness.
Make Valentine Cookies
This one is our favorite in this list of creative ideas to celebrate Valentine's day. Make some valentine's cookies with your partner and your kids, keep your kids away from the oven but let them be free with the decorating part. Allow them to treat your cookies as their canvas and go creative. This way your whole family gets to enjoy the time.
Make Valentine Cards With Your Kids
Not every time it is mandatory for you to prepare valentine cards for your wife. Let your kids do this work for you. Kids love doing things for their parents, if it contains showing love then it is a cherry on the top and if it is something creative then it's a win-win. The happiness on your kid's faces, while they decorate card with their daddy for their mommy, will automatically heal you. And when your wife will receive it you might witness the sun rays beaming out of her face. However, you may want to restrain from going overboard with your messages for her as your kids will be reading every word, you do not want them to be repeating inappropriate words in front of the guests. Do you?
Decorate Your Home
Treat this Valentine's as a Christmas day. Decorate your home with the helo of your partner and family. It doesn't have to be anything expensive, but just a few candles, reds, balloons, and fairy lights here and there for ambiance. The procedure of decorating has its enjoyment.
Have An Indoor Date/Picnic
The solution to your problems, thus the best pick in this list of Creative ideas to celebrate Valentine's day in times of Covid-19, is having an indoor date or picnic. If you want you can send your kids to your grandparent's home and enjoy your time alone with your wife. Cooking dinner together, watching movies, playing games, and opening the treasure of the memories you guys made ever since you met.