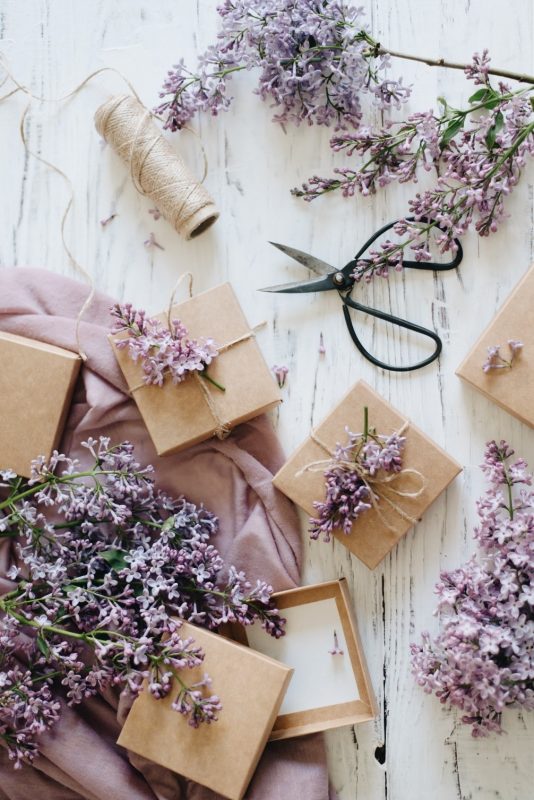 Generally, it is easy to pick a gift for girls as there is a vast variety of things your girl would love to have. It gets extremely difficult if you want to go out of the box and gift her something unique far different from cosmetics or chocolates. Something that would blow her mind and would always remain precious to her. Something that she would not find in every shop. Then you are at the right place! We are here with tips on how to find the perfect gift for her.
Find gift according to her personality
This is the key to any gift that is why it is mandatory to mention in this article– how to find the perfect gift for her. If you give anyone the most expensive gift but opposite to their taste, then it would be a waste of your money. Choose something according to their personality if she is petite choose something as fragile and protectable as her and if she is independent then gift her something which gives off the same vibes as her; bold and confident.
Choose according to the occasion
The second thing you need to keep in mind is the occasion. This one is a bit tricky and people mostly neglect it, that is why it is mandatory to mention in this article– how to find the perfect gift for her. Here are some examples if it is her:
Birthday, gift her something, she always wanted but could not get. Maybe a purse or some accessories would work. Also, her favorite flowers that you can get delivered to you by ordering them through cakes and gift delivery services. They offer same-day delivery, early morning, and midnight deliveries.
Baby shower gift her essentials related to baby or mother. Like health or skincare products, clothes, or big items like a stroller.
Wedding anniversary–when she is your partner–gift her something special like jewelry made of gold. If she is not your partner, gift the couple a surprise trip to a place they want to go. If you cannot afford that then gift them some cute couple mugs or maybe their painted couple picture.
Unique Gift Ideas
Date to Remember Pendant
Gift her a customized pendant with a special date carved over it. It could be the first time you guys met or you got married. Any date that is close to your heart.
Customized Glass Block
Customize a glass block by getting a quote or your cute message or maybe a sweet memory printed over it.
Globe
Now, this one is oddly cute. It's the best for a newlywed couple, show her your honeymoon destinations through this globe as a surprise. Believe me, she would go head over heels and would check the whole internet to gather as much information as she can.
Anniversary Copper Plate
Get anything beautiful carved over a copper plate, it can be a sweet message or just both of your names and your marriage date. Even after years, this could sit on your shelf reminding everyone about your love for her.
Affectionate Figurine
A small figurine of a couple dancing or holding hands can be the most romantic gift ever. It may sound filmy or cheesy but that is the truth.