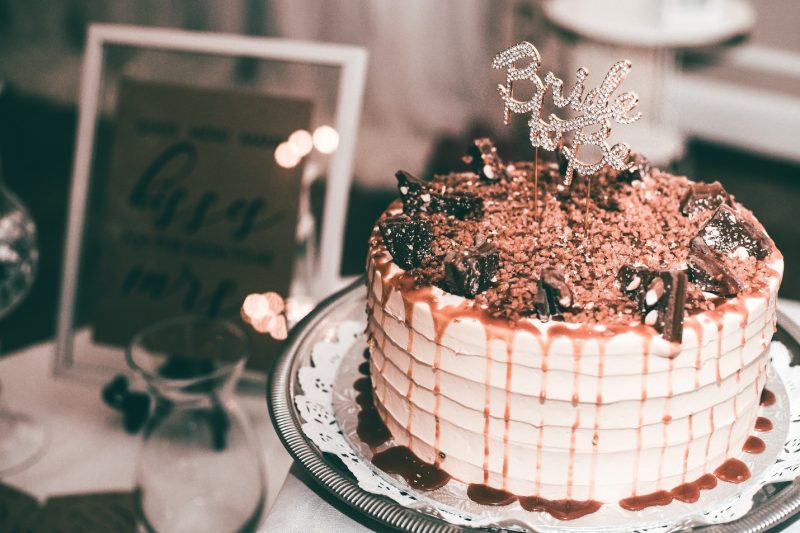 Girls mean, a never-ending variety of things they need. So, when it comes to girls, it is always easy to choose something that would be helpful for her. The fact that she is a bride, just adds four stars to it. This means that she is buying almost everything now. But this also means that there is a huge chance she has already bought what you are planning to gift her. So, if the bridal shower is not a surprise, ask her what she has not bought yet. And, if it is, then find a way to secretly get the information out from her. Below is a list of bridal shower gift ideas only for you!
Gift Set
Gift sets are a blessing, buy one and boom! You have everything. You can choose from various brands like 'Bath and body works' gift basket or set. Or any perfume gift set of different brands. Find a perfect gift set under your budget. Gift sets are always the best options for last-minute gifts as it does not need to get wrapped properly because its packaging is unique.
Care Package
Our most recommended, care package, is the easiest gift to come up with even at the very last moment. Just grab a basket, pop in suitable items and you are good to go. You can add, healthy eatables, which is the best choice as everyone loves food. Or some snacks for munching. Try to pick snacks with less fat and calories, you would not want to meddle with her diet. You can put body lotion and shampoo.
Tip: Do not forget to place tiny cards as tags with few creative lines. Also, try to select any color as the theme and collect each item according to the theme as it makes the package look amazing.
Customized Basket
Customized baskets are mandatory to mention in this list of bridal shower gift ideas. Get a nice basket, add mugs, candles, or maybe some chocolates. Place multiple skincare or body care products. Any everyday essential you have in your mind and you are good to go. Do not forget to decorate it with fresh flowers which you can always get delivered to your home through cakes and gift delivery services, they offer same-day delivery, early morning, and midnight deliveries.
Fragrance
Only gift her a perfume if you know her taste, if not then it can be a total waste. Get either individual perfumes or gift sets for both the bride and the groom. You will easily get perfumes and sets under your budget as it's available in every range almost.
Customized Gifts
Customized gifts are undeniably precious. Gift her a Pj set for the bride and groom. A nightgown or bathrobe. Maybe some customized mugs, portrait painting of the couple, or framed picture. Storybook presenting their journey would work wonders.
Voucher or Booking
This one is the best option in this list of bridal shower gift ideas, believe me, they would love your gift. Gift them yearly subscription vouchers of different things that will help the newlywed couple to set up their home. Gift her 2 nights stay at any of the resort so that the couple may have beautiful memories.