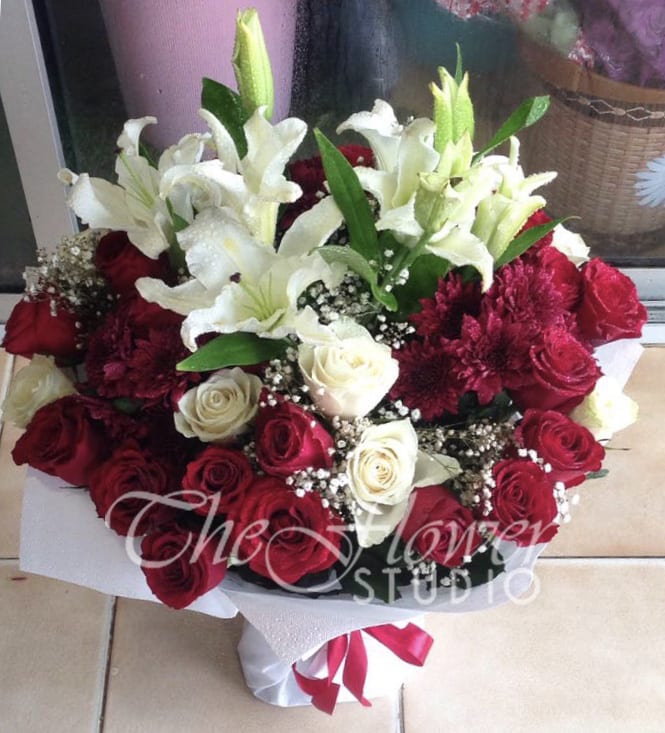 Have you ever wondered what does the phrase man is a social animal that we used to learn in our primary school mean?
Well, it's simple.
Men cannot live a solitary life. We, human beings need friends and family around us, especially we Eastern.
We enjoy a special bond with our family, friends, colleagues and neighbors. We share all our happiness and sorrows with each other, even celebrating and grieving cricket victories and defeats together.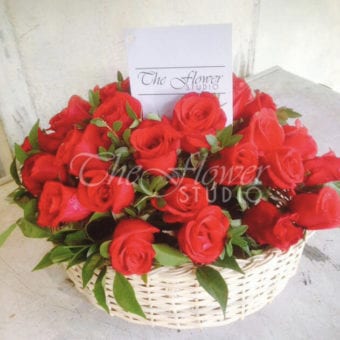 But when you are away from them, you feel their importance immensely.
Although, high-speed internet and other hi-tech facilities have shrunk the distances and you can talk and see your loved ones only in a jiffy, the pain of not being there on their special occasions, be it a birthday, anniversary, birth of a new born or a wedding cannot be explained in words.
What if someone really near your heart is going to have his/her special day and you just can't get there to attend it?
Sometimes, with fast and busy lives it is not possible to travel thousands of miles to attend a special occasion like a wedding ceremony or a birthday of your loved one every time.
Missing the birthday, anniversary or a wedding event of your loved one is saddening and somewhat depressing.
A wedding in Pakistan is a grand celebration with lots of functions, colours and fun. These are the occasions where long-awaited reunions are held.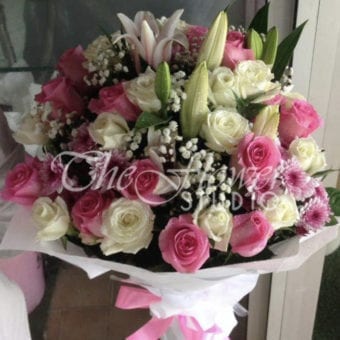 Have you not met your Lahore walikhala for long? Don't worry, she is coming to attend your cousin's wedding next month. Missing your childhood best friend and cousin who moved to Karachi? Oh! She is also planning to attend all the functions.
You see, this is how a wedding can reunite all relatives from every corner of the country, and sometimes from different countries, and in this situation when you are away from your city, country and your people, you feel naturally sad.
But do you know what makes the situation even worse?
When you don't have enough time to courier a gift for the bride and groom.
But don't worry, the technology that has shrunk the distances will rescue you here as well.
You can now send special wedding flowers and gifts for the bride and groom in major cities of Pakistan like Lahore, Karachi, Islamabad/Rawalpindi from within the country or from any other part of the world.
If you cannot attend the wedding for any reason, you can still make the bride and groom feel your presence by sending special customized gifts and bouquets to them. The Flower Studio has a range of delightful flower arrangements prepared by trained in house florists and hand delivered by uniformed delivery team.
The Flower Studio delivers gifts and fresh flowers right at the venue of the function on your behalf to make the bride and groom feel remembered and valued and even take a click for you!
This is not it!
We go an extra mile for you. If the function is in Karachi, Lahore, or in the twin cities of Islamabad and Rawalpindi, The Flower Studio offers FREE same day delivery.
Yes, you read it right.
If you forgot to place an order earlier, you can make a booking with us to send wedding flowers and gifts for bride and groom the same day.
Don't wait any further and send gifts and ravishing fresh flower bouquets to your friends and family anywhere in Pakistan.