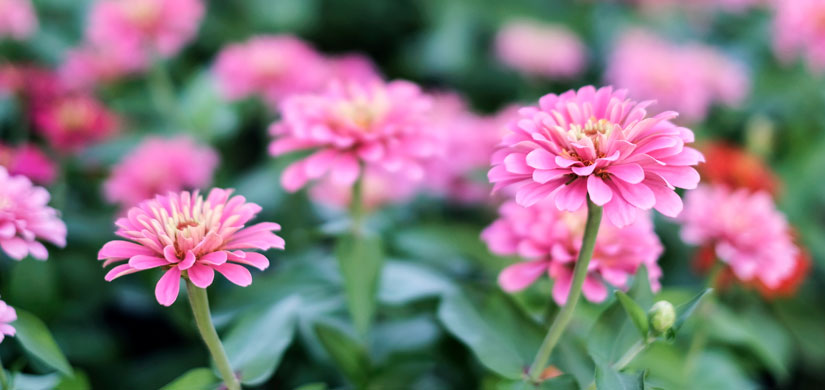 Spring is known for its beautiful and colorful flowers such as tulips and daffodils. But did you know, summer has its own flowers that can brighten up your home?
From bellflowers to sunflowers, and from zinnia to marigolds, there are numerous options that can add colors to your home and occasions during summer.
These summer flowers are not only bright-colored, but some of these are also really very fragrant. You can make bouquets with these flowers and decorate your own home or send them to your loved ones and make their day!
Different Summer Flowers:
In this blog, we will discuss some summer flowers that you can use in different ways to incorporate the bold colors and unique floral texture in your life.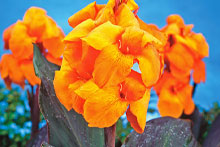 Canna
These are tropical flowers that are known for their bright red-orange color. Another feature that makes them unique is their purple-tinged leaves. These leaves are widely used in various floral decors. If you are looking for a unique yet beautiful floral arrangement, use canna. They never fail.
---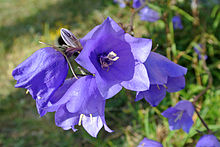 Bellflower
Bellflowers are also known as campanula. These are famous for their violet and bright blue colors. As the name refers, these flowers are bell-shaped. Bellflowers make a great combination with other flowers in a bouquet for home decoration. With these bright blue flowers, you can add a unique freshness to your living room.
---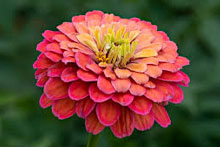 Zinnia
Zinnia are one of the most used flowers in floral arrangement especially during summers. You will love the bright colors of these flowers. With a variety of colors, zinnia is perfect for decorating in glass jars to add colors to your home. These are also perfect for a late evening bouquet for an event.
---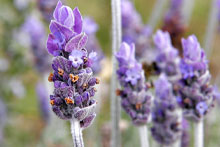 Lavender
You might have seen people using dried lavender, but did you know fresh lavender flowers are also used in bouquets? Lavenders in bouquets bring beauty and fragrance to the atmosphere.
You can also use only lavenders to make a bouquet for yourself or to gift anyone. These flowers remain fragrant even after they dried up.
---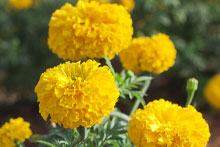 Marigold
Marigold flowers are one of the most adorable flowers around the world. These flowers are known for their vibrant yellow and gold color.
Usually, people like to use these flowers in their wedding floral arrangements. In an Eastern wedding, different species of these flowers are used in mehndi and mayon. You can use them alone or pair them with other flowers complementing their color.
---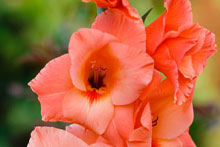 Gladiolus
The name of this flower is derived from the Latin word "gladius", which means sword. This is the reason, these flowers are sometimes referred to as Sword Lily.
These flowers are perfect if you want to add height to a bouquet or floral arrangement. Gladiolus are available in various different colors out of which red, pink, yellow, white, and orange are common.
---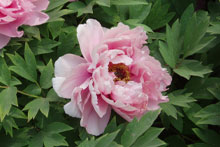 Peony
Many people remember peony as romantic flowers. These flowers are widely used in wedding bouquets and floral arrangements. These lush flowers make them a perfect part of any floral arrangements. With bold red, elegant white, and light pink colors, you can use them at almost every occasion.
There are many other summer flowers as well that you can use to create various combinations and decorate your home. The bright colors and sweet fragrance of flowers make the overall atmosphere lively and lighten up your mood.