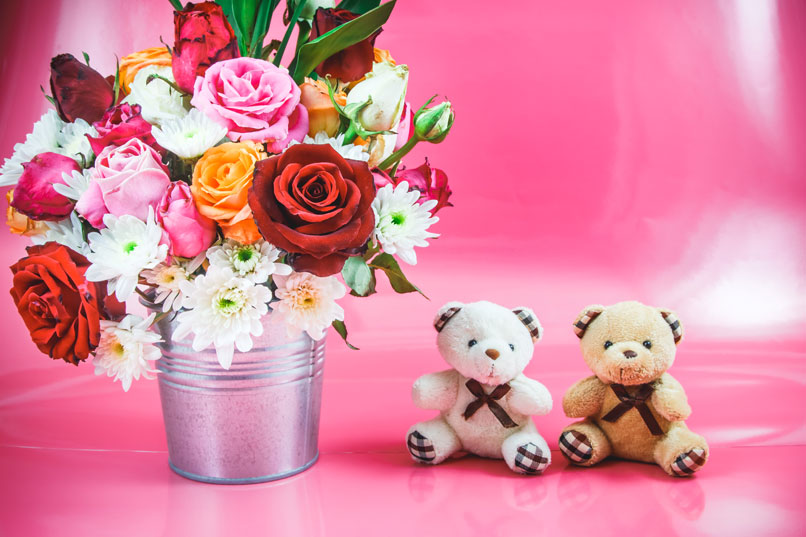 Missing your friends in the time of quarantine? We got your back, send a flower to a friend, and let them know that you miss them. Why restrict your friendship to friendship's day only when your friends are there for you all day every day.
Strengthen your bond with your friends by letting them know that you have a special place in your heart for them. Why wait for friendships day when your friend makes each and every moment of your life better by being themselves. You can always remind them of how important they are in your life friendships day or not.
Friendship is the strongest of bonds and you are lucky if you have someone you can call a friend. Why not let your friends know their value in your life, Better yet, say it with some beautiful flowers.
Why Flowers?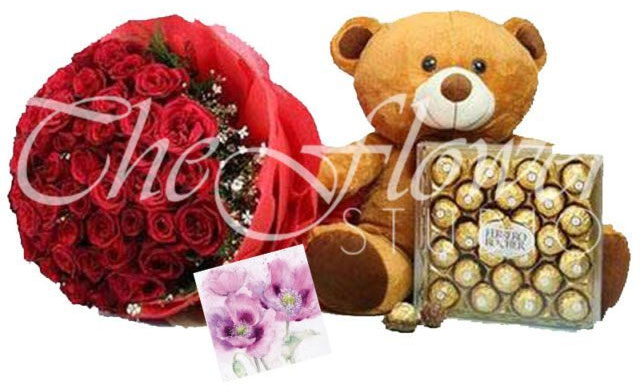 Flowers are the best way to say what a thousand words cannot express. Your token of appreciation is just a click away. Different flowers express different feelings and meanings. We at the floral boutique have flowers of multiple varieties.
Let a friend know their importance by sending them flowers that remind you of them. They are caring and loving, send them red roses. They brighten up your day; say it with radiant yellow roses. They have a deep and elegant personality; white lilies are there to say it.
Flowers are the best gift you can send to any friend. "Friendship is like a flower, with love and care it grows strong". You can let your friends know how much they matter to you.
A friend is far away; let them know you miss them. A friend is close; let them know you cherish them. You can reconnect with friends you haven't been in touch with. You have had bad relations with a friend, take a step, and tell your friend that you miss them.
You can send flowers to your best friends and strengthen your friendship by telling them that you miss them. Friends you meet every day, remind them you love them. Casual friends that you go out with occasionally, express the special place they have in your heart.
You can say it all with some flowers. If a friend has been in your life for a long time, send them flowers for the number of months or years you have been with them.
A flower is known to be one of the best mood lifters. This is a difficult time and everyone is locked up in the house. No one can meet their friends or go out, send flowers to your friend to lift up their spirits and let them know that you haven't forgotten them.
Friends are an important part of any one's life. They have an impact that no one else has, not even family. Friendship should be celebrated time and again and flowers are the best way to convey any message. So choose the right flowers for your friends with the floral boutique and strengthen your bond with them.