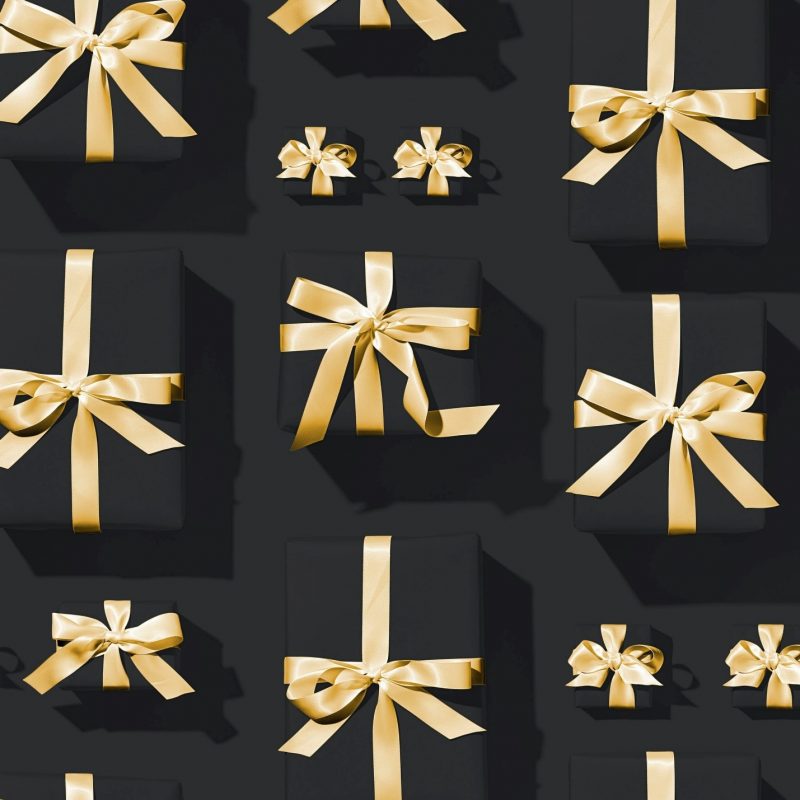 Are you entering a new school or university and you do not know how to make friends? Handling a department and do not know how to get along with colleagues? Gift them something and they will instantly start liking you. You can be stepping into any kind of new social circle– this will never go wrong. Know more about how gifting helps in making personal connections in this article.
Business Point of View
If you are starting a business and you are one of those people who just cannot be extremely professional. You do not just want to go to people and talk about a business only, you want to talk to them and grow friendly connections. This is something you enjoy; it makes you comfortable.
Of course, it is the beginning of a huge journey with your staff and business partner. As you know, gifting helps in making personal connections. It is the perfect time to step in and offer gifts to them. It does not have to be huge; it can be a decent pen or any office desk-friendly item. It is gratitude that matters. People working under you will start respecting you instead of fearing you.
You can also offer freebies with a one-line note– just to add a personal touch– to your customers. It will not only make them happy and they will also remember you forever as this will make them feel valued. No matter how rich you are, you will always enjoy and remember free stuff.
Ordinary Point of View
Did you just move into a new house? Are you afraid of the new neighborhood? Are you hesitant to face the awkward first conversation? Remember, gifting helps in making personal connections. I know what you are thinking, how can you gift something to someone when you do not even know them? Cook your best dish and deliver it to them. You can also gift them flowers. Food and flowers are the two 'Fs' that will never go wrong. You can order flowers through cakes and gift delivery services. They are always available to deliver as they care a lot about their customers, that is why they offer same-day delivery, early morning, and midnight deliveries. It will even work for a friend whom you lost touch with and want to reconnect.
Psychology
As much as gifting is a blessing, it can also turn into a disaster if not done according to the rules. These rules are not rocket science; it is just based on human psychology. Here a few tips:
Judge your gift by putting yourself into the shoes of the receiver. Would you like to if someone gifted it to you? Choose your move according to your answer.
A gift must not be someone too expensive or too cheap. It is a big no in both situations. Giving too expensive a gift would make the receiver feel like you are belittling them or trying to make an impact on them by showing off your money. While cheap gifts would make them think that you do not value them.
Some people take the gift as 'I need to gift them back', which is why expensive gifts would only make them feel burdened. Know the person before gifting!