Make this Father's Day truly memorable for the real hero of your life with The Flower Studio.
We understand the importance of honoring fathers and expressing gratitude for their unwavering love and guidance.
Father's Day is the best opportunity to acknowledge and appreciate the immeasurable contributions of a father, so on this Father's Day, we will help you to make this day more special than before with our best Father's Day gifts.
Our expert and experienced florists are dedicated to crafting exquisite and gorgeous arrangements of flowers and gifts that reflect your dad's unique personality, making him feel truly cherished and appreciated.
With our commitment to quality, freshness, attention to detail, and reliable delivery, you can trust us to make Dad's Day extra special, and surely you will be amazed by our services.
Giving gifts to the father is a way of nurturing and reinforcing the bond of kinship, which is highly valued in our religion.
Explore our premium Father's Day collection and order now to surprise your dad. We also provide midnight and early morning delivery to surprise your dad on his special day for a little extra fee.
Make your Dad's Day extraordinary special with us and avail our same-day delivery in Lahore, Karachi, Islamabad, and Rawalpindi.
Gift baskets for Father's Day:
This Father's Day, let The Flower Studio help you in creating a meaningful and spiritually uplifting experience for your dad by gifting him a Father's Day gift basket.
Our gift baskets contained the best items, such as aromatic perfumes, the best leather wallets, chocolates, high-quality honey, premium dates, the best dad-ever cup, and much more, that nourish your dad's day and deepen his connection with you.
From gourmet treats to indulgent delights and luxurious surprises, our gift baskets are the perfect way to make Dad's Day extra special.
Our commitment to quality and attention to detail ensure that every item in the Father's Day gift basket is of the highest standard and fresh.
Get ready to make memories, share laughter, and celebrate the remarkable man in your life with a gift basket that truly speaks to his heart.
Flower Bouquets for Father's Day:
From the strength of a hero to the classic gentleman, or the fun-loving jester, we have the perfect bouquet to capture the essence of your dad's spirit.
With The Flower Studio, you can trust that the floral arrangements are delivered fresh and with utmost care.
Celebrate Father's Day in blooming style with our best and most gorgeous flower bouquets and show your dad how much he means to you.
Our flower bouquets are of high quality and are nicely hand-arranged by our expert florists and decorated with ribbons that look perfectly gorgeous.
Book your order and create a heartfelt moment that will forever be etched in your dad's memory.
Giving gifts to fathers is not limited to specific occasions like birthdays or Father's Day but can be done at any time as a spontaneous expression of love and gratitude.
Also if your father is here and you are abroad, don't worry we will help you to send your lovely feelings to your dad.
Book your gift and we deliver your selected gift to your father's doorstep with a free Father's Day card with your customized massage to highlight your love and respect for your dad.
But Heartbrokenly if your dad is not alive, you can still present their gifts by doing good deeds and reciting this dua: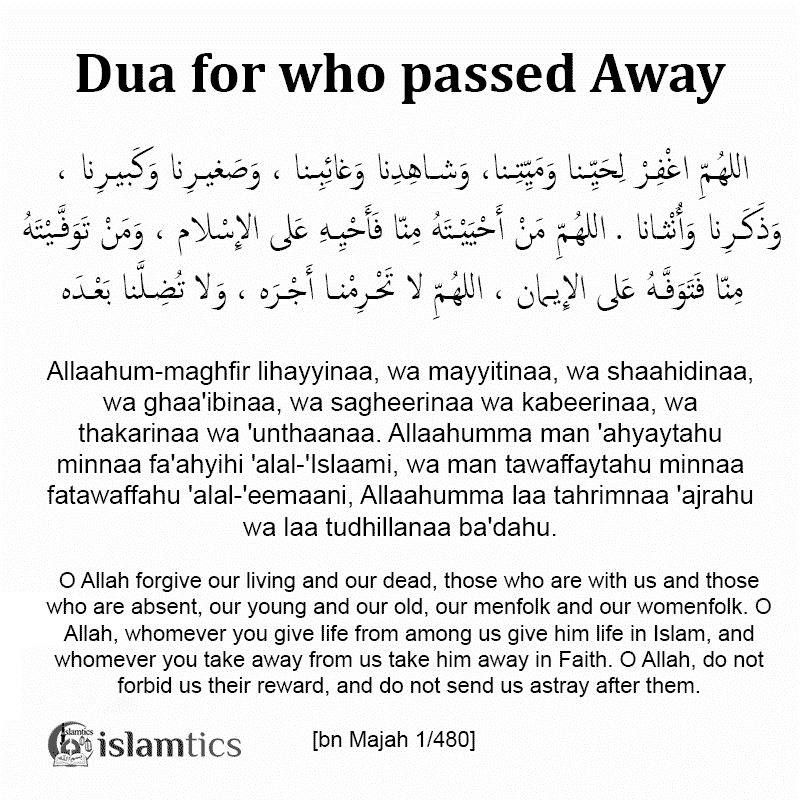 You can also engage in acts of charity, recitation of the Quran, and performing good deeds on behalf of your father as a way to honor his memory and seek blessings for him.
Trust me, there is no better gift for your deceased father other than that.