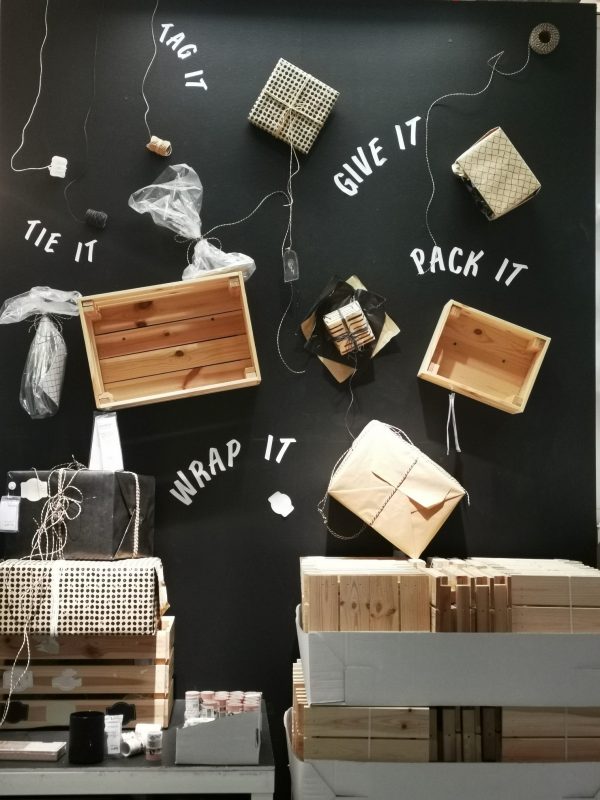 Online shopping has taken the world like fire during the span of the past few years. At the start, there were so many complications and doubts but as time passed by the faults have been recovered. Nowadays, most people prefer online shopping it requires less effort. If you are a mom or a working Lady, it can get extremely hard to take out some time for shopping, online shopping has made it so convenient for everyone. Find out more benefits of online shopping in this article– same-day delivery – the convenience of online shopping.
I Forgot!
Nowadays, this is the main problem, people get too busy in their life that they forget so many occasion or events, hey only ever think about the gift at the last moment, how can we forget to add this to this article– same-day delivery – the convenience of online shopping? If that is your case, do not worry, online shopping allows you to place your order and get your order as soon as the end of the day. Remember, it's just a matter of one tap!
Freshness!
Online shopping is reliable even on times where you must buy things that need to be presented fresh like flowers, cakes, or cookies, maybe some other food item. You can get these delivered to you fresh by ordering them through The Flower Studio. They offer free same-day delivery, early morning, and midnight deliveries as well.
Tired!
You can always count on online shopping when you are way too tired or lazy to move and check the store to buy new clothes to wear for an event or a gift for your friend, online shopping. All you must do is tap, tap, tap, and done! Without any efforts, by the comfort of your home.
No worries!
There are times when you cannot go to the mall due to anything, you do not have time, you cannot leave your kid alone at home, you have work, you do not have your car with you or simply you do not have energy. Online shopping is there to rescue which is why it is mandatory to mention this in this list of same-day delivery – the convenience of online shopping. You can even order things for your kids while being at work, there should be money and someone at home to receive the parcel– you do not even have to be there,
Quarantined!!
When the lockdown locked you inside your house, with no way out to wander in the mall, online shopping saved everyone from getting partially mad by allowing us to buy something new without leaving the house. Just one click and there you have your parcel while sitting on your couch in your pajamas!
Not There!
You do not have to worry if it is your friend's birthday during the lockdown or they live abroad and you obviously cannot travel to them, you can still send them their gift and celebrate their birthday with them while staying in your house. All you have to do is type in the receiver's address under the 'shipping address' option and your address under the 'billing address' option or you can simply pay online. Let us all admit online shopping has saved us all so many times, God bless the person who came up with this idea!