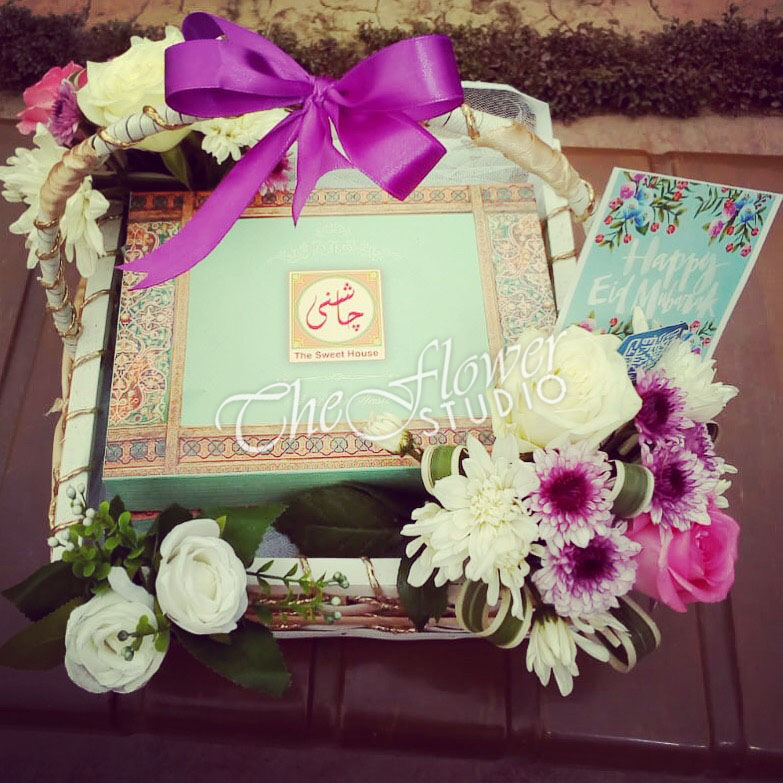 The word 'flower' has attached to its very core the sentiments of delicacy, radiance and vibrantly alluring scents; the word itself is capable of brightening lives, lightening moods and freshening up minds.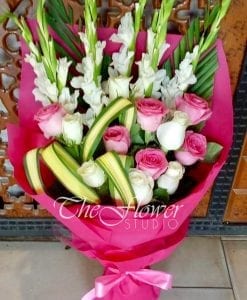 Needless to mention, flowers ever since the beginning of time have been a major mode of communication; this mode has now evolved into a tradition that's woven into the very fabric of our society. It has evolved to a pinnacle point where it now connects not only individuals but bridges differences between certain factions and social systems.
A diverse social structure like Pakistan, with mesmerizing festivals and captivating traditions provides its people wherever around the globe they may be with various occasions to share the love they feel for their ménage as well as companions. Some of these festivals, however, amass more attention and rightly so; Eid, for instance, which, in an Islamic state like Pakistan, is celebrated on a wide scale cross country. The anticipation for this particular event/festival is the fact that it is preceded by the religiously significant and holy month of Ramadan; Eid, generally, is referred as a gift by Allah to the people who fast throughout the month.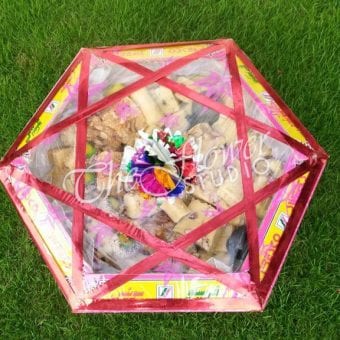 Eid celebrations across the globe vary a great deal; the only notion similar around the world is the concept of gift-giving, in any way, shape or form. A highly celebrated festival like Eid is an ideal time to exchange flowers too! This is reflected in the aforementioned tradition of flower exchange being popularly enjoyed particularly during Eid seasons. Flowers are more often than not also coupled with different gift items to send various types of messages. For instance, one can showcase their love for a significant other by pairing a beautiful bouquet of flowers with a box of chocolates.
Team @ The Flower Studio is working tirelessly this Eid to create exotic flower arrangements to brighten up your Eid with free online delivery. The website is great for people residing in different cities or countries to send flowers and gifts to their loved ones on Eid as free delivery is available in Lahore, Karachi, Islamabad & Rawalpindi.
So this Eid you can extravagantly invest in spreading smiles and love with the help of The Flower Studio.
Happy Shopping, folks, for all reasons imaginable.