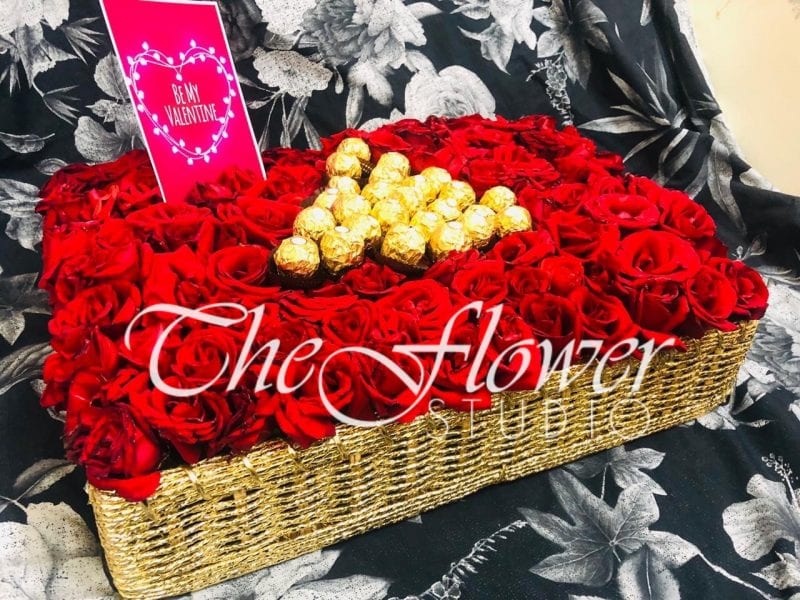 Think of the word 'Flower' for a minute. Does it not instantly lighten the mood and freshens up the mind? Flowers, with their radiant colors and alluring scents, might appear delicate and as if they'd fall apart at the slightest storm (figuratively), but they stand tall and face with determination the thick and thin of the changing weather and predators alike.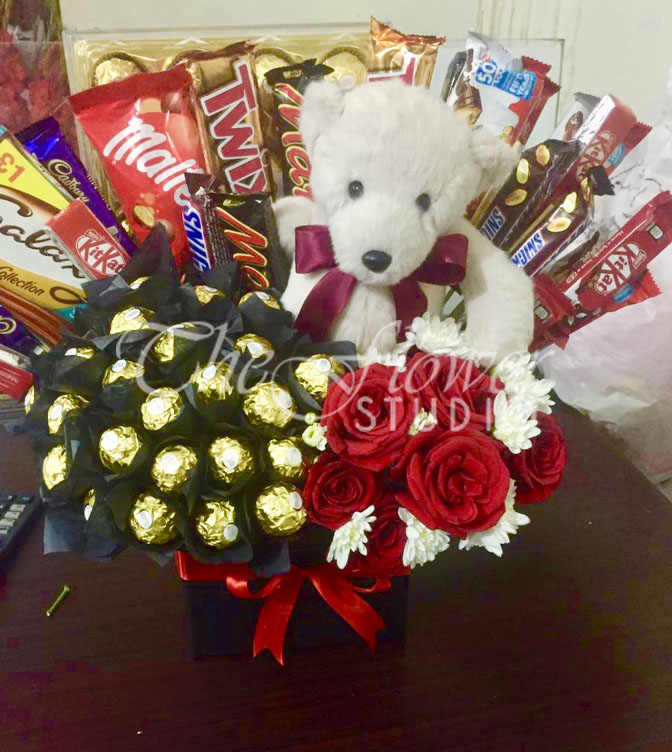 Initially, flowers were held in high esteem particularly as a result of their association with the divine as well as being made part of myths and stories; hence, the unattainable. This was followed by people practicing the exchanging of flowers as a means of communication. The mode of communication, over the years, has developed into a tradition. Much like flowers and their sustenance through thick and thin, the tradition (and culture) of exchanging flowers have survived and been passed down to generations; not only this but it has woven itself into the very fabric of our societies. This tradition, needless to mention, has played a significant role in the development of connections between individuals as well as the factions those individuals belong to. This, in turn, partakes in the evolution of society as a whole. But the tradition, with globalization and rapid technological advancement, has transformed from a linear, face-to-face, fashion to one that unfolds behind a screen (or with the help of one, at least).
The emergence of life online has set in stone the growth of what were once small, locally run businesses to large scale online industries. An era of convenient shopping as well as one where ordering edible delicacies and have them be delivered, in record time, at your (or a friend/ family member's, if you so choose) doorstep has kick-started. The advent of online flower delivery services has made this easier. Who doesn't appreciate not having to go out on or before Valentines' day to buy their significant other a bouquet of roses when they can simply do so from the comfort of their couch? This aids those poor long-distance sufferers as well, due to the fact that a customizable and more personalized bouquet can be sent all the way from Europe (say, the United Kingdom) to a city in Pakistan (say, Lahore).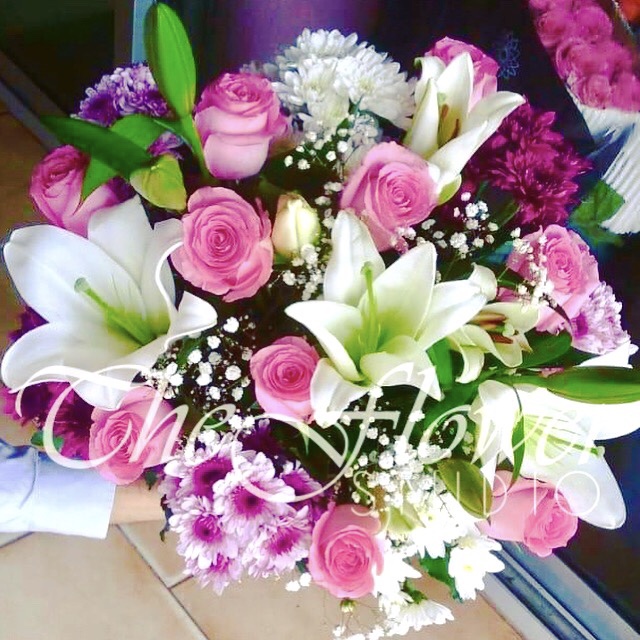 More often than not, essentially, it is the thought behind the action that counts; and the fact that someone seven seas away can think of a person with adoration and be able to materialize that adoration in terms of a gift of beautifully put together tulips being delivered at your doorstep speaks volumes of the unique expression of love and affection. With the fast-paced life of today, receiving a flower at the end of the day expresses gratitude, care and comfort in a way no words would be capable of; flowers, thus, are a silent message. What adds to the uniqueness of this process is the advancement in technology that enables users to press a button, make a few clicks here and there to ensure their chosen assortment of flowers is delivered at the doorstep of their intended person.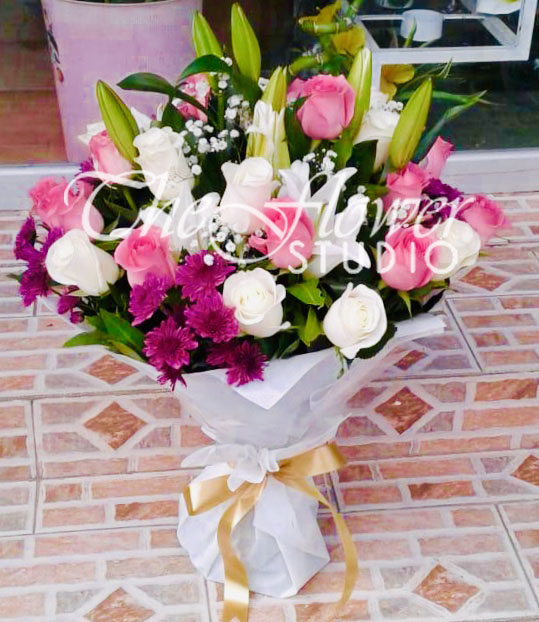 For instance, Pakistan is home to the families of many expatriates (those residing in the middle-east, particularly) and dual nationality holders (those settled in the US or Europe etc.) who rarely get to come home as often as they would like. Most of them hardly make it home in time to celebrate religious festivals like Eid etc. Expatriates in the middle-east (often the ones with limited incomes) tend to opt for online delivery services like flowers/ edibles (sweets, cakes etc.). Sons in Saudi Arabia, for instance, pair up flowers with small but meaningful gifts to send to their mothers back in Islamabad, in lieu of mothers' day, by making use of online delivery services.
Another commendable factor when it comes to online delivery services as such (flowers) aren't limited to international usage but are also available nationally or locally. For instance, a friend is getting married in another city and you can't attend due to work; in cases like this, an online flower delivery services come to your aid with their national packages (for example, from Lahore to Islamabad, etc.)
As Oscar Wilde is known to say "A flower blossoms for its own joy", flowers don't need a particular, special occasion for their exchange to be meaningful and relevant. As previously mentioned, flowers are a silent message; their beauty can be utilized on any given day to express gratitude and appreciation for a loved one, a family member, a friend or a significant other alike.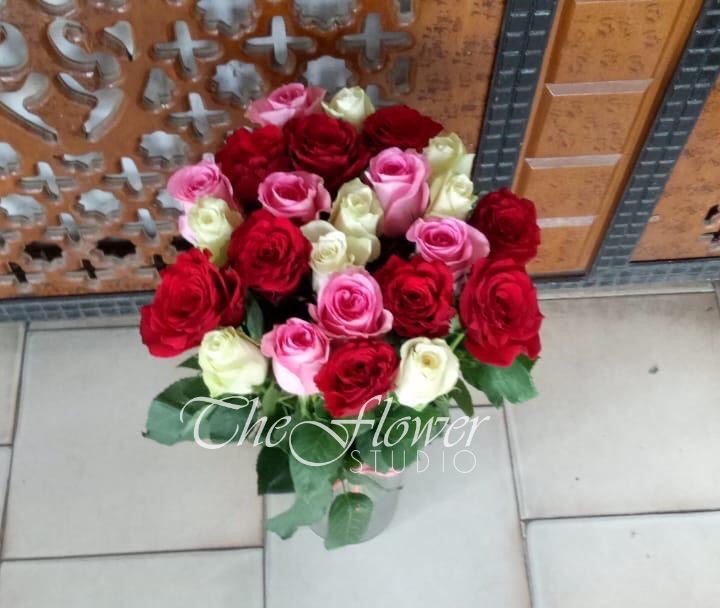 Additionally, appreciable is the fact that flowers can be made use of in a million different ways. For instance, flowers can be used to:
Express Affection:
This is a given since flowers have long been a symbol of love and their utilization in a manner as unique as this is bound to woo just about anyone.
Bring About A Smile:
Flowers, as a god given gift, have been equipped with the capability of elevating any down lows that choose to present themselves. This ability aids the process of making friends or family, who've been feeling under the weather or been close to succumbing to societal pressures, smile in less than a minute.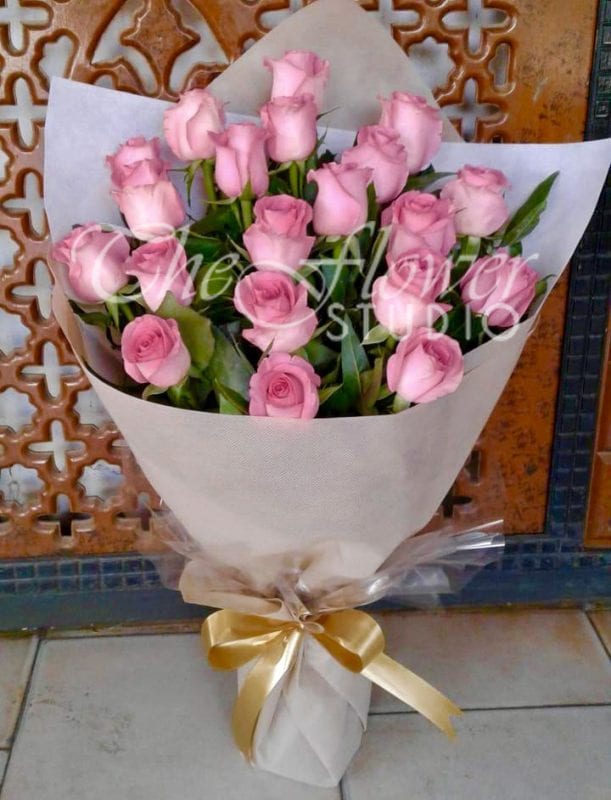 Show a Random Act of Kindness:
Studies assert the positive effects on one's personality as a result of an unexpected act of kindness that uplifts another person's mood. Now, for instance, from Canada, on teachers' day, one can send a care package with a bouquet of flowers to a high school career counselor in Pakistan who played a significant role in their college placement. Not only will this cheer the person at the other end up significantly, but it will also have a positively noticeable impact on one's own life.
These are some of the reasons people exchange flowers and this entire process has been made easier by the emergence of online flower delivery services that aid both international and national sharing and expressing of love and happiness alike.
Happy Shopping, folks, for all reasons imaginable.