On this beautiful occasion of Mother's Day, here is a list of gifts to surprise your mom – send gifts to Karachi, Lahore, and Islamabad edition. Do some research and find the perfect entrepreneur to do everything for you. The new ones who just started their business would be happy to work for you at cheap prices. If you are ordering through any brand, then it would be easier for you to place an order and pay in advance with a different delivery address.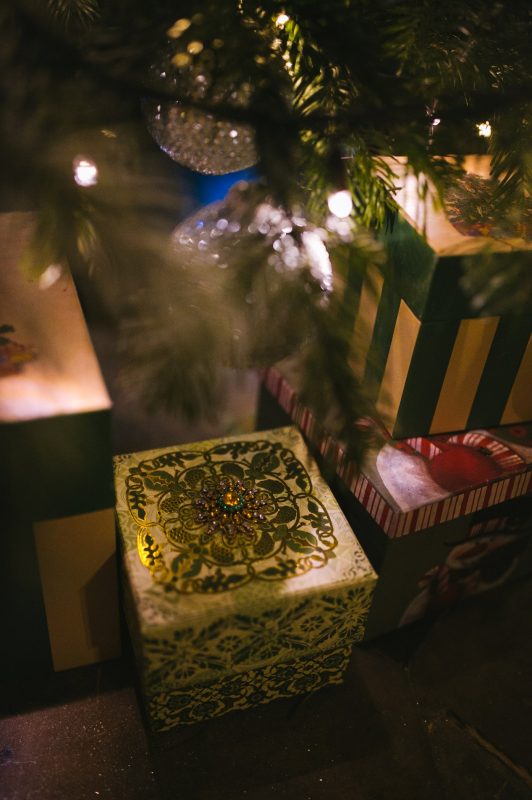 1. Lawn Gift Set
Almost every brand has gift sets available that are packed in luxurious wrapping.
Simply order that gift set for your mom and buy some other essentials from the same brand to make the complete package. You can order some jewelry with it or matching footwear. If nothing goes perfect, then add perfume into your cart' it can never go wrong.
2. Spa Subscription
Mothers often forget to take care of themselves. You can gift her a complete subscription to a spa for a day or a week. Or you can also buy a yearly subscription for regular self-pamper days. This is our favorite in this list of surprise your mom – send gifts to Karachi, Lahore, and Islamabad.
3. Bouquet and Cake
If you are planning to surprise her without any occasion, just go for a simple bouquet and a beautiful cake. It would be better if you customize it a little bit according to her interest. Sit back and wait for her video call.
4. Health Essentials Wooden Box/Trolley
Many new styles are in trend nowadays. Apart from the basket, there are wooden trays, boxes, and small trolleys in trend. Choose your fighter. You can put things inside it according to the occasion. For Mother's Day, health essentials items will be perfect. You can add some oats, dates, honey, medicines, organic hair care or skincare products, and other supplements. For some cheat day, you can add some junk food for her or simply some dessert that she would love to have.
5. Gold Bangles
Gold bangles of the latest designs never fail to amaze any women. No matter what age she is, no matter what occasion, good bangles or earrings would win her heart in seconds. You can witness the tears of happiness in your mother's eyes as she might get a bit emotional. No words can ever portray that feeling of happiness upon seeing your parents get happy or proud because of you.
6. New Phone
Parents are always busy giving everything to their children that they often forget to buy new things for themselves. A great example of this is their old mobile phone. It would be great to gift her the latest mobile phone. Along with that, gift her some mobile cards too so that she may have some stock of mobile credit.
7. Kitchen Renovation
This is, hands down, the best gift in this list of surprise your mom – send gifts to Karachi, Lahore, and Islamabad. Hire an interior designer. Explain everything to them. Make sure to choose wisely, maintaining the balance between trendy and your mother's taste. Surprise Your mom with the new plan. Let her enjoy working in the newly made kitchen.