Indeed, gifting makes everyone happy. You may have grown up enough to buy yourself a haul from the most expensive brand, still receiving a little photo frame would rush the feeling of joy down your spine. Thousands of research explains why gifts are important in our lives scientifically but here we have a few, very obvious yet too little, facts that never cross our mind on the importance of gifting. Read till the end to know the effect of your gift on the receiver to encourage yourself to Gift more often.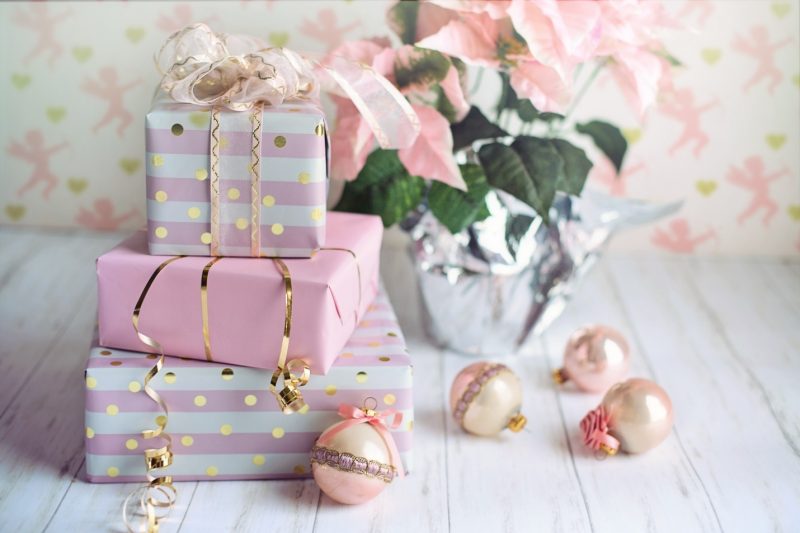 1. Little Things Matters A Lot
Sometimes you do not have to spend a lot of money to make someone feel important and to bring a smile to their face. Sometimes just a rose, chocolate, or a bouquet is enough to make your loved ones feel blessed to have you in their life. It is not about how expensive your gift is, it is about how much you care about one's feelings. It is about how much effort you are putting in to lift their mood. It is always about the little things.
2. Helps to Have Healthy Relationships
One of the main reasons why gifts are important in our lives is that gifting makes your relationship healthier and eventually, your life becomes easier. The self-satisfaction of doing something for your loved ones is incredible. The fact that every relationship needs your time is true. Even if you live far from your loved ones, you can still make them feel how much they mean to you. Sending gifts and receiving gifts is something that almost every person loves regardless of age group and gender.
3. Remembrance
The best part about gifting is, whenever that person will look at your gift, he or she will remember you and would remember that feeling when they received the gift. They will experience the same happiness and excitement they did a long time ago. Therefore, one little gift will make them happy more than once. If you are gifting flowers, it will make them smile until they last fresh and even when they are putting them away after they die. Not only this, but those flowers will make them feel positive and happy till their freshness and fragrance lasts.
4. A Gesture of Affection – Valuing Your Loved Ones
The best way to make someone realize that you care for them is to send them a gift. Your gift may be a card or a care package. But the person would believe that you remember them no matter how much life gets in a rush. Just this small thought will make them feel precious and the best point on why gifts are important in our lives.
5. The Feeling of To Be Loved
You would agree on this one, the best feeling ever is to be loved by someone. And here, it is not only about having a perfect spouse, but your friends and family matter a lot too. If someone is remembering you in today's world, acknowledge their efforts and make them feel loved too because life is getting busier day by day and it is only natural to forget about small things.