Are you looking for a perfect cake for your anniversary? Take some advice from us, choose a cake that is creative enough to show your partner that you worked hard on it, trying to show them how much you care for their happiness to go to this extent. Here, we present you a list of 10 anniversary cake ideas that we picked for you, with ideas that might be something you are looking for.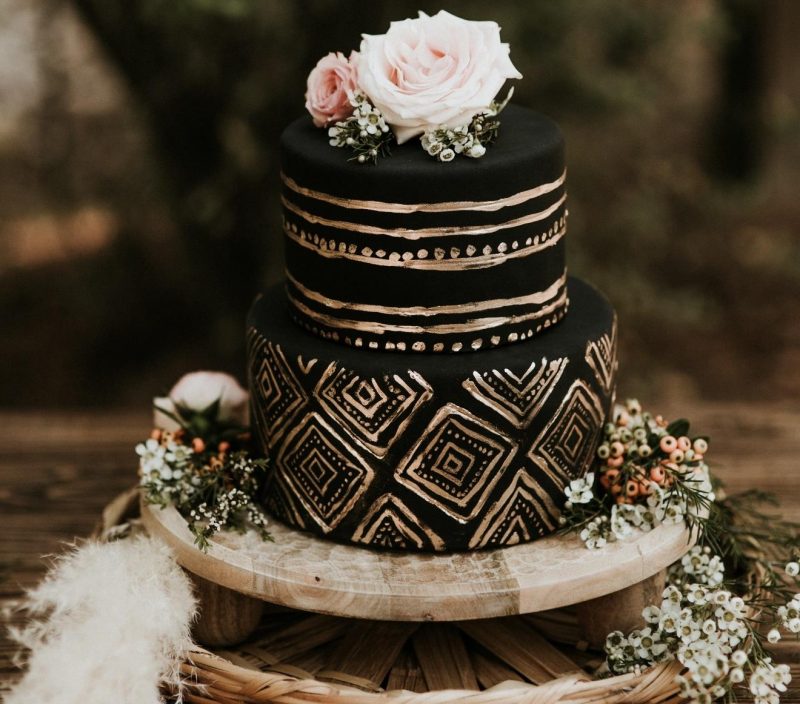 Love Story Cake
Ask the artist to make a fondant cake with symbols from important days of your love story sitting around the cake with the dates. It would be better if you order an 8-pound cake so that it would be easy to decorate according to the love story. This deserves 1st place in this list of 10 anniversary cake ideas as it is perfect for an anniversary celebration party.
Happily Ever After Cake
It would be a fondant cake that is Disney-themed or fairytale-themed. Go for a castle, a prince, and a princess at the top with the tag of happily ever after. No, we are not joking, but if it is too much for you then you can also go with a simple title at the top of the cake.
Royal Cake
Select a theme to have a royal touch. You can go for purple or royal blue with golden. With just a simple cake topper of happy anniversary sweetheart or any cute pet name you both prefer.
Silver Jubilee Cake
If you are planning to celebrate your silver jubilee, select any cake from thousands of the designs available on the internet specially designed according to the importance of the event. Find your perfect baker to have a pocket-friendly delivery.
Minimalist Cake
Nothing can beat the charm of minimalist cake items especially when they are made in pastel color combinations. Go for a simple cake topped with some pieces of golden or silver edible foils or spray edible glitter to have a glittery fantasy look. The best of minimalist cakes is the delicate handwritten text over them.
Themed Cupcakes
A bunch of themed cupcakes is brought together in a huge tray or a bouquet. You can theme them as your love story, or your inside jokes, or simply your favorite thing. Or you can also write a small message on top of them.
Couple Picture Cake
Every couple has a favorite picture, it does not have to be fancy just something related to the moment it was taken. You can either get printed over the cake or let the artist draw it for you in chibi characters. Aww!
Then and Now Cake
Show your creativity by putting your imagination into the cake. Follow the "then and now" trend to make your unique anniversary cake. You can either have pictures on the cake or have characters made up of fondant.
Cherry Blossom Cake
The best pick in this list of 10 anniversary cake ideas as it goes with every age and occasion. If you both have been together since childhood then ask the artist to add a young couple on one side of the tree and an older one on the other.
Golden Jubilee Cake
Get a simple cake with a topper saying "we still do" telling how you both still happily accept each other as you did 50 years ago.