The most challenging part of marriage is creating bonds with your partner's family members. Of course, it would take time, a lot of effort, and conversations. But one thing that instantly touches the heart is gifts, that too a meaningful one. So, here is a list of 10 elegant gift ideas for your sister-in-law that will instantly strengthen your bond.
Personalized Birthstone Necklace
Nothing can ever go wrong with a gift related to a birthstone, birth flower, zodiac, etc. It's customization to a wholly personal level. You can also turn it into a family tree necklace by adding other member's initials and birthstones.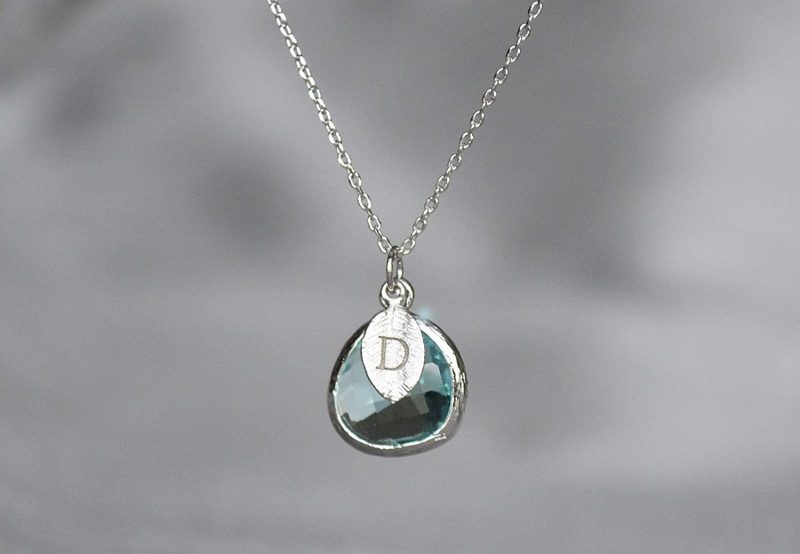 Birthstone Wishing Ball
These beautiful balls will not only become a good friend of her nightstand but also a great friend to her which will keep her goals and wishes near her secretly.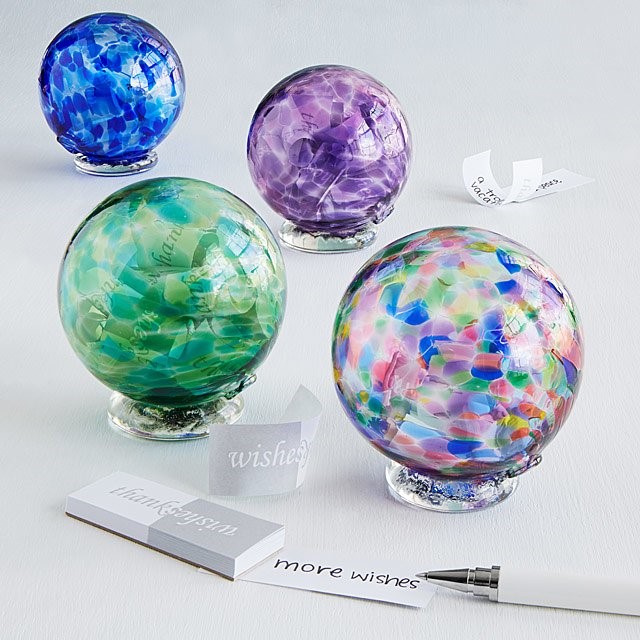 Morse Code Necklace
Sisters-in-law can be more than your biological sisters – in fact, your bonus sisters! So let her know how much you treasure her by a hidden morse code.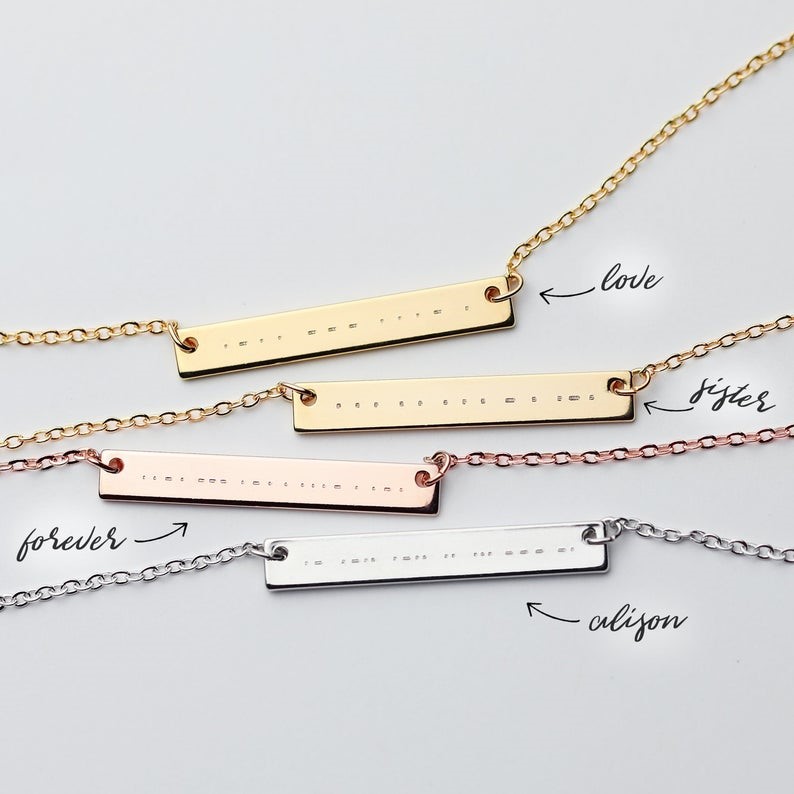 "Sisters By Heart" Figurine Set
These resin figures are a perfect gift for your new sister to let her know how willingly your heart is always open for her. This one is our favorite in this list of 10 elegant gift ideas for your sister-in-law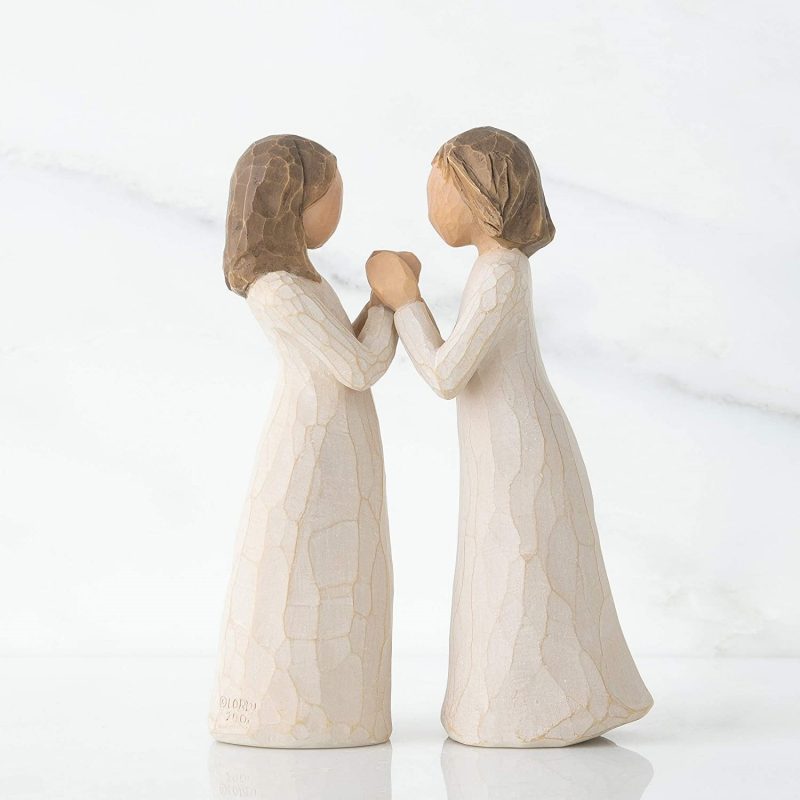 Scented Candle
Scented candles are loved by everyone, during a conversation, ask around to get to know her favorite scent and gift her this customized scented candle for your nonbiological sister with her name on it.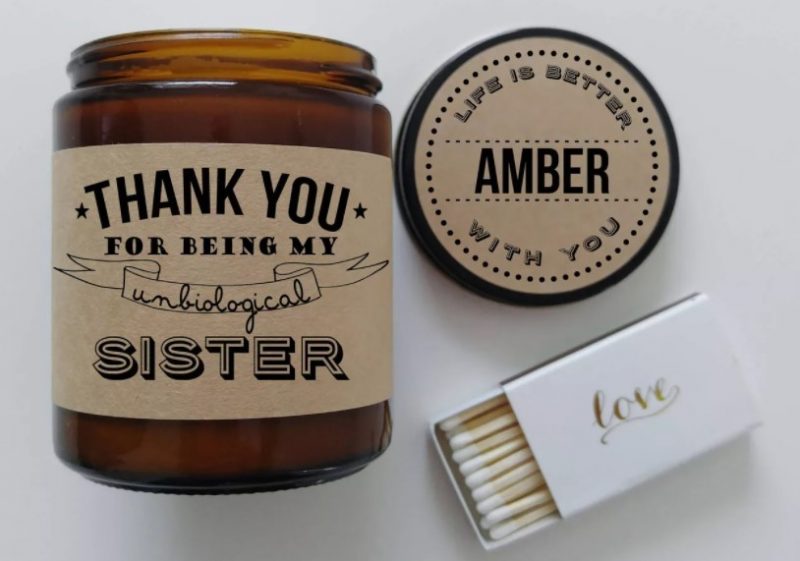 "Not Sisters by Blood" Bangle
This one is a thoughtful yet affordable gift in this list of 10 elegant gift ideas for your sister-in-law. The strong message hidden underneath will surely make her feel special.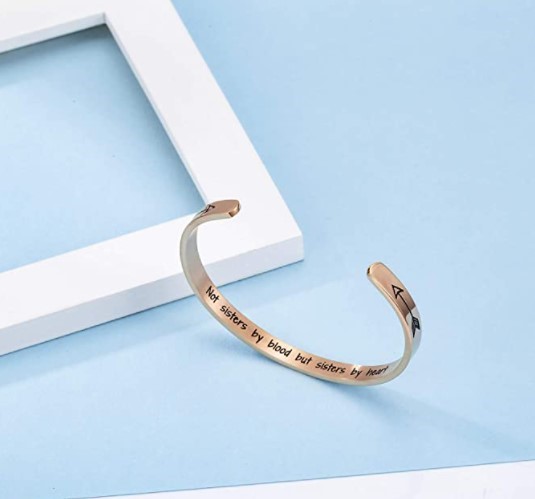 Customized Monogrammed Mug
Who doesn't like a cool mug that too a monogrammed one? No matter if the person is a morning person, tea or coffee person, everyone enjoys a drink in a luxury mug.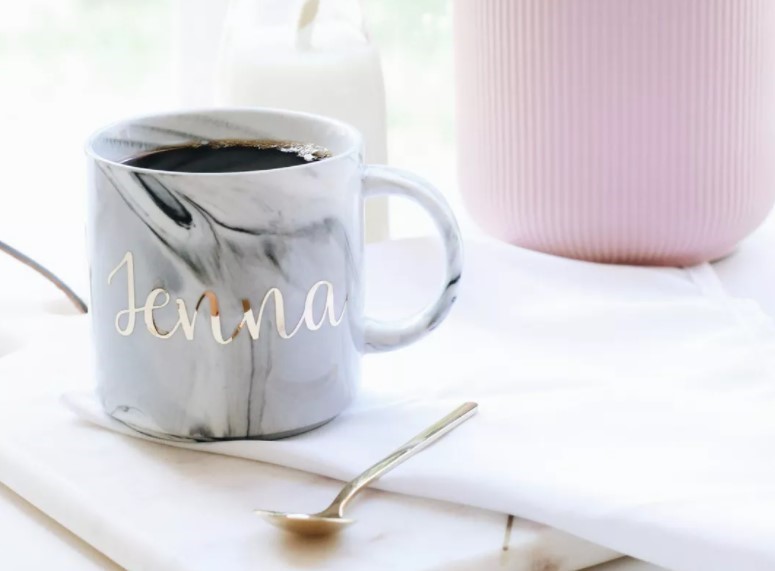 "Bonus Sister" Necklace
Buy two of these subtle pretty necklaces, one for yourself and one for your sisters-in-law. This comes with a card describing your unique bond.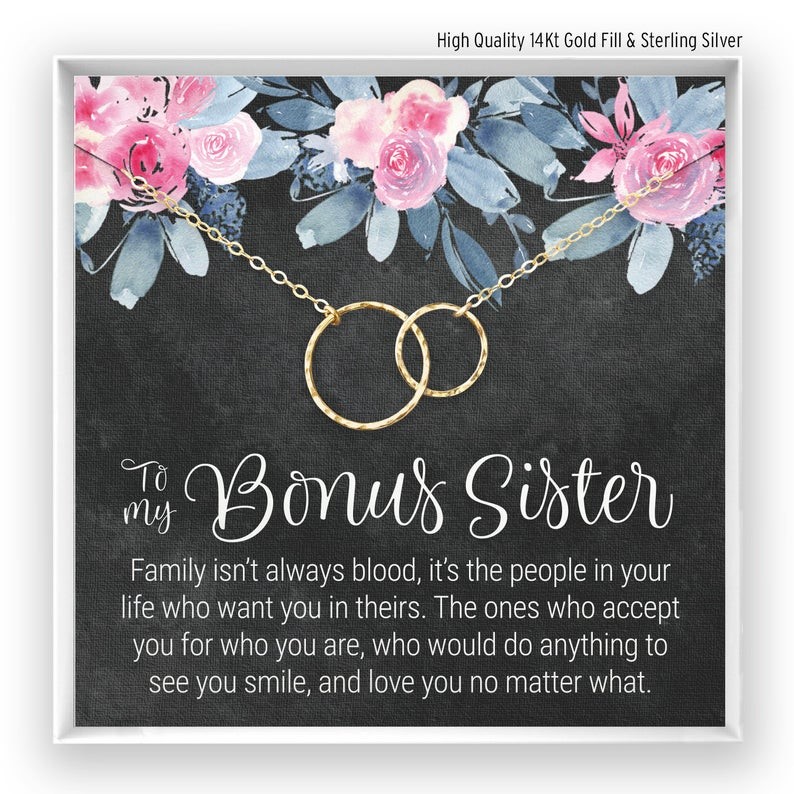 Sister-In-Law Gift Box
Marriage in the family means a lot of work and stress and less sleep. Gift this full of the scented products gift box to your sister-in-law, telling her how these can help her release stress.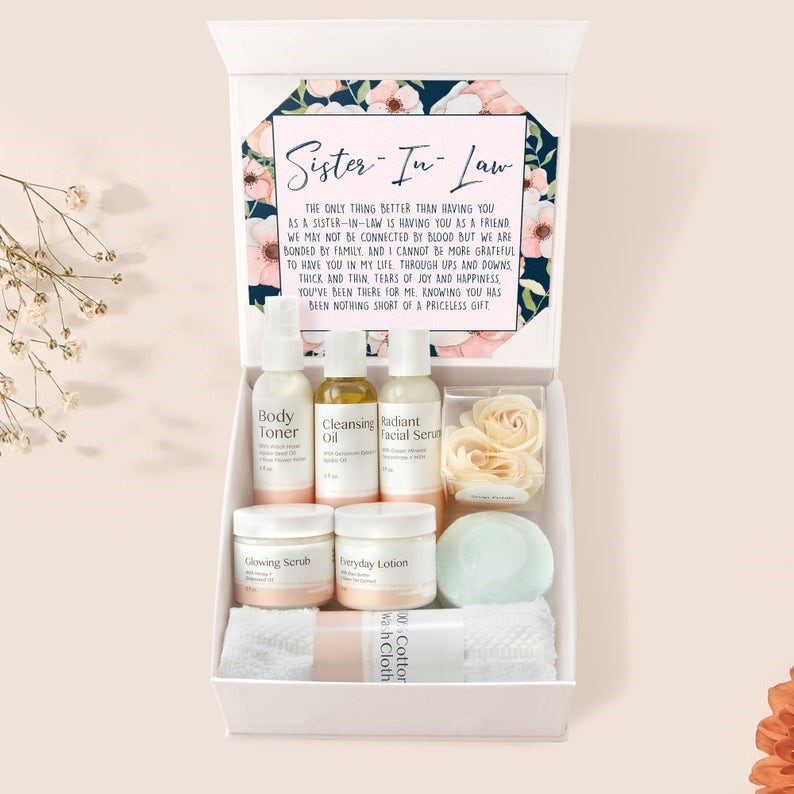 Bouquet
Randomly ask her about her favorite blossoms and surprise her with a bouquet to make her feel extra special. Don't forget to place in a small, cute message. Order now from cakes and gifts delivery services and enjoy their flexible delivery options like same-day delivery, early morning delivery, and midnight delivery.