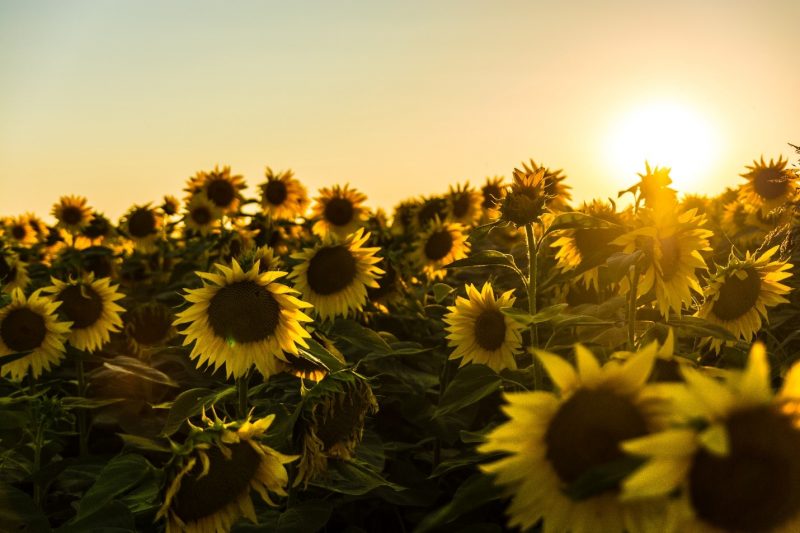 Ever found yourself wondering which flower is the best pick for August? For a gift of any occasion or just for the sake of a wandering mind baselessly running for a destiny? Here we have prepared a list of flowers that are in season now-August, based on our team's research and careful consideration, exclusively for you!
Zinnia
This beautiful flower thrives in hot climates and is low maintenance, hence is mostly cultivated. This flower also comes back upon getting cut from above the leaves. They are a part of the sunflower and daisy family. They are famous bouquet flowers as they last long even after being cut, put it in a vase full of water and watch it stay fresh for 7 days. They are used to symbolize everlasting love, remembrance, friendship, and affection.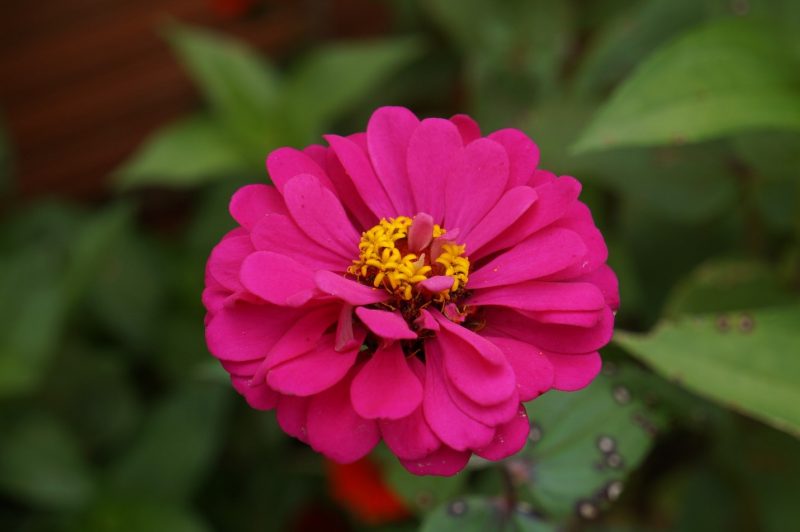 Cosmos
Despite the hot climate during the summer season, the air feels fresh to breathe in and it feels nice to roam around due to the peak bloom of trees and plants. Another beautiful flower in the season now-August is the cosmos. During Victorian times, it was used as a symbol of modesty. Now, it generally means order and harmony due to the Greek word. Other meanings include innocence, love, and peace.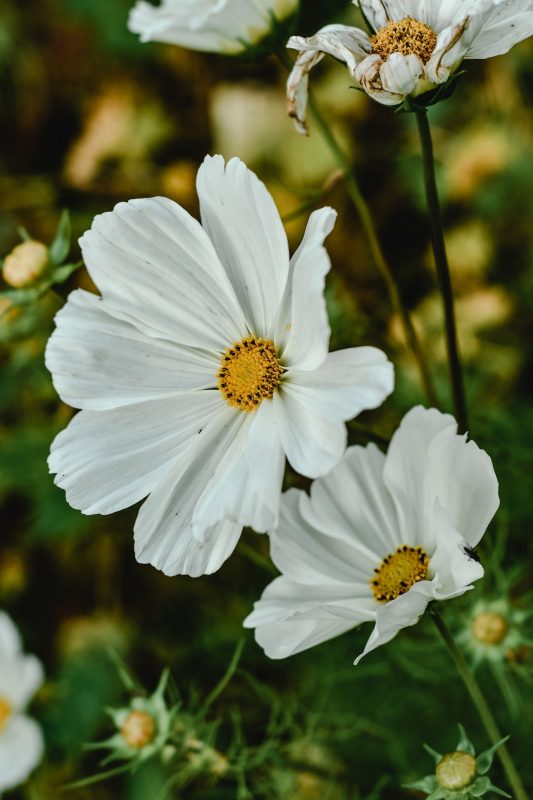 Magnolia
A famous flowering tree after cherry blossom, Magnolias are enchanting, deciduous, to put it in clear words- absolutely majestic flowers. They are huge and are used as a symbol of purity in China, while generally, they mean dignity, peace, and love of nature. Not so surprisingly, they are also one of the most famous names after flowers, used for girls. They are not poisonous to pets. This is our absolute favorite in this list of in-season now-august.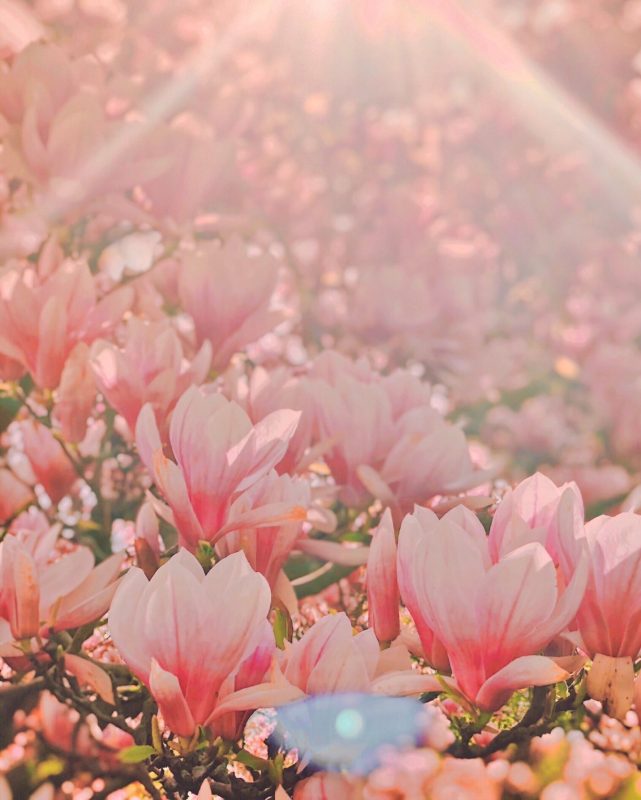 Sunflowers
As summer reaches its peak, the beauty of the scenery is defined by nature filled with bright colors. How can we commit a huge sin of talking about bright and not talk about sunflowers? For endless reasons, sunflowers are often connected with positivity and happiness. One of the main reasons is its color and radiant warmth. Another reason is that their faces follow the sun to soak in the sunlight and when they are mature, they permanently face east, pretty unique, right?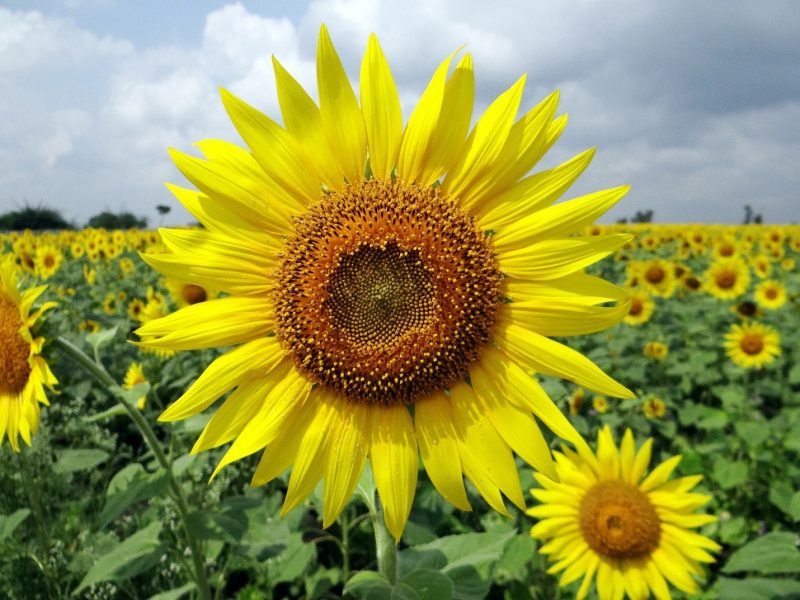 Dahlias
While listing this down, we did not realize but most of the flowers in this list of in-season now-august, are huge–guess we love big flowers. You might not believe it but Dahlia's head can grow up to 1ft in diameter. Another surprising fact about dahlia is that during the 18th century, it is named after someone who labeled it, a vegetable, because of edible tubers. That person was a Swedish botanist, Anders Dahl. They also hold the honor of being the favorite flower of Queen Victoria.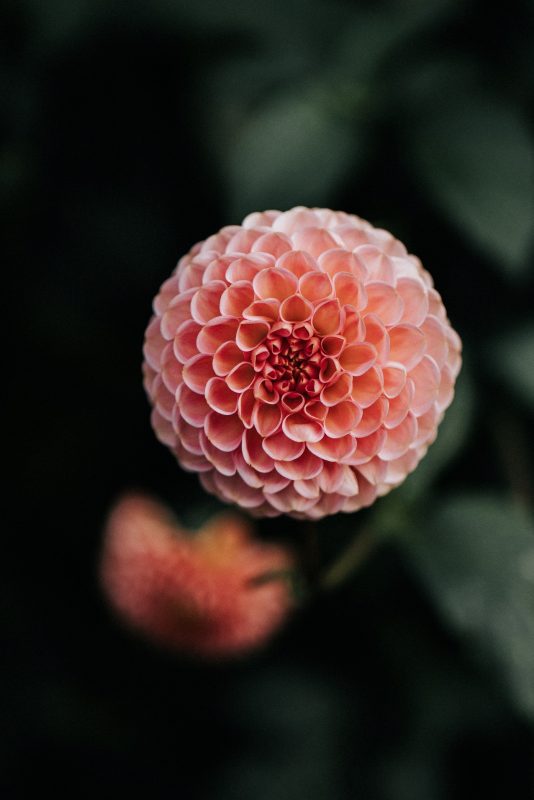 Love in a mist
This bunch of beautiful flowers has so many names like Nigella damascena, the devil in the bush, and a ragged lady. Due to the enormous amount in which they grow, they are famously used as fillers in wedding bouquets. These annual flowers, despite their charming beauty, were first discovered on a neglected damp field. Moreover, unlike what you may expect from their origin, they are edible but can be toxic to some people, so just stay away from them. Better safe than sorry. They come in beautiful colors like blue, white, purple, and pink.