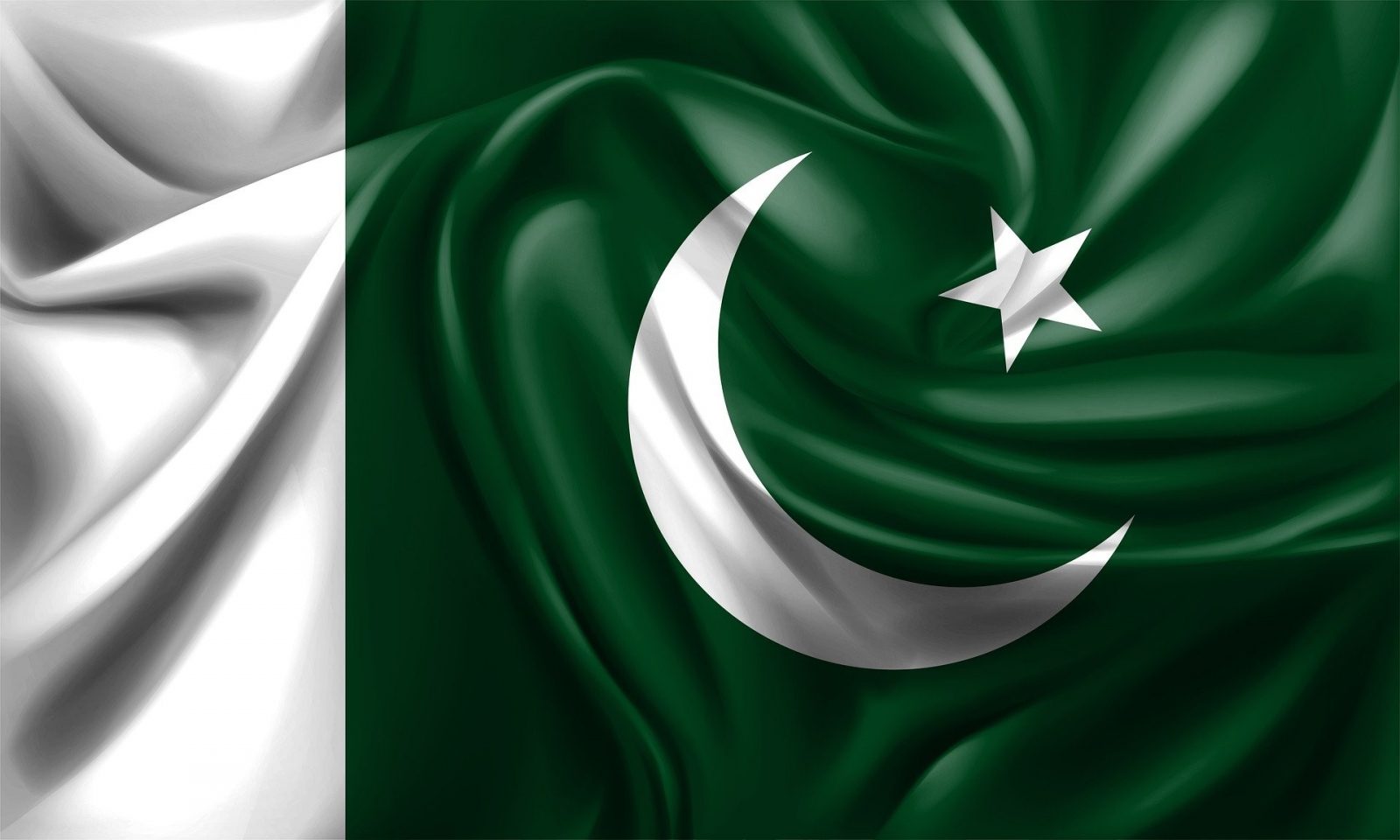 This date may be an ordinary date for people around the world but in Pakistan, it is the most awaited day. This date holds great significance for Pakistanis but while we celebrate, let's not forget people who lost someone special, who bore the trauma of witnessing such horrendous scenes and people who were lost somewhere middle of the war between the two states. In this article, you will find almost everything about 14th August- a day of celebration, flowers, and gifts. Happy Independence Day to all of you!
14th August- A Day of Celebration, Why and How?
14th August is the day when Pakistan got independence from British rule, after years and years of blood, sweat, and tears. Hence this day is celebrated wholeheartedly by the people of Pakistan. They not only decorate their house from inside, but also their cars, shopping malls, small and big markets, shops, houses, apartments, mosques, in short, every part of Pakistan is covered from top to bottom in fairy lights of mainly green and white, pennants, candles, oil lamps, and Pakistani flags. Everyone dresses in traditional clothing with either Pakistani flag printed all over, or anything related to the history or culture of Pakistan or just simply in green and white color. They exchange gifts and desserts. Go for an outing, mostly to the tomb of Quaid e Azam, the father of the nation. Or any place where huge fireworks are set off, concerts, or other functions. However, while the celebration is at its peak, they do not forget to pay respect to the people who sacrificed their lives to give us the land and independence we deserved.
Best Gift Ideas For 14th August
What can be a better gift than something related to the national symbols of Pakistan for a patriot? Here is a list of facts that you can use while gifting on 14th August:
Pakistan's national color: Green and white
Pakistan's national flower: White Jasmine
Pakistan's national dish: Biryani and Nihari
Pakistan's national dessert: Gulab Jamun
Pakistan's national fruits: Guava and Mango
Pakistan's national clothing: Shalwar Kameez
Or you can also gift someone a sculpture, painting, or a keychain of:
Father of the nation: Quaid e Azam Muhammad Ali Jinnah
Mother of the nation: Fatima Jinnah
Pakistan's national poet: Allama Iqbal
Pakistan's national tower: Minar e Pakistan
Pakistan's national mosque: Faisal Mosque
Pakistan's national predator: Snow Leopard
Or state bird: Shaheen Falcon
Other Gifts:
Bouquet
Another best gift idea for 14th August- a day of celebration, flowers, and gift, is a bouquet made of hand-picked flowers. As this gift is for Independence Day, it would be great to use the green and white theme. For white, it is better to choose jasmine as it is the national flower, but you can also use camellia, baby breath, daffodil, peony, ranunculus, tulips. And for green, you can either use leaves or green flowers like calla lilies, carnations, cymbidium orchids, chrysanthemums, dahlias, or dianthus. On top of it, you can use the bells of Ireland as beautiful tall fillers.
Pakistan's Motto Wall Piece
Faith, unity, discipline- our guiding principles. Choose if you want it printed, painted, carved, or sculpted. You can either customize it yourself and ask a craftsman to do the work for you, or you can just order it online. Other than that, you can also gift customized kites, cakes, cushions, rugs, etc.