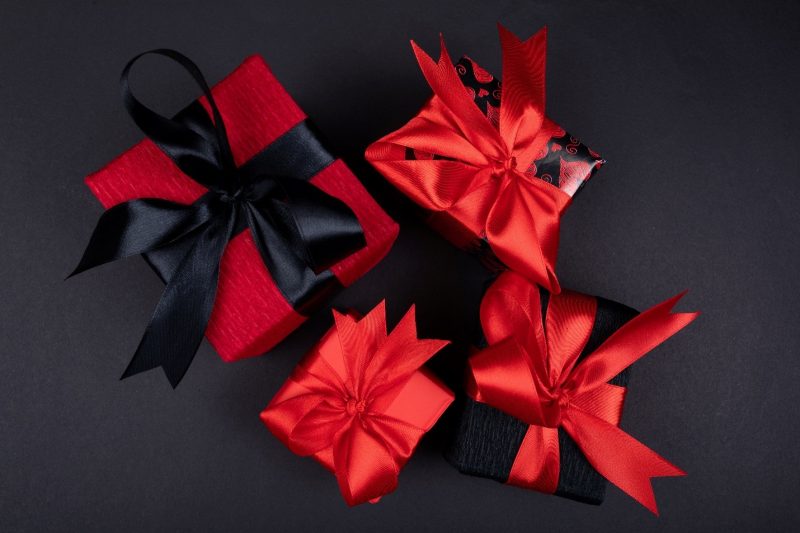 40 is a great number in a person's life as age is not entirely old but also far away from young. It is the start of his midlife, generally, people start taking more care of their health after they pass this milestone. Here is the ultimate list of 8 thoughtful gift ideas for his 40th birthday.
40 reasons Why We Love You
You can either buy this or design your own. Get your children, his and your parents, family, close relatives, friends, close colleagues, to write one reason with their hand. Handwritten or handmade gifts can never go wrong. This one is our favorite in this list of 8 thoughtful gift ideas for his 40th birthday.

A Celebration with Donation
Instead of taking your whole family out for a fancy dinner, spend a day with people in need. Go around from orphanages to old homes and celebrate your happiness with them. These are the people who get immense happiness with things that are so basic for us. Spending a day with them will teach you a lot about life, reminding him to appreciate the little things in life. Also, your children will learn more from this outing than they do in school.
A Box of Memories
Yes, a box full of his memories with you as a couple and as parents is touchy but this should also have a space for his memories as a teenage boy, as a toddler, as just him. Full of candies of his time, his favorite albums, his pictures, some letters from that time, maybe a few trophies he won in school, some souvenirs of those golden times.
40th Birthday Necklace
This may seem like a usual necklace, but it holds a powerful message. It has 4 rings intertwined holding 4 decades, it holds his whole life!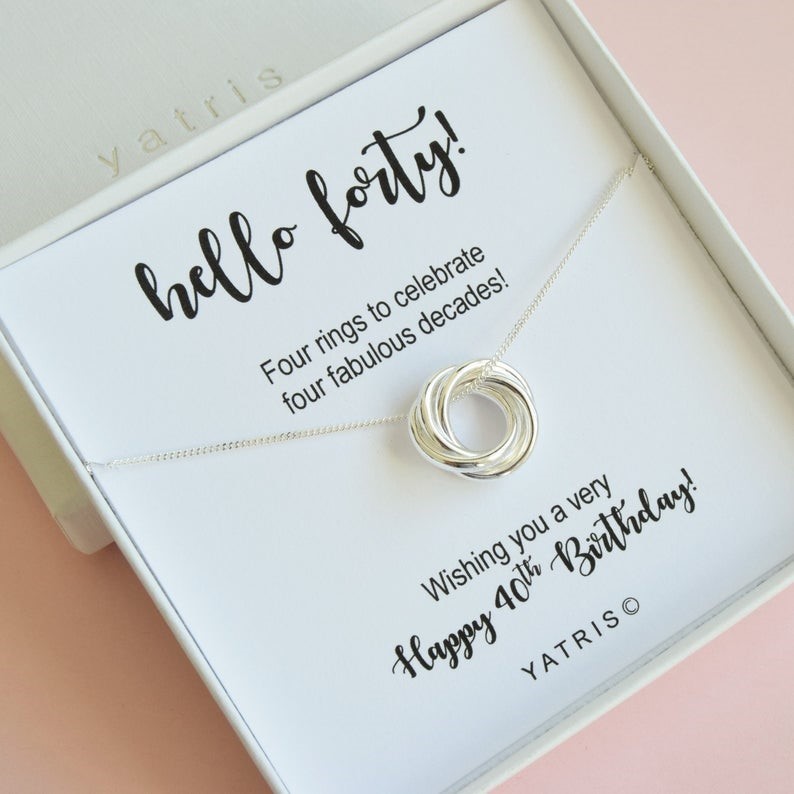 Birthdate Constellation Star Map
Anyone would love to have this constellation star map but if he is a fan of astrology then nothing can be a better-customized gift than this. Send them his birthdate year and maybe the exact time and they will send you a star map of exactly where the star, the planets were when he was born. Pretty cool, right?
Birth Month Flower Grow Kit
We have a whole series of birth month flowers and by now you might know his birth month flower and probably used it as a gift as well. Gifting him this will surely enlighten him with excitement, garden love or not, at this age, he might need some time with nature or just a hobby to enjoy after years and years of office work and the same routine.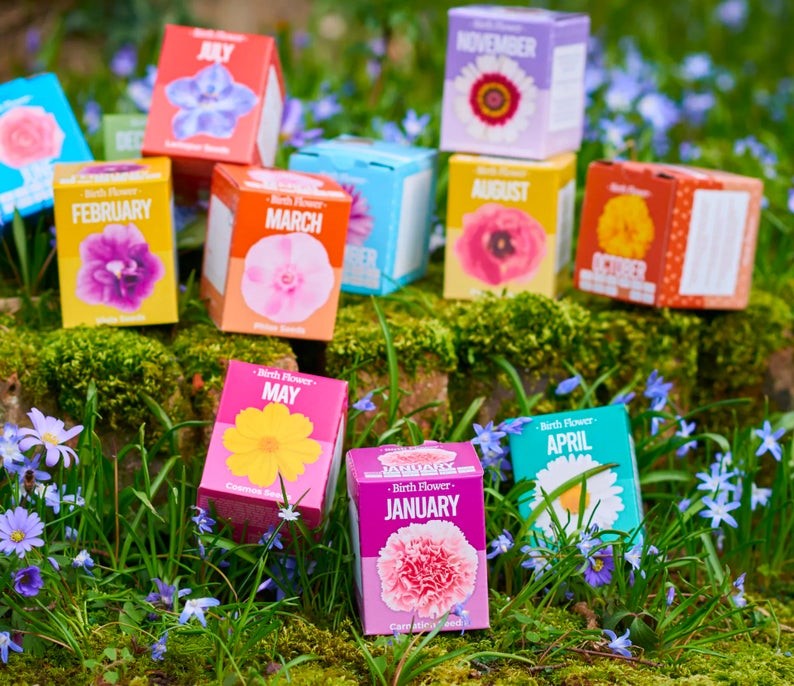 Birthstone Scented Candles
Just like how the birth month flower is precious to everyone, a birthstone is also a great pleasure to own. It is more treasured. What can be a better combination than birthstone and scented candles? Isn't it classy to relax under the scented and pure air thanks to the properties of birthstone combined with a scented candle?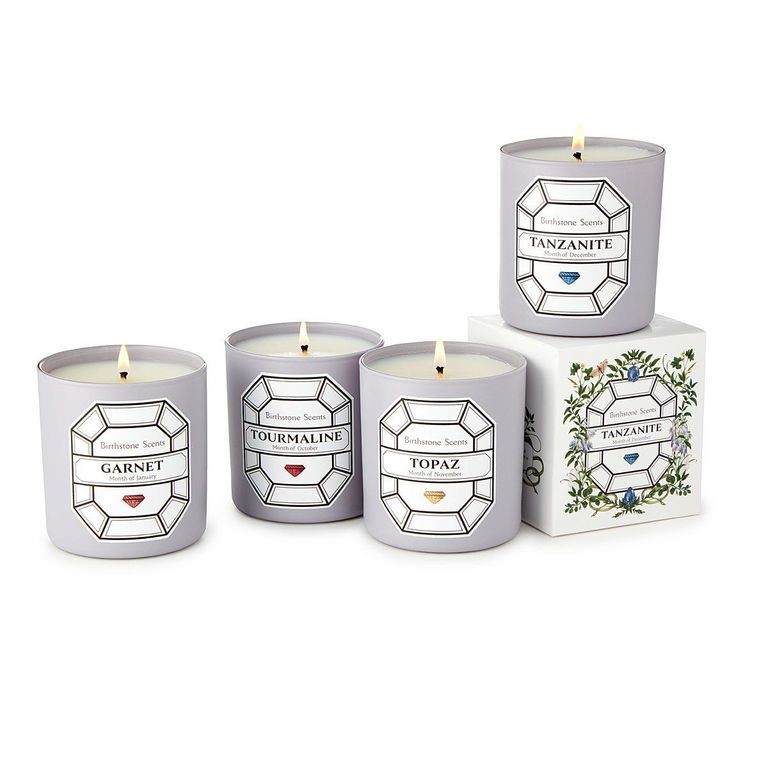 Scratch Map
By now you both must have saved enough for a tour around the world together. Scratch it off and travel with him to add more stuff to your memory box. This one is our favorite pick in this list of 8 thoughtful gift ideas for his 40th birthday.