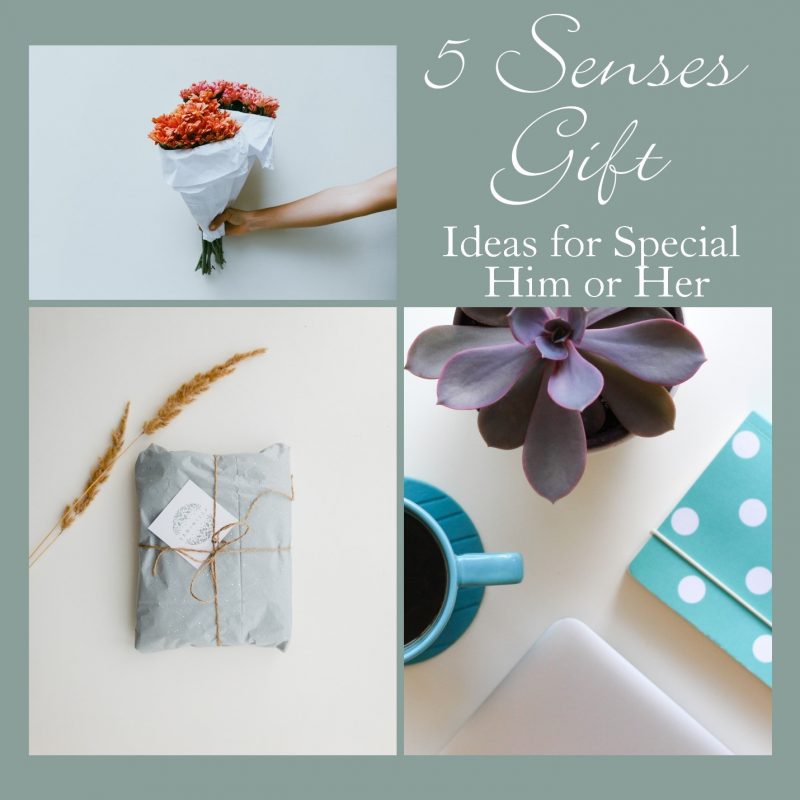 Want to try something different to show your special one how much you care about them? For their birthday or your anniversary or just a small surprise? Then 5 senses gift would be just perfect for you as it covers almost every aspect and shows how much you care about them to think about such details. But still, it must be hard choosing which gift falls perfectly in that particular category. Are you also looking for some reasonable yet unique ideas? Then, dear, this is the end of your search. You will find almost every possible 5 Senses gift ideas for your special person here.
Gifts for – Touch
A massage appointment for him or manicure and pedicure appointment for her is a perfect fit for 5 senses gift ideas as it will not only surprise them but will also make them feel refreshed, relaxed, and confident. Gifting them a set of lotions and oils will work the same. Send them the dress or shirt they wanted to buy for so long but could not for any reason. Or a customized pair of couple pajamas with each other's name embroidered on the pockets or at the back. How cute!
Gifts for – Hear
The headphone is mandatory to mention in this list of 5 senses gift ideas but if you want to do something expensive you can send them their favorite singer's album. A customized cassette with their favorite songs and maybe, your picture on top. It will make them realize how you keep every little detail related to them in your mind. A ticket to their favorite artist concert can also be special. A wristwatch can also be included in this category.
Gifts for – Sight
Artwork from their favorite artist will be a unique pick if they are into art. A framed picture of you guys together would also make them feel special and remember the bond you both share. You can even mold a sculpture of you two holding hands by following these steps. Can also send them a book from their favorite author, if they are that literature lover type. Movie ticket will be the easiest option but to add glitters to it, a movie night with just the two of you in a cozy environment. Oh, how romantic this sounds!
Gifts for – Smell
Perfume, of course. Scented candles can also be a great choice as they have their own psychiatric and health benefits depending on the ingredients. Bath bombs will work just fine. Flowers fits perfectly in this category. You can get them easily through flowers, cakes, and gift delivery services. They are so convenient as everything is just one click away. They also offer early morning, midnight, and same-day deliveries at a reasonable price.
Gifts for – Taste
Taste is the easiest in the list of 5 senses gift ideas as you can pick anything they like to eat and you are good to go, be it their favorite snack or a yummy cake. Again, you can use cakes and gift delivery services for this. It will be even better if you would cook something for them or maybe, with them. It will be a cute and memorable moment for both of you.