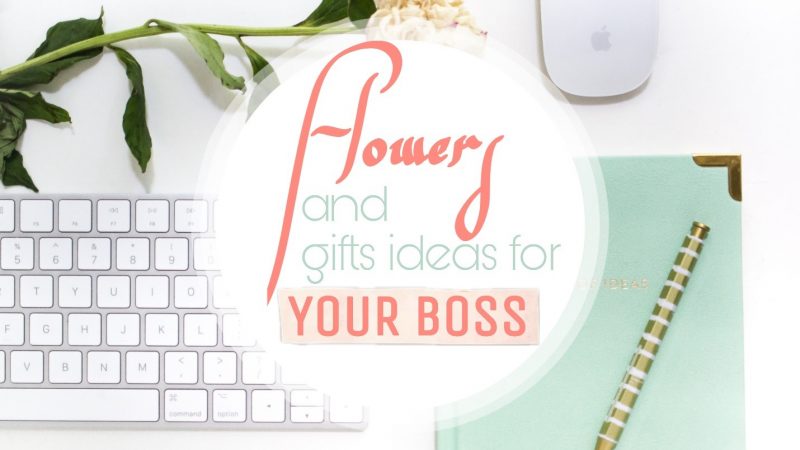 Want to impress or congratulate your boss without getting yourself fired or anyone gets the wrong idea? Looking for work-appropriate gifts for your boss? Whether you want to gift them on their achievement or want to show them your gratitude towards them for your promotion, this list of flowers and gifts ideas for your boss has got you covered for almost every occasion.
Business Card Holder Box
A customized leather business card holder with their name engraved on it is mandatory to mention in this list of flowers and gifts ideas for your boss, as it will not only make them appear more luxurious but will also be so helpful as it will protect their precious business cards. Business card holder boxes work the same and are a better option.
Brand Gift Card
Giving them their favorite brand's gift cards will never go wrong and will always make them happy even if they are not shopaholics because who does not like free stuff? Does not matter if they are rich or not. If you want, you can also go with a voucher for a utility store or supermarket.
Box Bouquet
A box bouquet is that item of this list of flowers and gifts ideas for your boss, that will always be a hit. It goes well with every occasion regardless of your relationship with them. Its decency and elegancy cast its magic spell on everyone, making them adore it. You can get these easily on local stores, if not then you can order it online via cakes and gift delivery services. Most of them also offer same-day delivery, early morning, and midnight deliveries at reasonable prices.
Stress Reliever
A stress reliever is the best gift for anyone from office, as work pressure makes everyone go crazy and people do not even have time to pay attention to their mental health. Gift them little stress reliever scents, essential oil diffuser, balls, herbal tea set, neck massager, or even a microwaveable neck pillow or anything that will help them relax.
Pink Salt Lamp
Pink salt has a lot of benefits for skin, health, and even mental health. Pink salt is not only used as a food ingredient but is also used to make products such as lamps. Just turn on the lamp and it will start healing you without you even noticing. It will do both, add to the beauty and relieve stress.
Scented candles
Scented candles not only add to beauty and aroma but also help you relieve stress. Lavender and chamomile scented candles work best on every occasion.
Regional Famous Food
Every region has a famous food or decoration item. Gifting these special items to people makes them never forget you. The price may be low sometimes, but the gratitude is bigger than anything else in this world.
A Set of Personalized Tea Mat
Unlike how small this sounds, it makes a huge difference in the royalty of your boss. Engrave the name of your boss or the company and see how your boss flaunts them in front of their guests.
Zodiac Symbol
A bit different item but will make a huge difference on your boss's desk. Gift them a nice and heavy showpiece of their zodiac sign and see it sitting on your boss's desk the next day.