The pandemic situation of COVID-19 has stressed most of the people and now the second wave has brought new risks for everyone. But now it is somehow considered as the new normal and people are getting used to it. During the last year, people were so disappointed by the complete lockdown in most of the region but now in 2021 the situation is under control and things are going in a much better way. Still, gatherings and dining in are strictly prohibited so there is no hope to celebrate special days at any point. But no worries we have got your back and below is the list of ideas to celebrate mother's day at your home.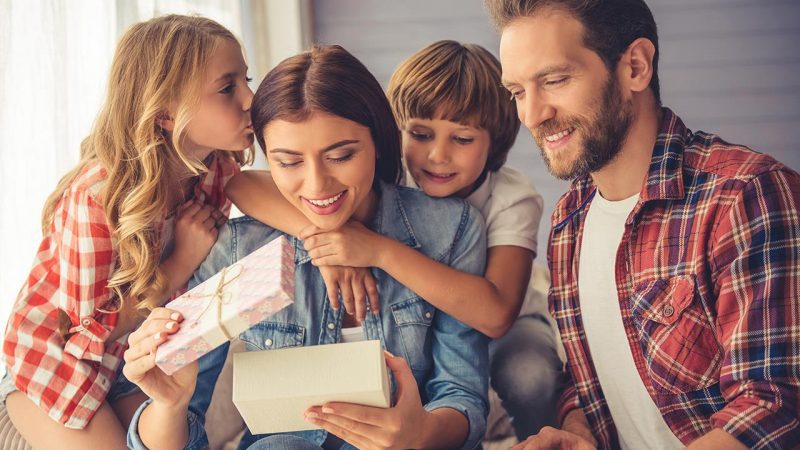 Evening with Nature
Enjoy quality tea time with your mom on your balcony or your home garden. Feel the peace in the air and see the magic of nature. You will forget all of your worries moreover you will feel gratitude for everything you have. You will feel so much relaxed and obviously, time spends with mom got never wasted. On the other aspect, if we talk about mom; we all know that how much mothers love to spend time with her child. No matter how much older you get but the mother's love will never change for you.
Self-care
Take care of her and encourage her to take care of her physical and mental health. Do what she loves and do not forget to take care of herself. You can also gift her a manicure setup kit or any other skincare kit so that she may enjoy using brand-new items.
Off From Work
Take complete off from your work and try that every family member gets some time to spend it with mom. Listen to her and tell her all of your worries. Discuss your problems while resting on her lap. This would be the best gift ever for her. Today, everyone is so much busy in their personal life that they forget there is your mom who never forgets them. Value her before it's too late.
Shop and Shop
Do not miss out on the greatest deals of various shopping stores. Almost every single brand has announced its mother's day sale. Go to the store if it's possible or shop online with your mom for your mom.
Family Movie Time
List down the favorite movies of your mother and watch them along with the whole family. Watch few movies back to back and take a complete rest from any other work whether its of office work or household chore.
Virtual Gathering
Arrange a virtual gathering of all of your mother's friends. Surprise your mom with the video call and let her relax with her old school friends. You can also arrange a small gathering at your home but it may differ from region to region as the restrictions are different everywhere.