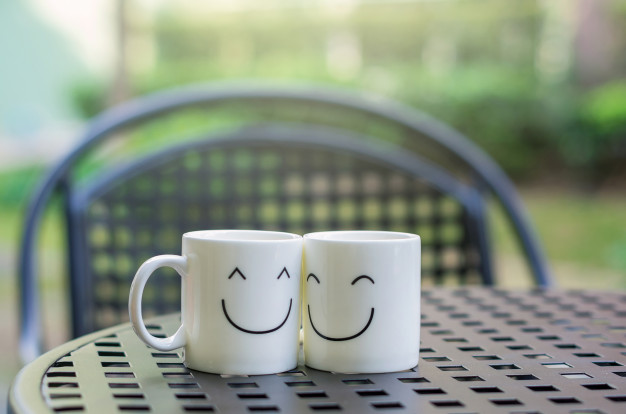 The first Sunday of August is celebrated worldwide as friendship day. It is the best day to express your love for your friend. Many agree that friends are the family that you choose yourself. They are your partners in crime and stick with you through thick and thin. We all have different types of friends that we make along the way.
In this time of world pandemic when you do not know what is going to happen next. Whether the restrictions will be lifted or not? You can always let your friend know that you are in their thoughts by sending them a gift. We at The Flower Studio bring you 7 top gift ideas for your friends on this friendship day.
Flowers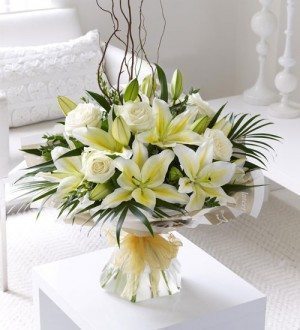 Let a friend know their importance by sending them flowers that remind you of them. They are caring and loving, send them red roses. They brighten up your day; say it with radiant yellow roses. They have a deep and elegant personality; white lilies are there to say it. You can send flowers to your best friends and strengthen your friendship by telling them that you miss them.
Friends you meet every day, remind them you love them. Casual friends that you go out with occasionally, express the special place they have in your heart. You can say it all with some flowers. If a friend has been in your life for a long time, send them flowers for the number of months or years you have been with them.
Chocolate Bouquet
We believe that you can never go wrong with chocolate and chocolate is loved by everyone. If not there must be a friend of yours that loves chocolate, then go ahead and order a chocolate bouquet from the flower studio that you can even customize with your friend's favorite chocolates.
Cake
A special gift for your friends is a cake. The cake is a dessert loved by many of us do not care whats the occasion just where is the cake. So order a delicious cake of your friend and celebrate friendship day with a yum treat.
Gift Cards
You can express your feelings with a gift card. Write a customized message on the card and it can be anything. You can write an inside joke, tell your friend how you feel about them, or even thank them for being in your life. A heartfelt message to your friend is the best gift you can send them.
Fruit Basket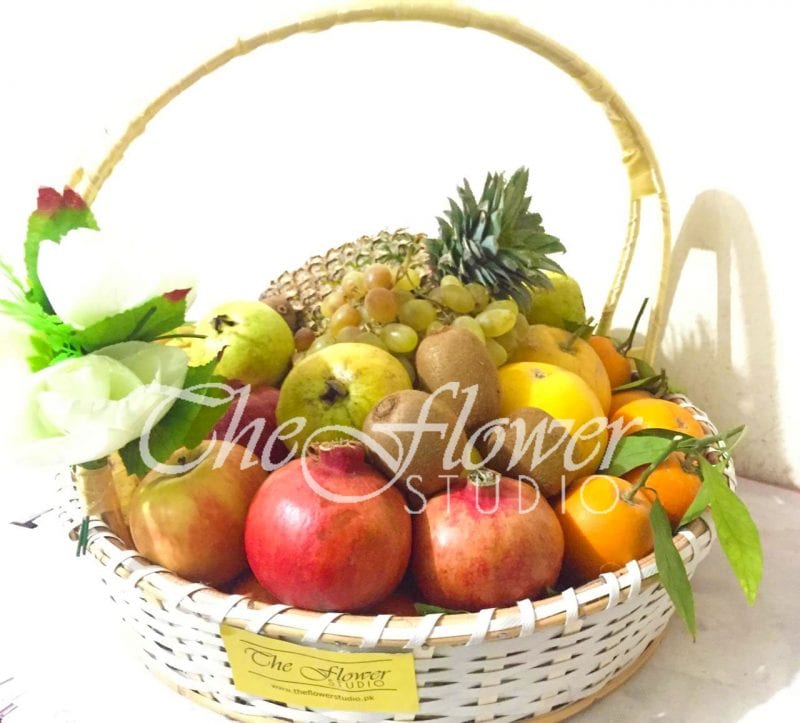 A fresh basket of fruits is healthy and a thoughtful gift. Fresh fruits picked up from farms and delivered to your friend's footstep show you how much thought have you given in picking up such a gift. It shows you care and you show your love to your friends.
Perfume
A pleasant smell that reminds your friend of you every time they wear it. A good fragrance is one of the best gifts you can give your friend. A good quality perfume is a classic gift for a friend that holds a special place in your life.
Soft Toys
No matter the age group you belong to, everyone loves a soft squishy friend. Many people have a habit to sleep with a cuddly toy. Your friend might not own a soft toy but you can give it to them and they will be thankful to you for such a cute gift.
Friendship day is not very far away now. All you need to do is visit our website and choose a gift that suits your friend the best. We have many varieties of gifts to choose from, you can easily order a gift with just a click and increase your importance in your friend's heart.