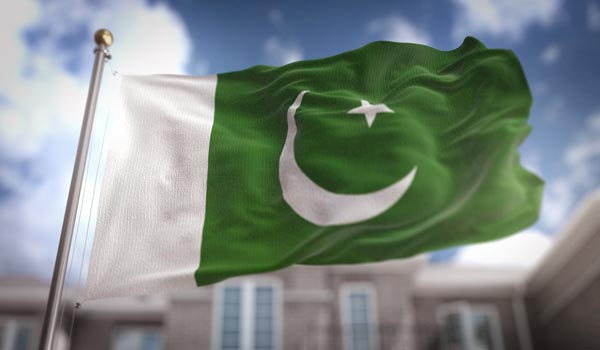 Just a month and a half is left in August. The biggest day in the history of our country is 14th August 1947 when Pakistan gained independence from the British. It is the most beautiful day to celebrate the land of love and purity put the seed of patriotism in our children's hearts.
The best idea is to plan a party where you can share all the details of independence with the kids of your family. This day marks the event when we can rejoice our freedom and individuality. Over time the celebrations of independence day have been restricted to our offices and schools only.
There are many ways to celebrate independence day and we can do that on different levels at our homes, offices, workplaces, and schools. We can through parties or have national events to celebrate independence day. So here we present you ideas on how to celebrate this independence day with flowers and balloons
Flowers
Flowers are the best way to celebrate independence day. They are fresh and a beautiful sight for your eyes. The best arrangement for any party is a floral one. For the independence day party you can always order our signature bouquets for example Aurora, Winter Bells or Alabaster. These flowers are white with green plants and twigs.
You can order vase arrangements to decorate your independence day party. Another idea is o send flowers to those you know that were active participants of the fight for freedom. Most of us have a person who remembers the independence as a first-hand experience. What we can do is send them flowers to thank them for their contribution to how much little it may be.
Balloons
There are numerous ways that you can celebrate the independence day with balloons. If you are celebrating the independence day in the office it is best to fill some color in the monotonous office routine and get some balloon arrangements in the office. You can keep the patriotic spirit alive with the 2 color balloon standees or even wall and roof decorations.
Balloon arches are another trendy thing and look magnificent. You can have a balloon arch for the entrance of your home or workplace and it is sure to get you some attention. You can always make a balloon standee of the years that your country is turning and it adds a nice touch to your party. Finally, you can use a little flag in an arrangement of 2 green and one white balloon or make a huge flag out of balloons.
In short, Independence Day with these ideas will make your decorations amazing and lively. They will shine up your celebration and keep the spirit of patriotism alive. So what are you waiting for? go ahead and plan your independence Day party and remember the flower studio for flowers and decorations!