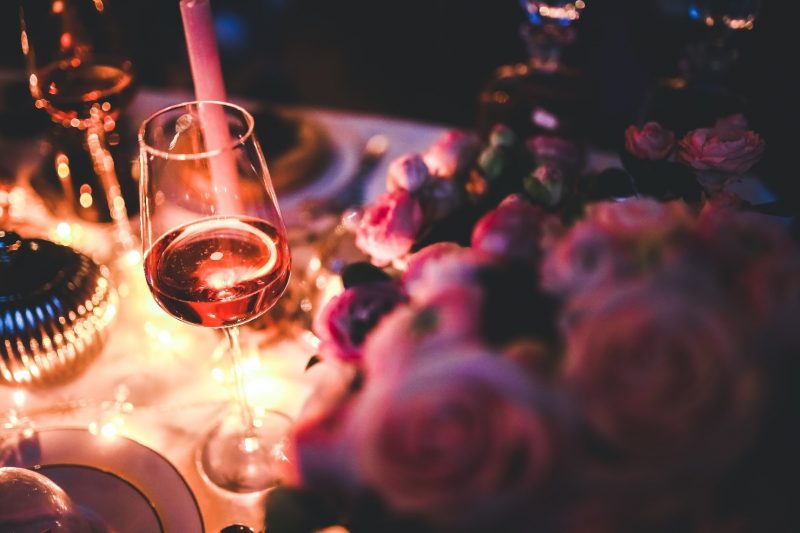 Everyone has always dreamed of a perfect anniversary for themselves and their spouse but when the time comes, it gets stressful to find that one gift for your spouse that would never fail. You can always find ideas for the gifts that you can buy but today we are here with a list of best anniversary gifts during the quarantine that can be done at home without much money.
Celebrating Anniversary Week
Celebrate not just that one day but the whole week with your husband. Plan according to your and his favorites. Try to have quality time with your husband. As you are in quarantine and you cannot invite many people so invite his closest friends and his family. Plan small events at home and do memorable activities and play games. Find your type of interactive activities on google.
Random Little Surprises
Nothing can beat the level of cute little surprises here and there. Give him cupcakes with cute emojis at the top on breakfast with a little note. Decorate his coffee to bring a smile to his face. Decorate his car to make him feel extra special. Remember, through these easy you can make him forget all his worries and depression.
Decorate His Study/Working Room
Study room or office at home are the two places which are quite stressful to be in. So, giving it a bit of décor or just 'your touch' would make him relax during the stressful work just by looking at the little thing you did. Place a photo frame of you both, a small plant with a sweet note or a few sticky notes with cute messages, anything you want.
Cook His Favorite Dish
When elders say, 'The path to a man's heart goes through his stomach' they are not lying. Cooking someone's favorite food can never go wrong. This is one is the easiest in this list of best anniversary gifts during the quarantine.
Bake Your Anniversary Cake
Bake the cake together, get a bit naughty and mess up the kitchen while cooking together like you both are kids. It does not matter if the cake turns out good or bad, it's about the memories you both would make during the process which is why this is my favorite in this list of best anniversary gifts during the quarantine.
Order Fresh Flower Bouquet Online
Flowers do not just add to the beauty of the place, it also enhances the beauty of the moment. So, get your flowers ordered through cakes and gift delivery services and avail of their offer of same-day delivery, early morning, and midnight deliveries.
Leave One-Line Messages to Make Him Feel Special
Place small messages randomly in your home and see his reaction when he discovers one. Leave a note on his wardrobe. A note with his laptop. A note on the mirror of your bathroom or maybe in his car. Just anywhere.
Cheer Him Up
Do not talk about the worries of your daily life, worries are never going to end, and talking about them are only going to add stress. Spend your time like you are having this for the last time, only think and talk about the happy things, the things you both like.
Dress Up Pretty
Girls have this advantage to go a bit out of their casual dressing and boom! They have got their man's attention so easily. You do not have to go overboard, just a bit of makeup and his favorites dress.