As much as gifting gives you pleasure, it also gives you a headache. Indeed, gifting is a hard task because you want to pick the best possible gift and end up having a hard time choosing the best. Especially, when the receiver is either your closest or the strictest. Nowadays, mothers-in-law, most of the time, is not one of these but the relation is quite sensitive. You would not want to upset her, so choose wisely. So, here we are with a list of best gift ideas for your mother-in-law, handpicked by a daughter-in-law.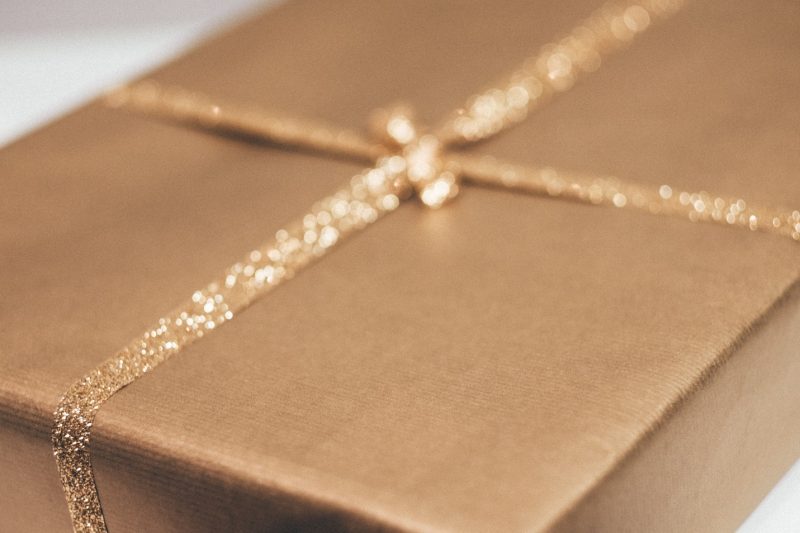 1. Jewelry
Some expensive jewelry items never fail to excite a woman. You can choose according to your budget, but we would suggest you go for a diamond or gold ring or earrings. If you have enough budget, then gifting bangles would be perfect. It sounds so basic, but it makes a huge difference, which is why we gave it the first position in this list of best gift ideas for your mother-in-law.
2. Household Items
For a mother, this can never go wrong which is why this is our pick in this list of best gift ideas for your mother-in-law. Pick a different type of home and kitchen items like new cookware, some unique serving dishes, or baking essentials. If nothing fits perfect, go for a dinner set, a showpiece, or home devotion items. Just anything she does not own.
3. Massage Kit
A massage kit would not only help her to have some relaxing time but will also draw an impression on her that you care for her to think to this extent. Also, having such items at home is so important for everyone, especially the elders. They work so hard and barely rest, in this age, they deserve to have some good massage here and there.
4. Gift Set
Gift sets are available in many brands. Amazing sales are going on because of the Holy month of Ramadan in almost all the brands. You can gift her a set of makeup essentials or self-care products. Many local brands have great ongoing sale over skincare and other essentials for healthy and glowing skin.
5. Appliances
Who does not love to have the latest appliances at home? Some of the very useful products are hand blenders, coffee makers, air fryers, electric ovens, rice cookers, and vacuum cleaners. If these are out of your budget or she already own these try going for small but smart gadgets such as:
Over-the-sink strainer board. It always you to cut and wash your vegetables over the sink, saving both, space, and time.
Spill Stopper. This gadget is a must-have. It stops the boiling milk or soup or any starchy liquid from spilling and running your stove.
Clip-on pot silicon strainer. Just clip it on the edge of your pot and strain your food without worrying about it getting drained with water.
Corn stripper. Now strip your corn without hurting your finger or breaking a nail.
3-in-1 family size electric breakfast station. It includes a coffeemaker, a griddle. and a toaster oven. Now you can prepare breakfast for your family in one small space without dividing your attention.
Whisk Wiper. It is pretty much self-explanatory. No more hard time wiping and licking the frosting off those wires. Plus, it comes with a whisk!