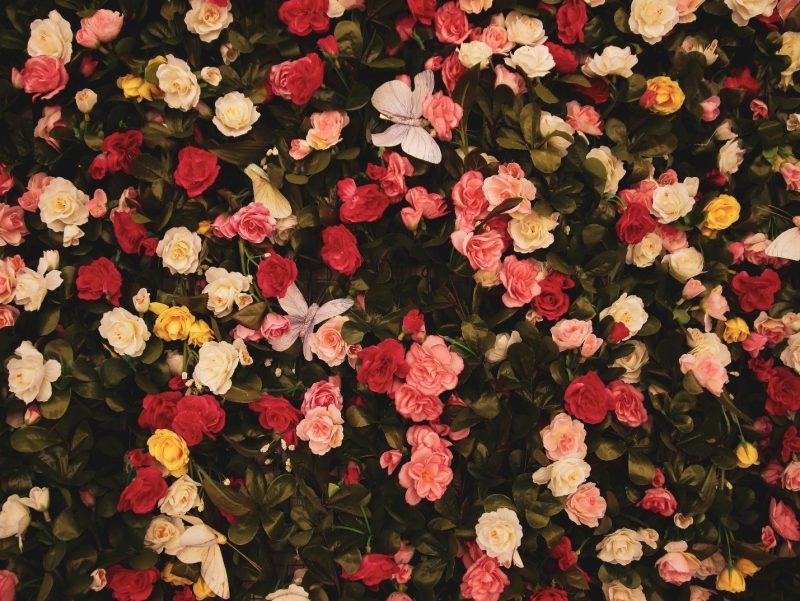 Are you looking for ways to give your office a new look? Maybe, add something that will give it a brighter look, or productive? Or do you have an upcoming formal event like orientation, conference, display, or a marketing event? You might be doing all sorts of things trying to express your brand's motive and message through paintings, posters, sculptures, furniture, lighting, and whatnot. But have you thought flowers can do wonders just with their presence? Of course, all the other things we mentioned are important but let us face it, Flowers can never go wrong. So today we are going to tell you how corporate flower arrangements can spice up your corporate event.
Why Corporate Flower Arrangements?
The best thing about flowers is they speak without words. You might know that a long time ago people used to learn the language of flowers called Floriography. By the time its use faded away, but we still use flowers to express so many emotions. The message you have in your mind can be expressed through flowers of specific colors and arrangement.
You can either hire a professional floweriest that would do it for you but that will be heavy on the pocket. So, our suggestion would be to get flowers delivered to you by ordering them online through cakes and gift delivery service. Unlike the majority of online delivery services that offer services at a specific time, they deliver to you at the time of your choice.
How Corporate Flower Arrangements Will Help You?
Adds in Style
Using elegant, sophisticated, and unusual flowers can give off a formal look, instantly giving your guests a bold impression of your brand. You can give off any impression you want on people by using the effect of Flowers on human psychology. Adding bright colored flowers will make the guests think of your brand as a more lively and joyful one.
Freshens the Vibes
While the stress of being under a heavy work environment and pressure from the higher people must be neck-breaking, we all steak comfort on our chair or a cup of coffee. However, comfort is just one step away. Flowers and plants are known for their ability to leave a long-term impact on our mood like reduced stress level, anxiety, agitation. They leave us feeling fresh, productive, healed, satisfied, and with an increased amount of sense of enjoyment. This is generally knowing as Aromatherapy.
Adds Meaning
If you follow our blogs, you might already know that every flower has a meaning behind it which varies from region to region and depends on the color. Some carry the same meaning all over the globe like red roses, they are used as a symbol of love, so it is always better to avoid them for a corporate environment. It is the same with carnations. However, chrysanthemums and white roses symbolize death which is why no matter how gorgeous and elegant they look, you should avoid them.
Get out of the norm and go for flowers that might not be very common but held bright meaning, after all every flower is unique in its way and does the same effect. Add some gladiolus as they mean strength. Also, statice would be a great option as they represent success.