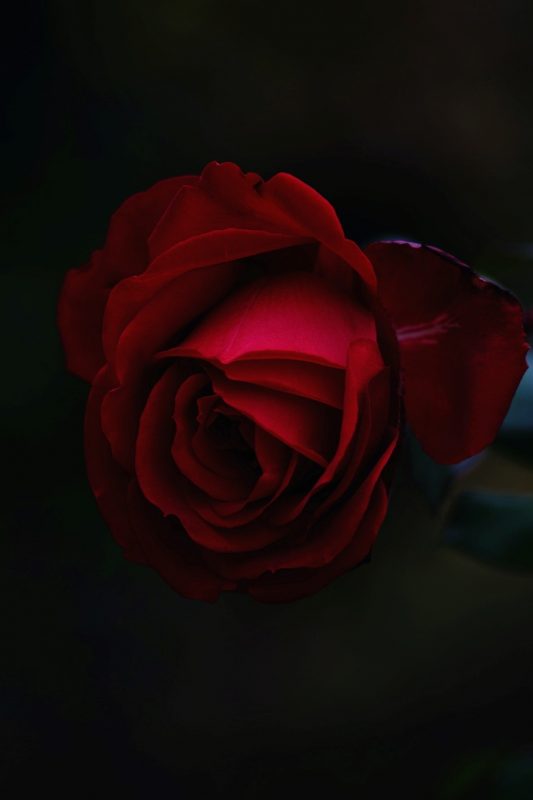 When we started this series, flower of the month, we were eager to know which month flower is rose, we believe you all must be wondering the same. Well, here it is, rose is the flower of June. Even though the rose is probably the flower that everyone knows most facts about, but we are here with a detailed article for you guys. Learn more about the flower of the month – June.
Rose
Meaning –. Ultimate Love
In Terms of Color
Red Rose: True love, romance, desire, and passion.
Pink Rose: Grace, gentleness, admiration, and appreciation.
Yellow Rose: Friendship, care, and remembrance. It can also mean jealousy.
Orange Rose: Fierce love, pride, fascination, and enthusiasm.
White Rose: Respect, purity, innocence, and everlasting love.
Black Rose: Death, end of something including a feeling, farewell, and hatred.
Peach Rose: Sincerity, modesty, sympathy, and gratitude.
Ivory Rose: Charm, thoughtfulness, luxury, and elegance.
Lavender Rose: Love at first sight, adoration, majesty, and splendor.
Green Rose: Richness, health, peace, and best wishes.
Blue Rose: Mystery, unachievable love, illusion, and desire.
In Terms of Quantity
Single Stem: Love at first sight.
3 Roses: "I love you".
4 Roses: "Nothing will come in between us."
5 Roses: "I care for you".
6 Roses: "I want to be yours."
8 Roses: "I support you."
9 Roses: "I want to spend my whole life with you."
10 Roses: "You are perfect."
11 Roses: "You are precious to me."
A Dozen: "Can you be mine?"
14 Roses: "I'm proud of you."
15 Roses: "I'm sorry."
20 Roses: "I'm true to you."
Two Dozen: "I'm thinking about you 24/7."
40 Roses: "My love for you is genuine."
66 Roses: "Nothing is going to change my love for you."
99 Roses: "I will love you till my last breath."
100 Roses: "My love for you will last 100 years."
365 Roses: "Every day, my love for you grep stronger."
Fun Fact: Normally, a bouquet of 100 roses is considered the biggest. Then comes a bouquet of 365 roses which is considered enormous and is not very commonly used. It is like the highest limit. But once a Uzbekistani man delivered a bouquet of 1000 roses to his Juliet. Which was so huge that it had to be carried by 4 people in a flatbed truck. It cost the unnamed Romeo £2,400. It was so huge that could not fit the woman's flat entrance and has to be left outside the apartment.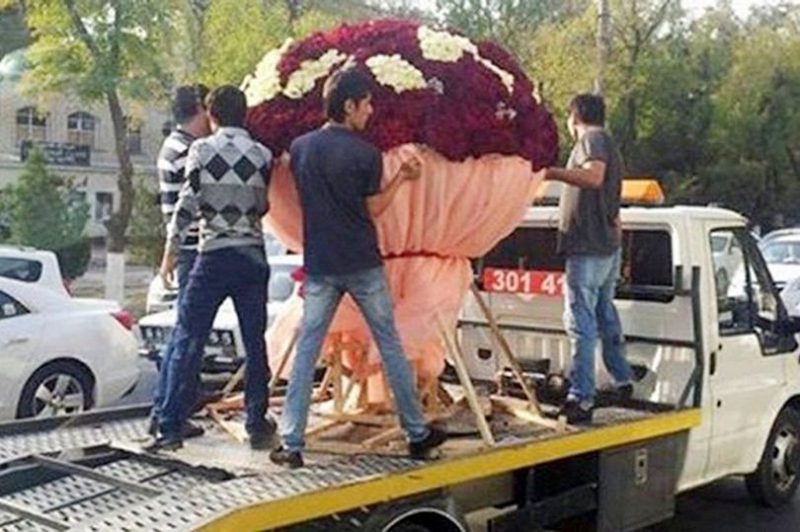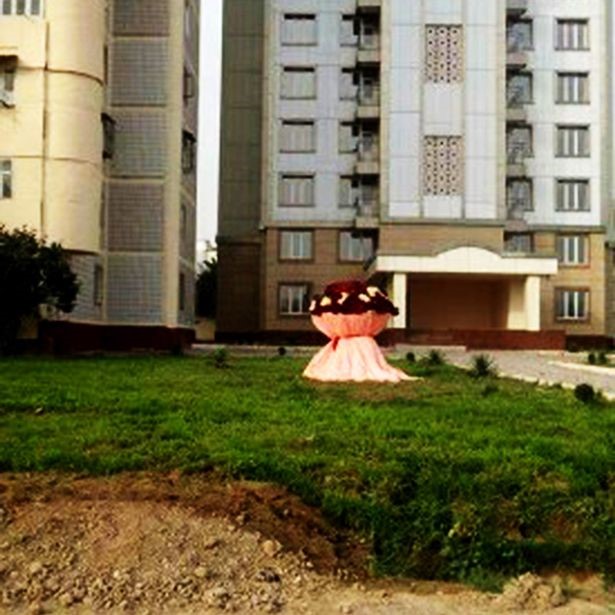 Benefits
Flower of the month – June is not only known for its attachment with love but also its benefits, some of them are:
Helps soothe irritation and redness on the skin.
Helps heal cuts, burns, and scars.
Helps heal digestion problems.
Rich anti-aging properties.
Helps heal a sore throat.
Natural acne treatment.
Rich in antioxidants.
Soothes headache.
Help lose weight.
Enhances mood.
Relieves stress.
Lip lightener.
Flower of the Month – June does not contain toxicity but be aware of the thrones especially when around pets and kids.