We all have been in a situation where we said or did something wrong. It's ok, it happens, humans are bound to make mistakes. The damage can be undone until or unless something goes wrong. Do not just go there and say a blunt sorry without showing any effort, work on your apology. Explain to them openly how you ended up doing the wrong thing, how much you regret and would never repeat the same mistake with all these words with a decent gesture like bringing their favorite food or buying them something they have been wanting to buy or simply just a bouquet of fresh flowers. But then again, don't just buy any beautiful flower you see, buy the ones with the perfect meaning to add value to your gesture. With that being said, let's get into this list of flowers to say I'm sorry.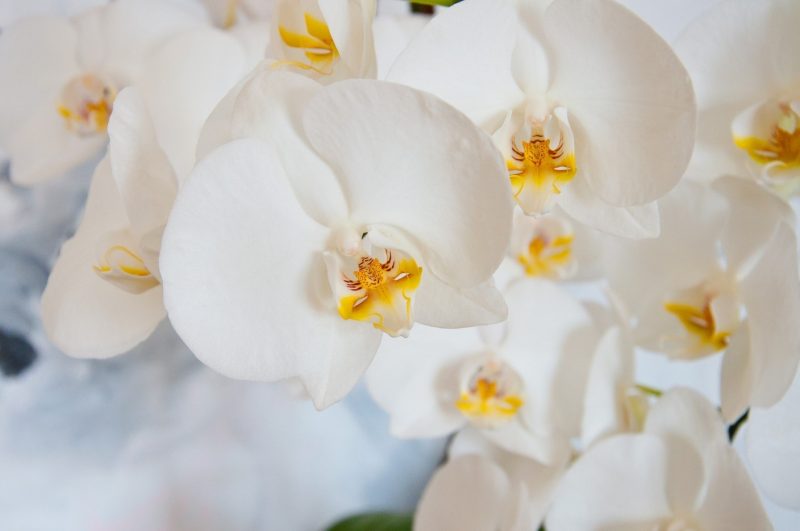 White Orchids
White orchids are universally the "sorry" flowers therefore they have the honor to sit on the top of this list of flowers to say I'm sorry. Not only are these flowers heavenly gorgeous but are also packed with deep meanings like safety, modesty, innocence, faith, purity, and elegance, all these along with "sorry", of course.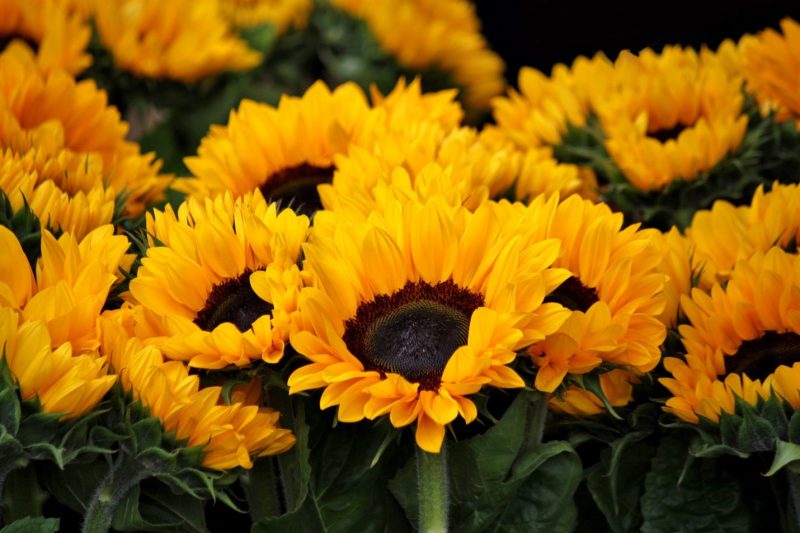 Sunflowers
The sight of this bright sunshine-like flower makes it hard for anyone to resist a smile. Even one single stem of fully bloomed sunflower with a simple "I know I messed it up real bad I'm sorry" would be enough to bury down a fight.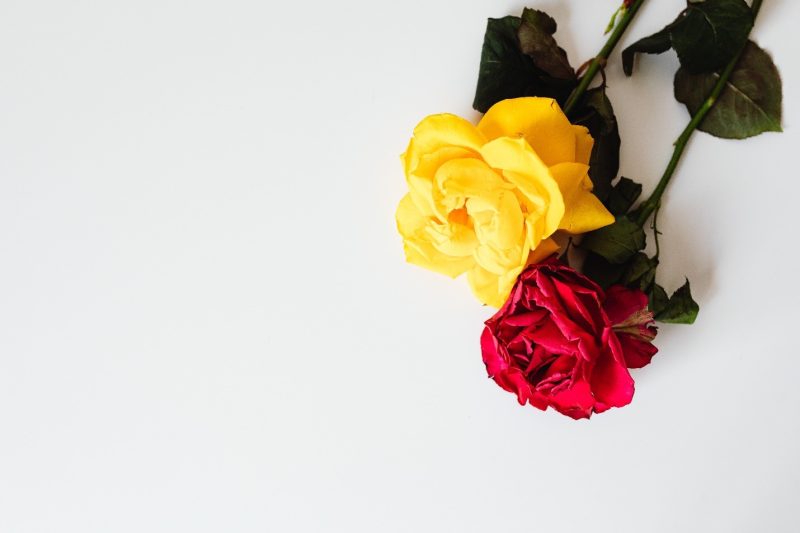 Red + Yellow Roses
Roses are the king of flowers for a reason, they work for almost every occasion. Yellow roses are famous for symbolizing friendship and forgiveness, making them the perfect choice for an apology. Red roses for them to know your love for them, how much you care and are passionate about them. It is like killing two birds with one stone. Thus, roses are our favorite flowers to say I'm sorry. Moreover, 15 roses as a bunch have the meaning of "I'm sorry" universally, is it not like a cherry on top?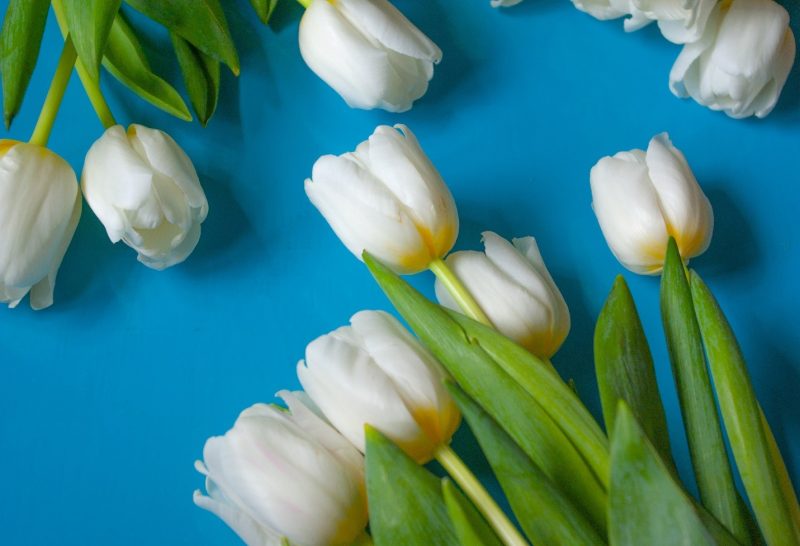 White + Blue Tulips
Blue-colored tulips are symbolized for peace and forgiveness. Specifically, white tulips represent purity and serenity. If we talk about colors, white color represents purity while blue color is generally considered as the color of forgiveness. Tulips are generally considered happy flowers; therefore, it is important to explain the meaning behind the particular color you chose.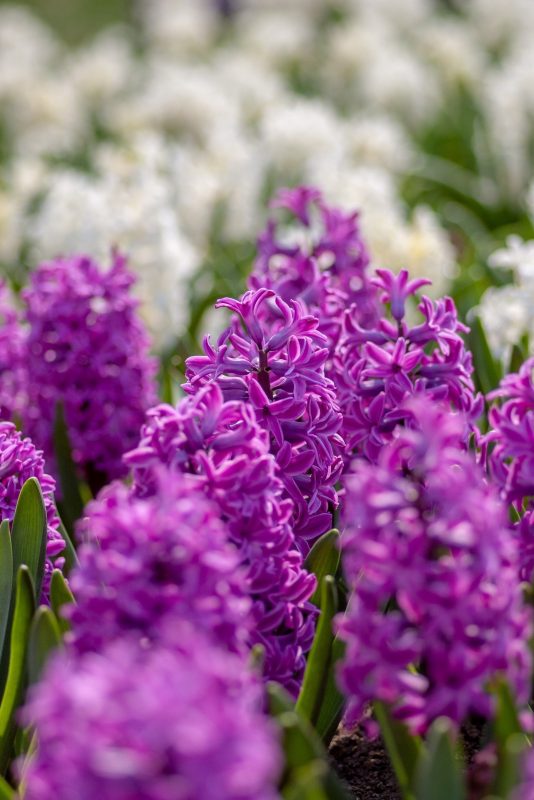 Purple Hyacinth
Hyacinth flowers are commonly symbolized sorrow and regret which makes them the perfect filler flower for your apology bouquet. It would be better if you choose a purple one as purple hyacinth is attached with the meaning "please forgive me". These flowers will not only add beauty to your bouquet but also a deep meaning to your gesture.
The gesture of giving flowers is meant to please the receiver, however, this should not look like you didn't make an effort to gain the apology. Therefore, we will not advise you to order online but still if you cannot go outside for any reason and desperately want the flowers at your doorstep, go for online flower delivery options. Most of the florists offer unusual delivery options like same-day delivery, early morning delivery, or midnight delivery. If you ask for emergency delivery, they might reach you in a few hours while costing a few more bills.