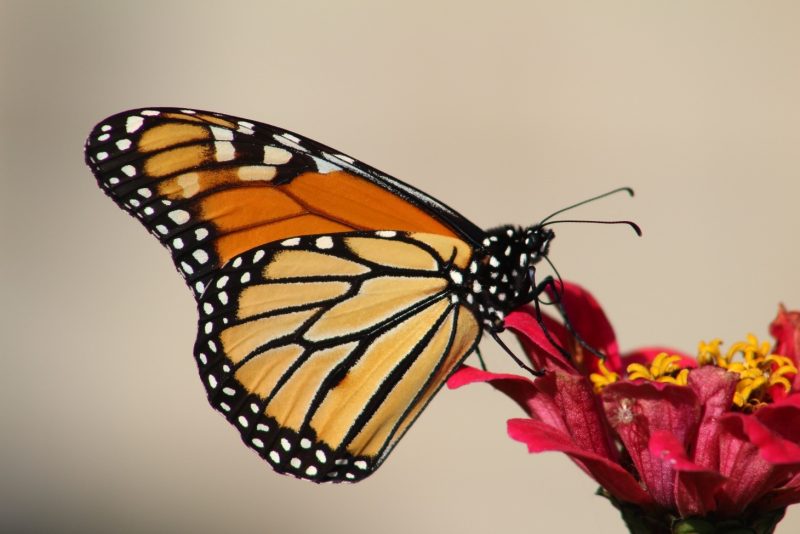 A baby's arrival is always overwhelming, no matter how long you guys have been waiting for it. No matter how many gifts you have already prepared for the new addition to the family, a celebration is always incomplete without flowers. We get it, you must be itching to meet the baby and thus cannot choose flowers for the new mom, no worries, we are here for the rescue. You can order flowers from any online florist or local florist near you and ask them to deliver the flowers to the residence, not the hospital because you don't want the new parents to throw your bouquet away just because they can't transport the flowers to their home. Also, it is better to give them the flowers personally, it appears more friendly and shows effort. This article will tell you exactly how to choose flowers for a new mom and a few tips and tricks related to them.
Roses For the New Mom
What can be a better flower for a mom than a rose, a symbol of love? There is no love greater than a mother's love for her child. Make a gorgeous mixture of red and white
roses not just because of grace but also for the meaning, red roses, as you already know, symbolize love and white roses symbolize purity. Justifying the love between the baby and the mom.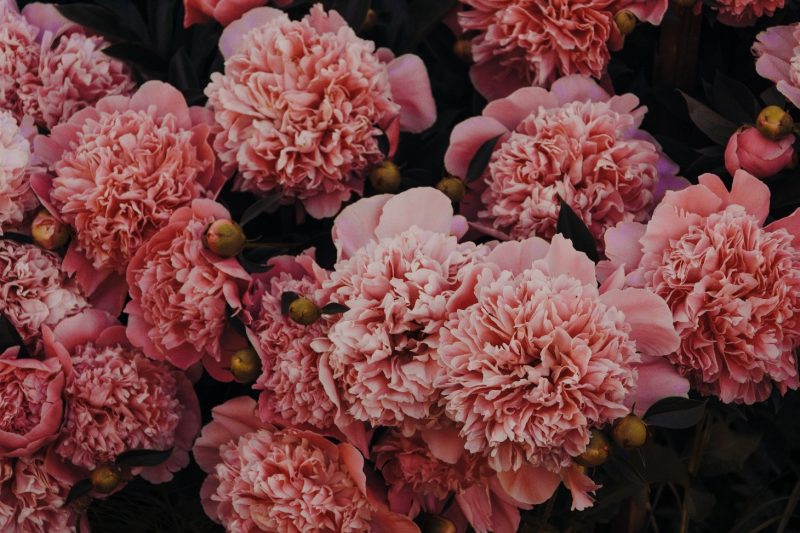 Carnations For a New Mom
Carnations are the flower for Mother's Day and what can be the biggest day for a mother other than the day she meets her long-awaited child? Carnations also have a beautiful combination of meaning including protection, healing, love, and strength. Exactly what a mother and child do for each other throughout a lifetime. Thus, this is our favorite pick from this list of how to choose flowers for a new mom.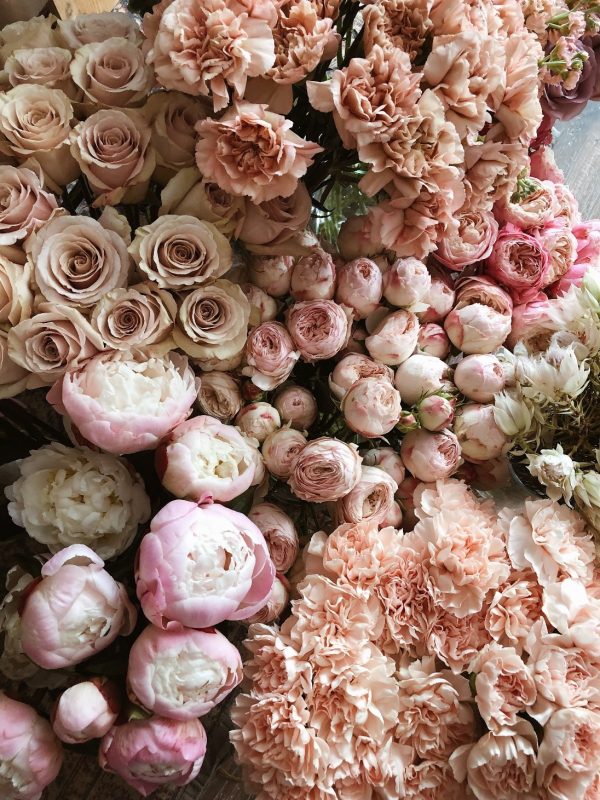 Other Flowers For The New Mom
If you are still confused, here is our other top 3 flowers for mother: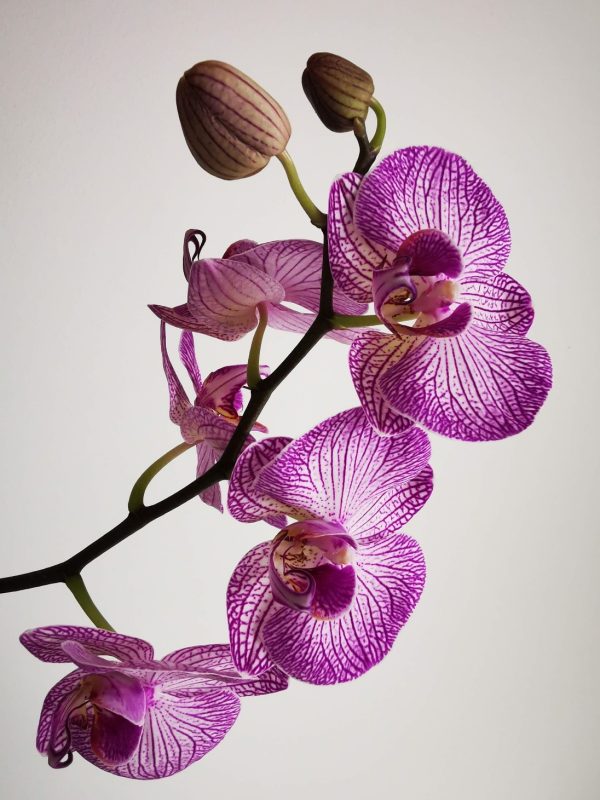 Orchids For the Newborn
Orchids as a welcome gift for the new addition to the family as orchids are a symbol of good luck. Don't forget to check if the family has a history of allergy to pollen before bringing flowers for the baby. If yes, then for the safe side go for low pollen flowers like:
Phlox
Tulips
Roses
Cactus
Orchids
Hibiscus
Clematis
Daffodils
Begonias
Camellias
Carnations
Hydrangeas
Chrysanthemums For the Baby
A flower that represents joy for the little one who is a source of great joy for everyone around. Other than happiness, it also means health. As gifting the baby chrysanthemums gives the message of you wishing happiness and health for your new life, it makes it the best pick from this list of how to choose flowers for a new mom.
Make sure to either attach a card or just tell the meaning of your bouquet verbally as flowers have multiple meanings according to the color or culture.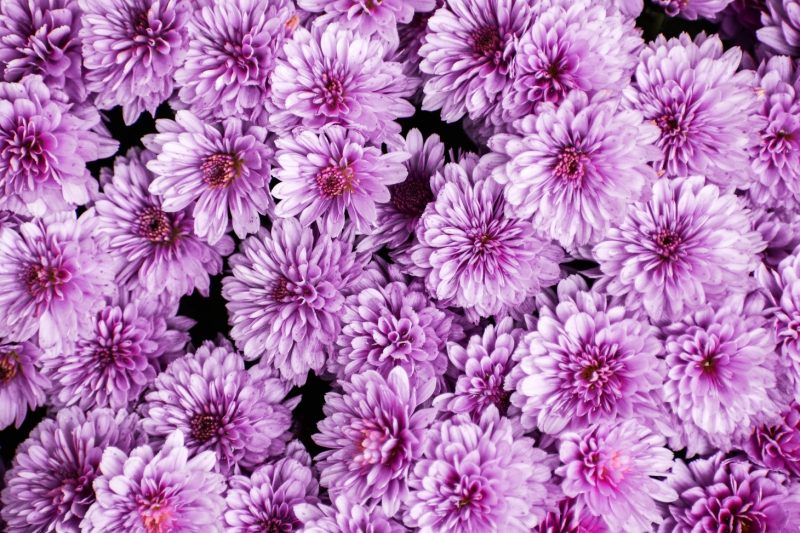 Other Flowers for The New Baby
If you still cannot decide, go for a bouquet according to the gender of the baby like a hue of blue for the baby boy or a set of feminine flowers for a baby girl and a mixture for twins. Other than that, go for:
Sunflower
Gerbera Daisies
Their birth month
Check out our series of birth month flowers and their meanings for more information.