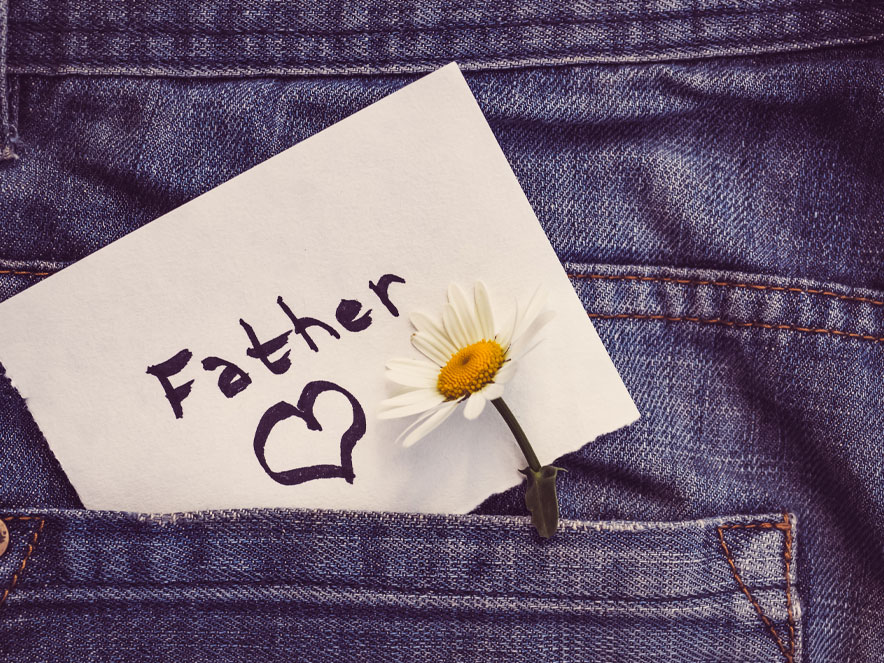 Fathers are love. A father is the first hero a child admires.
I am sure you love your father from the core of your heart, but somehow, it is always much difficult to express your love for him as compared to expressing it for your mother. Isn't it so? This hesitation often results in lacking gift ideas for your father on almost any occasion.
Well, here we are with some pro tips that you can use to find a perfect gift for your father on this Father's Day.
Let us start.
Tips to Give your Father a Perfect Gift:
Write Down your Budget: First of all, keep in mind that you don't need to be a millionaire to give a perfect gift to anyone. When you are being creative, even 1 dollar is enough to get a perfect gift. Work on your budget for the gift and write it down. It will help you to keep yourself in line.
Think What He Likes to Do in His Free Time: Now you need to think about how your father likes to spend his free time. Does he like to watch television? Does he like reading books? Travel? Gardening? Think carefully about what he enjoys doing while he has some spare time and voila! This is the right place to start your search with.
Try to Fill a Need: Keeping all the things in mind he likes to do in his free time, try to find out something that could help him with it. For instance, if he likes to watch a particular show, buy him DVDs for the whole series. If he is a foodie, take him to his favorite restaurant. If he likes traveling, think of gifting him a comfortable travel pillow.
This is About Him not The Gift: Remember, if you buy a hell expensive gift for your father that doesn't suit his interests, what do you think what happens? Obviously, he will be happy about your love but can you imagine his level of excitement when he receives something from his baby that interests him as well? He will be on cloud seven. If you are not sure what to gift your father, give him a gift card for his favorite store.
A father's love is not bound to the price tag of a gift. Even a simple bouquet of flowers can make your father feel loved and happy, and this is what you want. Right?