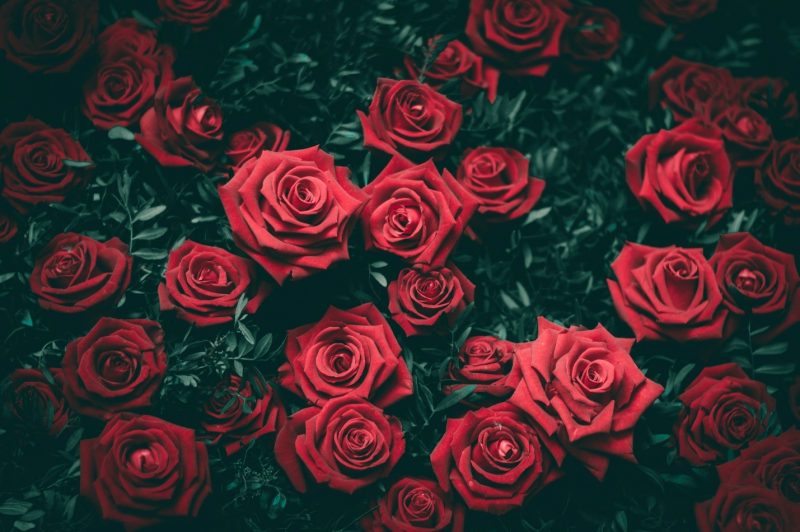 Has it been forever since you are planning valentine's day for your wife? Have you run out of ideas? Yet, you wish to do your best to make her feel special on this day because you are thankful to her for taking such good care of your family. Do not worry we have got your back, here we are today with a list of ideas on how to surprise your wife on Valentine's day?
Breakfast in Bed
Make her feel special the second her day starts. What can be a better start to a special day than getting breakfast in bed? The fact that she got to sleep in. This is all way too special than you think. The breakfast does not have to be anything over the board, a simple omelet will do the work, it is the gesture that matters.
Small Messages Everywhere
This is our most favorite in this list of how to surprise your wife on Valentine's day. The easiest, cutest yet the most special, post-it note messages. They do not have to be in rich vocabulary, just a few of the little things between you guys, or things that you like about her. Stick the notes all around the house, on her wardrobe, the mirror, the table, her coffee mug, etc. Witness her discovering them here and there and reading it while smiling eye to eye.
A Mixtape for Her
Make a mixtape or a list of special songs like her favorite songs, songs from her childhood, songs that you used to dedicate to each other while you were newly in love, or the songs you both used to listen to while going on dates. Think well before finalizing it and listen to it together, reopening the box of beautiful memories you guys made together.
A Free Day
Send the kids to their grandparent's house, clean the house beforehand, take the trash out, cook all three meals, set up the table romantically, and do not let her do the dishes under any circumstance. She does this every day, and she will do it tomorrow as well. But a day to skip will do wonders to her. Nothing should be expensive, not the menu, not the table décor, nothing. Show off your priceless love for her.
Play Games
Pick out games that she used to enjoy when she was young, games that bring back memories, games that she enjoys even today, quizzes that will allow you both to know each other more. Any game that is personal and enjoyable. Play it with her instead of wasting your time on a movie.
Appreciate Her
Write a letter for her that came directly from your heart. This was mandatory to add to this list of how to surprise your wife on Valentine's day. Tell her how much you are blessed to have her, how much she means to you, and appreciate her qualities. Be open and honest – that is the key!
Post A Video Message for Her Publicly
If that is your thing, then prepare a video message for her and post it publicly on your WhatsApp status, open for your family members to see. As much as this need's confidence, it will boost hers. She will know others saw it and will be able to brag about you amongst her friends.
Go Shopping!
Take her to the mall and let her buy anything that she wishes to buy. Do not worry she is your wife she knows well about your hard-earned money. On top of that, there must be a lot of sales going on due to this special event.