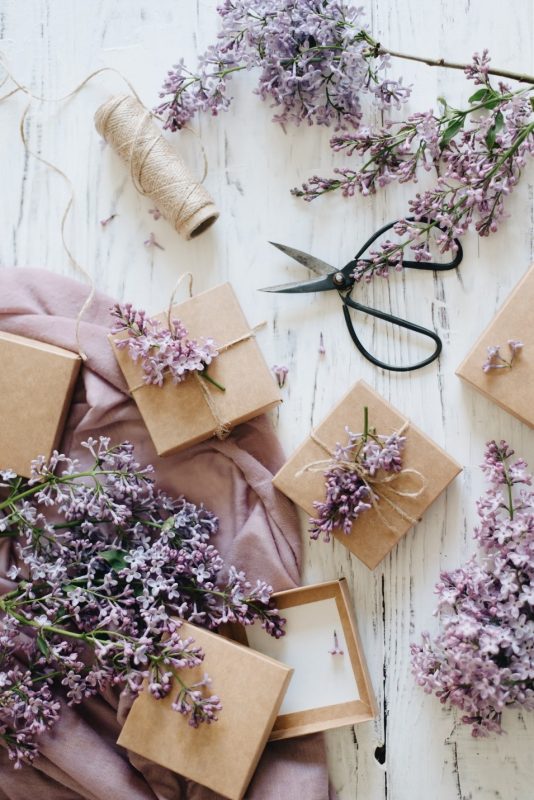 Are you someone who spends the most time choosing a gift because you want to give the best you could? Is looking for gifts that will be useful for the receiver and is in your range, rare to find? Of course, it is rare, that is why flowers make the perfect gift, solving both of your problems; they are in your range and will help them feel instantly delighted and will also keep their home smelling nice and fresh. So, here is a list of the most popular flowers and gifts around the world for you to choose your next best gift!
Most Popular Flowers Around the World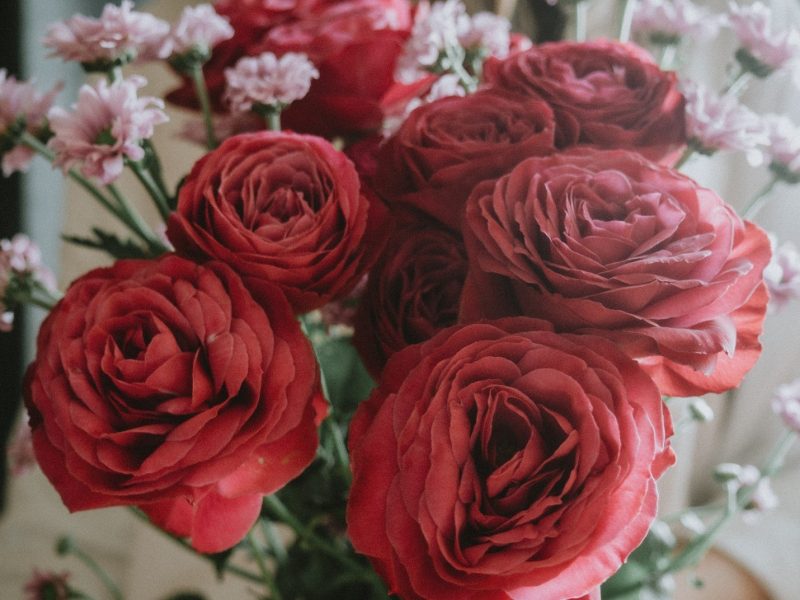 Rose
How can we not talk about roses first while talking about the most popular flowers and gifts around the world? Roses are not only popular for their association with love and romance but also their scent and beauty. Roses are a complete package from being popular for their heavenly scent and beauty to being a perfect gift for every occasion. From love to hatred to sympathy to friendship, you name it and roses will have it.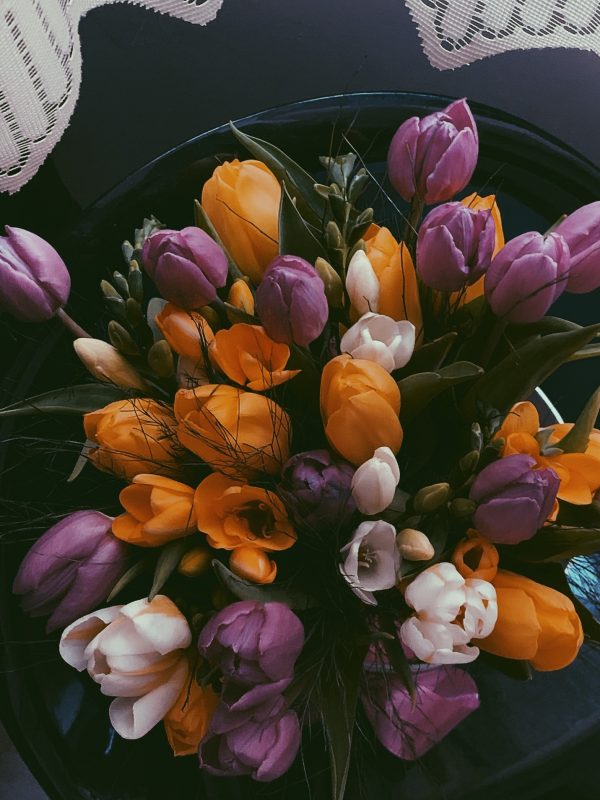 Tulips
For most people, tulips are tall flowers from the default wallpaper of windows. Many people saw flower fields for the first time on their desktop screen thanks to tulips' irresistible beauty. They are the world's second most popular flowers with a wide range of over 3000 species.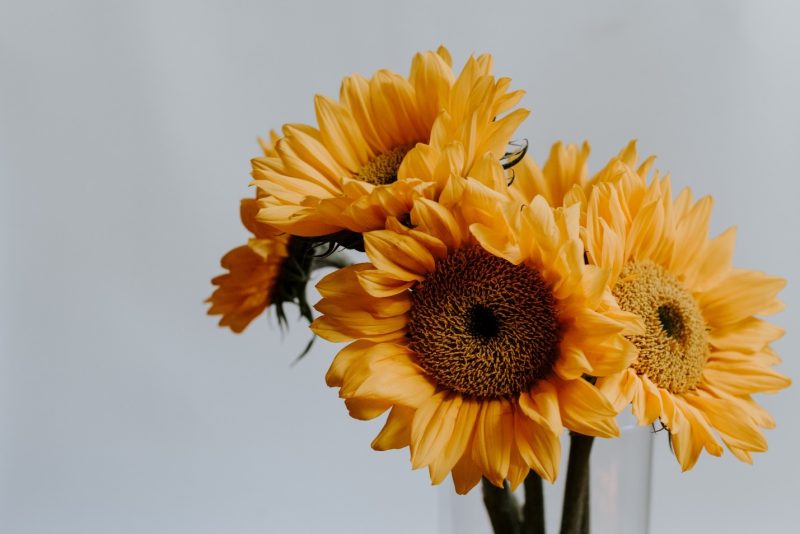 Sunflower
These huge faced bright yellow-colored flowers are well known for being the flower for happiness not only because of the meaning it has been given but also due to the happy and lively vibes they give off. Its huge size makes its field a magnificent sight to witness. Furthermore, one single stem of sunflower is enough as a gift for occasions when you don't want to go overboard.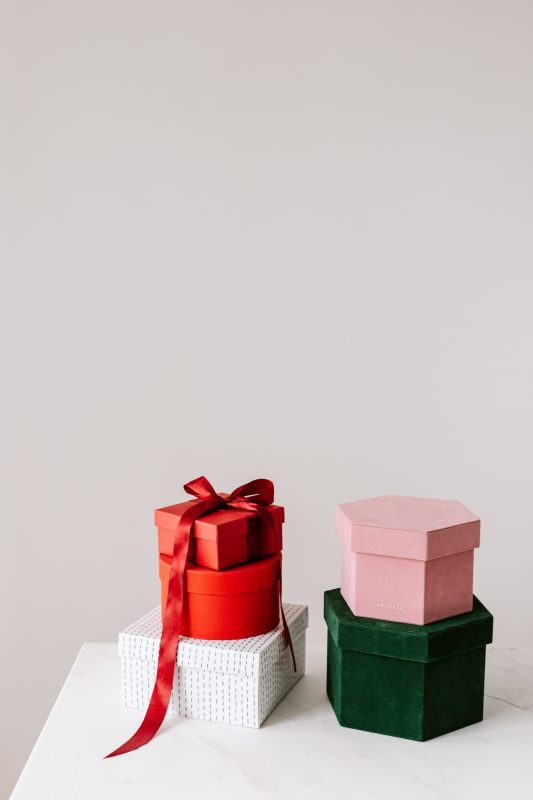 Most Popular Gifts Around the World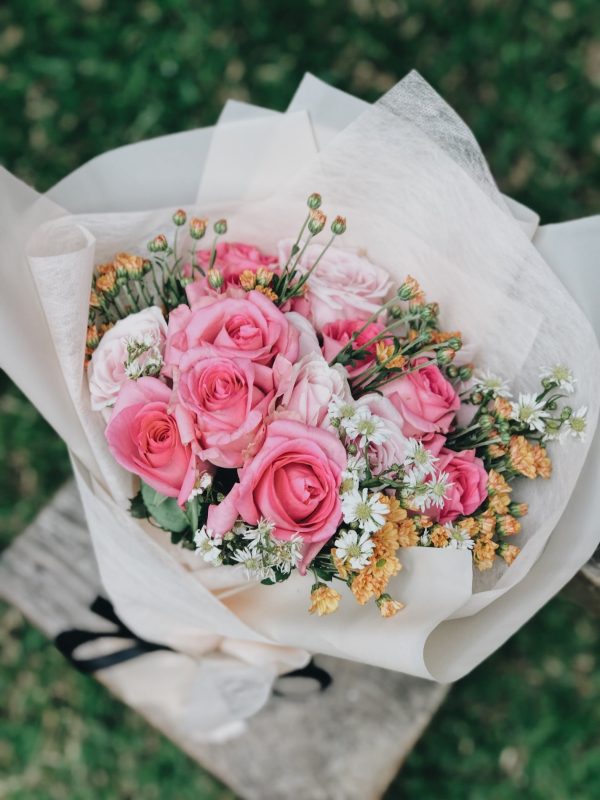 Bouquet
Bouquets are the most popular gifts around the world as they are the easiest yet an effective gift. It's not time-consuming to buy it as all you must do is just enter a florist's shop and pick a bouquet that catches your heart. If you know their meanings and colors, it's even better and easier to buy the perfect bouquet otherwise, no issues, not many people care about the meaning.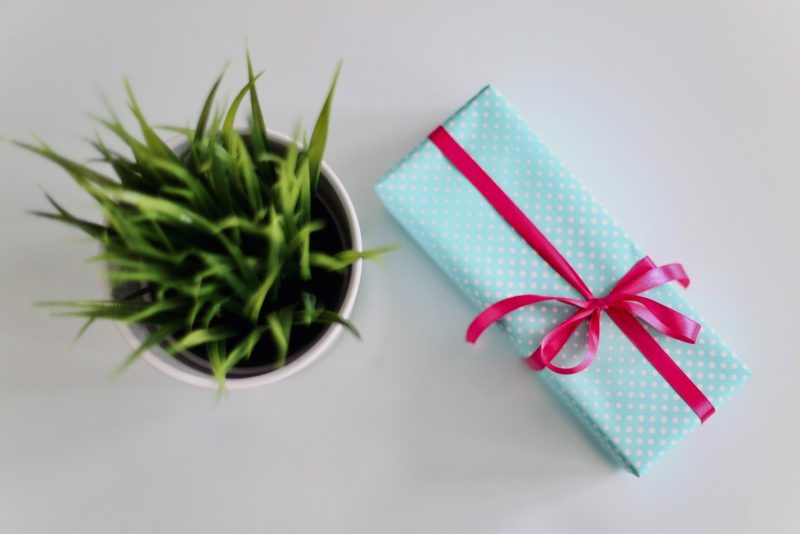 Decore
When in doubt, enter any store with home decor items and buy whatever you think will fit their house and might as well be useful. Anything would do. Even if their house is well decorated, believe us, there will still be a place for a new item. Thus, decoration pieces are the evergreen gifts that would never go wrong.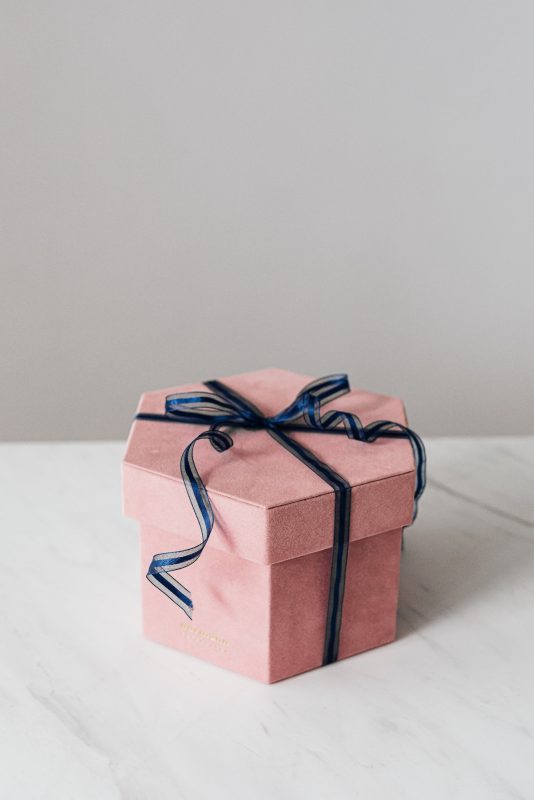 Gadgets
Gadgets are the most popular gifts around the world as they are almost possible to live without in this age of evolution when nobody wants to do the extra work. And why should they when there is a gadget that makes it less painful? For a female, you can gift gadgets that can help them stay organized in the kitchen, any part of their home, vanity, or workspace. For a male, go for gadgets that maximize the fun during games or physical sports, or the workplace.