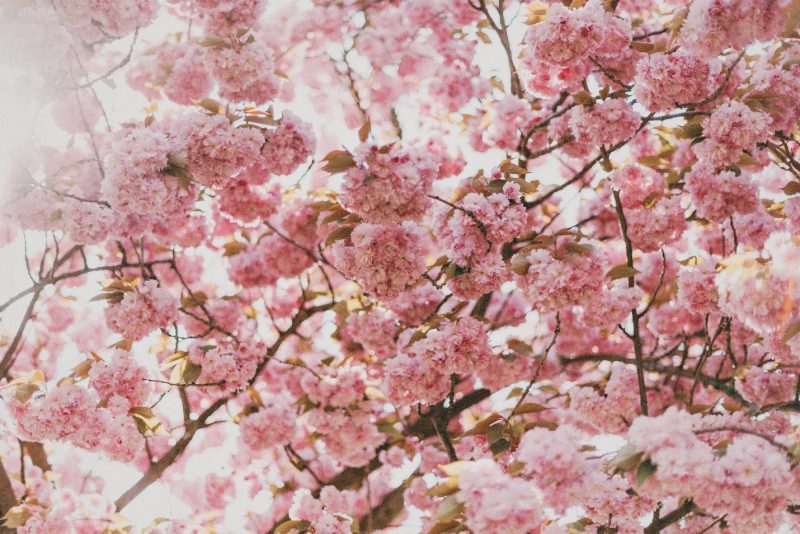 Have you ever received a text from a friend or a loved one that they are down while you are at work and cannot reach them? Have you ever witnessed a long-distance friend have a worse day and you just want to be there with them, but you cannot? Online flower delivery services will help you avoid the helpless moments when you want to embrace your close ones and free them from all the pain even for a moment, but you cannot be due to circumstances. With a few tips and ideas, today we will tell you how to send flowers in Lahore and surprise someone today.
Impact of Flowers on Mental Health
The unavoidable huge impact of flowers on our mental health is a big fat reason why we love gifting flowers and thus is the main part of this article "send flowers in Lahore and surprise someone today". Just by keeping flowers around you, flowers can help you improve your mental health by:
Improving air and sleep quality.
Sharpening your memory.
Boosting productivity.
Calming nerves.
Relieving stress, exhaustion, pain, and tension.
Eliminating anxiety.
Inducing peacefulness.
Helping fight depression.
Reducing blood pressure.
Regulating heart rate.
A quick list of flowers along with their benefits:
Snake plants improve productivity.
Chrysanthemums improve mood.
Geraniums purify the air.
Calendulas reduce wounds recovery time.
Orchids calm your nerves.
Tulips decrease exhaustion.
Jasmine helps you sleep by inducing peacefulness.
Roses relieve headaches and improve your memory.
Lily of the valley soothes your nerves.
Lisianthus uplifts one's creativity.
Lavenders help sleep faster and better.
Make the Surprise More Surprising
Do you live with your partner, and you are afraid of them accidentally reading your transaction from a florist shop? Or are they smart enough to tell by your manners that you are up to something? Then play the other way around, surprise them when they are least expecting it.
Firstly, delay it. So that they will forget about it.
Secondly, do not pick the bouquet on your way home, they might be expecting it. Surprise them when they are at work or when they are at home, and they know you will be off after hours.
Thirdly, don't wait for a special occasion like a birthday, anniversary, etc. Instead, surprise them with flowers when they are not having a colorful day or are feeling blue out of blue. This will catch them off guard and will surely make their day!
Send Flowers Along with A Gift
Does your partner know you too well and you are afraid that they have guessed that you are going to surprise them with flowers? We have a solution for you, simply pair it with a gift. Anything as small as a few chocolates or their favorite bracelet. Even if your partner has sensed one of these two items coming, they might not have smelled it being paired with another one. This way, your surprise would not lose its charm as they would not have expected that.
Online Flower Delivery- Hassle-Free
If you want to send flowers in Lahore and surprise someone today but you live in another piece of this world then you are at the right place. We would love to do that for you! The Flower Studio save you from wasting time on the road, money on fuel, hours in selecting, the hassle of transporting the bouquet, etc. Get rid of all these hassles by ordering flowers online from us. With irregular delivery options like same-day delivery, early morning delivery, or midnight delivery, or when you guys are having dinner, we will help your surprise be unforgettable!