Some relations and connections do not require the expression of love and respect among which the relation of parents is on the top of the list. For any person, the first love and the most ideal person are somehow their parents. Every girl dreams to have a husband like her father and every boy want someone who loves him unconditionally just like his mother did. Still, it is important to spend a day dedicated to present your love, especially for a mother because the sacrifices a mother does are far beyond expressions. Throughout the world, people have different practices and their own ways to celebrate mother's day which somehow reflects their traditions and customs too. Look through the entire reading to know how different countries celebrate mother's day in their own unique way.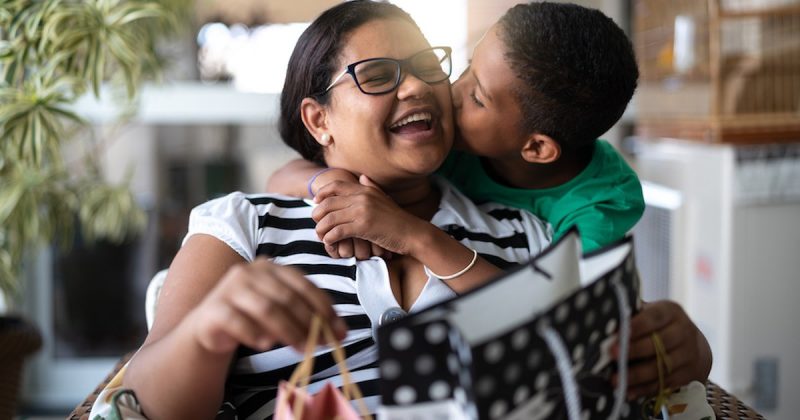 1. France
In France, people give floral-themed cake to express honor and gratitude. The World War
I brought tremendous loss so the government of France in 1920 started to dedicate the medal to all the mothers who are taking care of their large families. This was just a gesture to appreciate women who helped to increase the population and who brought up resources for the state. Eventually, after World War II the government officials announced to celebrate Mother's Day on the last Sunday of May every year.
2. Japan
The symbolic flower and the most popular one for mother's day are Carnations and that is what Japan uses to present their love and respect to their mothers. Generally, people of Japan show great love to those who have lost their parents or child. For this purpose, white carnations are used which has now become the symbol of mother's day. However, the pink carnations are gifted by those whose mothers are alive.
3. United Kingdom
Here, multiple interesting practices are observed. Initially, younger servants were allowed to visit their mothers on a specific date. Then, in some areas, people used to visit the church to meet their families who live far away. However, the most common practice which still exists is to give cake and daffodil flowers to the mother as an expression of thankfulness and respect.
4. Pakistan
The Pakistani people believe that every day is mother's day and we should take care and show gratitude to our parents regardless of any date. The fact behind this is the people of Pakistan are much more family-oriented than any other. Leaving your mother behind or not having much time together is considered to be an unfavorable act. Still, to celebrate that day generally, people have a whole day fun with all family members and the last part of these celebrations is having a fancy dinner or some tea.
5. Australia
After Japan, the second country which gives great importance to the Carnations during the event of Mother's Day is Australia. Apart from this, Chrysanthemums are also very popular for the creation and packing of mother's day bouquets and gift items. Just like Japan, the day is celebrated on the second Sunday of May every year in Australia too. In addition to this, on mother's day, different festivals and activities are observed throughout the state. Another fact that is interesting about Australia is that they also treat their aunts and grandmothers on the occasion of mother's day to acknowledge their efforts and care.