Apart from its Islamic importance, Eid is not just about yummy food, new clothes, get-togethers, picnics, and pictures. It is also about gifting. Everyone exchanges gifts but mostly it is the elders who give money or gifts to the younger ones. This Eid, highlight your gift by changing the gifting game. Buy fresh fully bloomed flowers for your relatives or friends according to your relationship with them. Here is a list of perfect flowers for Eid 2021 along with their meaning for you to find the one that expresses your feelings best.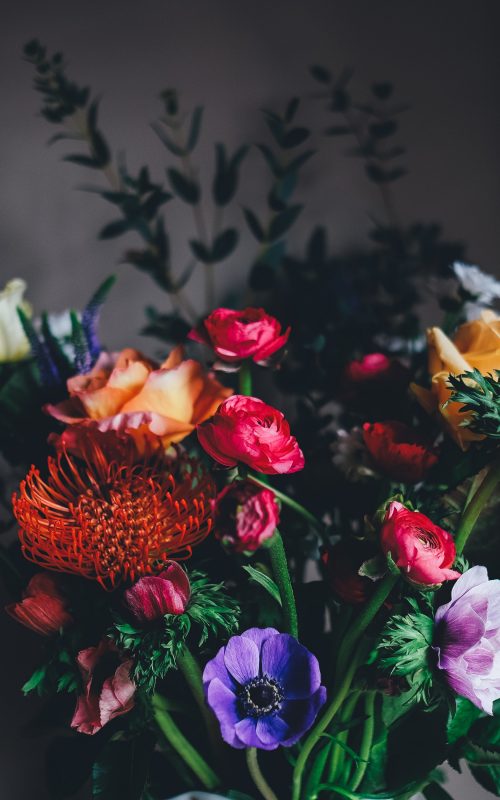 Yellow Rose – Friends
Yellow rose is the best pick for an Eid gift to your close friends. It is commonly known for its pure meaning of friendship and caring. It is also a way to say, "remember me", which gives it a meaning of farewell. Give it to your cousin that came to Pakistan from abroad, as a beautiful goodbye gift.
Lotus – Religious
Do you have a friend or relative who is known for their purity? Gift them a lotus and do not forget to tell them the meaning behind it, it will make them cherish your gift more. Lotus has a huge significance in many religions and regions. All meanings are given to lotus revolve around holiness, purity, innocence, and wisdom.
Amaryllis – Admiration
If you have a person in your life that you admire the most, be it your real-life role model or your parents, or your elder sibling, amaryllis will make the best choice from this list of perfect flowers for Eid 2021. They mean that you love, admire, and respect the person beyond their beauty.
Pink Rose – Appreciation
If you have a person that you want to thank for coming into your life, be it a person who helped you through the dark times or your parents, or your teachers, anyone, the pink rose is another best pick from the list of perfect flowers for Eid 2021. This Eid, gift hem pink rose as a sign of appreciation, grace, and gratitude.
Daffodils – Respect
If you are lucky enough to enjoy living under the warm shade of your grandparent's love, then daffodils are a perfect gift for them this Eid. Give them a bunch of daffodils along with a card that contains your sincere feeling for them. Daffodils mean respect, admiration, and pureness.
Chrysanthemums – Love
Red roses are way too common for the repress of love. They are the flowers that have a loud meaning, if someone caught a glimpse of you giving a red rose to someone, they will instantly know that you have feelings for them. So, chrysanthemums are a safe flower to be given to the person you love. Whether you have not confessed to them or you are giving it to them when your family is around. This flower will safely do your work. Chrysanthemums mean devoted love, loyalty, and long life. Do not forget to tell them its meaning to give them a hint of your feelings.