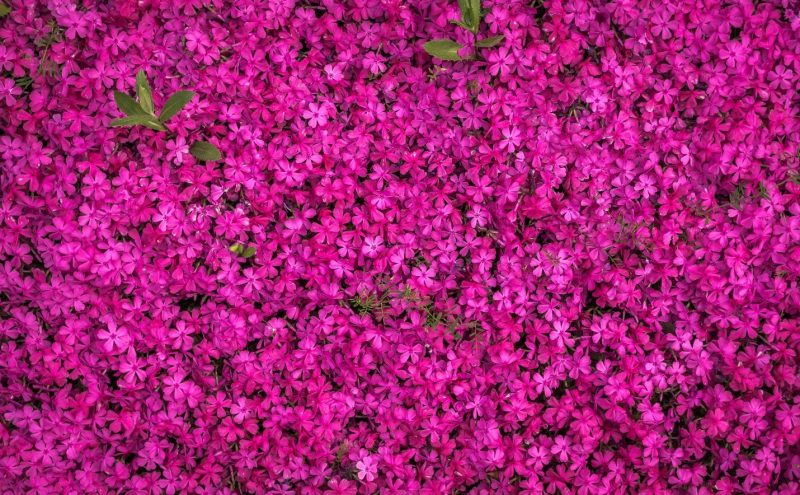 Recently, was there a time when you were having a hard time dealing with work, assignments, personal issues, or just your emotions when someone helped you out? Simply someone just became your guardian angel and helped you out of your misery, they deserve to be thanked warmly, right? Why not thank them with such meaning that they will feel moved just like they made you feel when you needed them. The best way to do so is by verbally thanking them explaining deeply how their little deed helped you and how much you are grateful. Give them something which is not too much, not too less. Can't find something like that? Of course, it is flowers! Now comes the hardest part, choosing the right flower. So, here is a detailed article which will help you say thank you with flowers.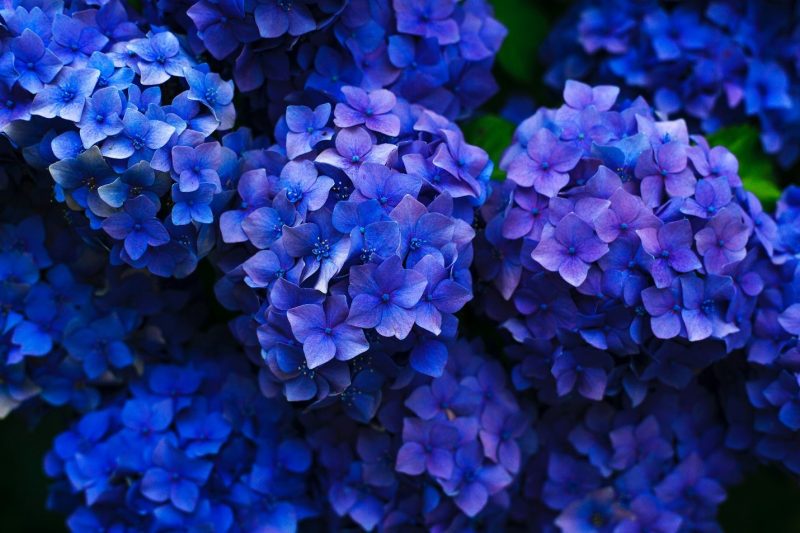 Hydrangeas
Forever associated with gratitude, beauty, and grace. Hydrangeas make the best choice to say thank you with flowers. These bunch of white, purple, blue, and pink flowers will make anyone fall in love with them. With over 75 species, these are the best flowers for fillers in a bouquet which makes them stand proudly in a floral arrangement.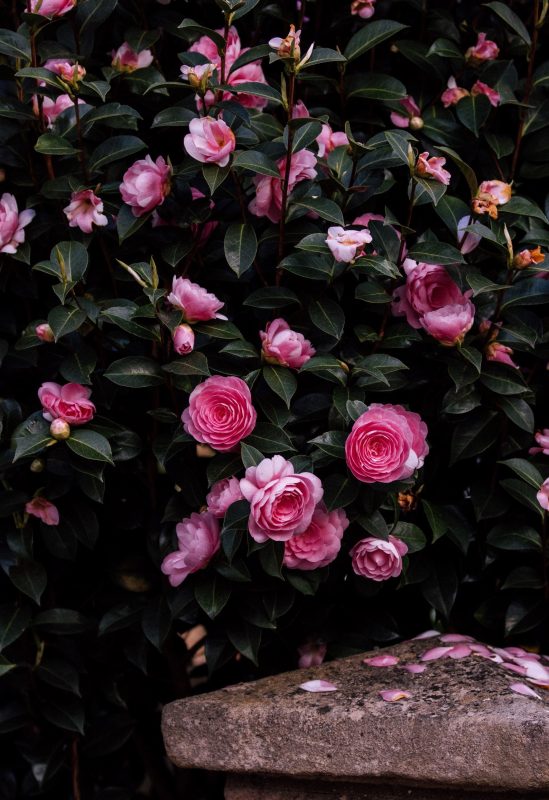 Pink Rose
Roses are a lifesaver as they come in handy in maximum events. However, while gifting roses, do not forget to tell the meaning to eliminate any space of misunderstanding as people mostly associate all roses with love, not just the red one. Pink rose means sweetness and gratitude. Other roses that may fit the meaning of thank you will be white and yellow meaning loyalty and wishing happiness for the receiver, respectively.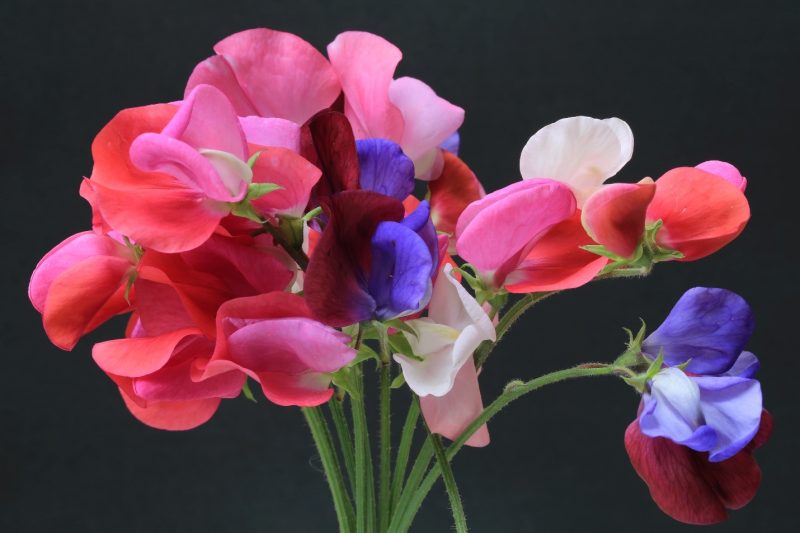 Sweet Pea
Just like their name, sweet peas have the sweetest combination of meanings like good wishes, blissful, kindness, and friendship. Not only are they sweet because of their meaning but also for their honey smell. Its sweet smell is the inspiration behind its name "sweet peas" and "Lathyrus odoratus" which is a combination of two Greek and Latin words "lathyros" and "odoratus" meaning pea and fragrance, respectively.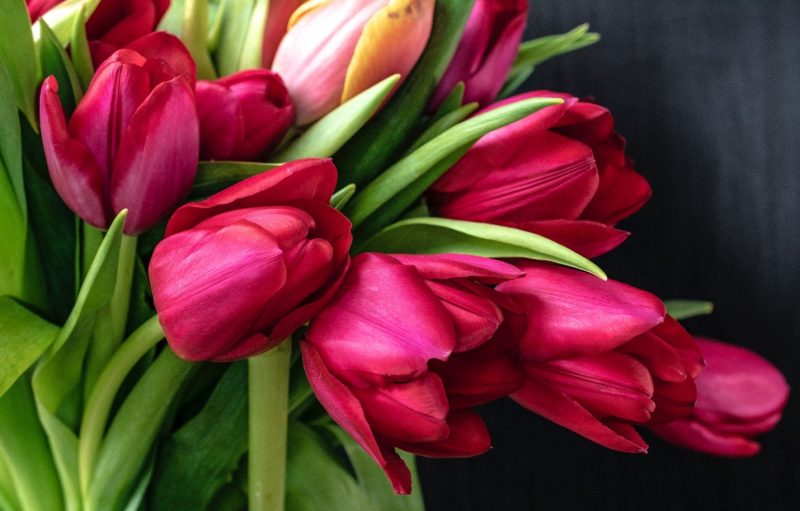 Pink Tulips
Pink tulips symbolize affection, gratitude, appreciation, and good wishes. All of these meanings are emotions that one may feel for someone who just helped feel good, making it a perfect pick if you want to say thank you with flowers. Imagine how people will feel if you make it a habit of giving one stem of pink tulip to anyone to whom you want to say thank you. Not only people but you will also feel great joy after receiving their bright smiles. This small change of habit will change your life for good, filling it with peace and happiness.
Orchids
Orchids are believed to be lucky flowers as they bring prosperity and good luck to the receiver. In Ancient Japan, the orchids were planted only inside the castle even after years anyone who grows orchids in their garden is considered royal or elite. During Victorian times, orchids were used to symbolize luxury. Other than that, it is known for the meaning of purity, beauty, and love. Mention all this history of royalty to the receiver and make them feel like a royal.